Turkey 'fully-prepared' for military op in northern Syria
NEWS SERVICE,  
Yeni Şafak  
Monday 13:45, 29 April 2019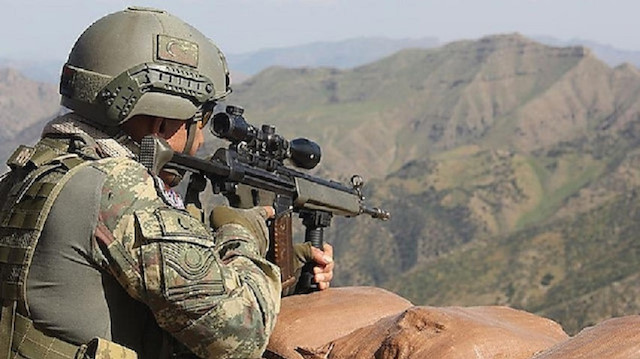 Turkey is fully-prepared for a military operation east of the Euphrates River in Syria, the Defense Ministry announced Monday.
"Units are fully-prepared. Contacts with the U.S. regarding a safe-zone in northern Syria continue. So far, there hasn't been a negative response from the U.S.," a statement read.
A possible mission east of the Euphrates, which Turkey's leadership has been suggesting for months, would follow two successful cross-border Turkish operations into Syria since 2016 – Operation Euphrates Shield and Operation Olive Branch – both meant to eradicate the presence of YPG/PKK and Daesh terrorists near Turkey's borders.
The PKK is listed as a terrorist organization by Turkey, the European Union and the United States. The YPG and PYD are its Syrian extensions.
The ministry also made an announcement on the delivery date of the Russian S-400 defense missiles.
"The first delivery of the S-400 defense missile system is slated for June-July. Contacts on the deployment area of the missiles are ongoing."
The S-400 missile system, which is the best currently in-use anywhere in the world, is capable of destroying jets and drones, in addition to shooting down ballistic and cruise missiles.
With a maximum range of 400 kilometers, the S-400 missile defense system is capable of reaching targets at a maximum altitude of 30 kilometers, and is equipped to simultaneously strike 80 different targets with two missiles each.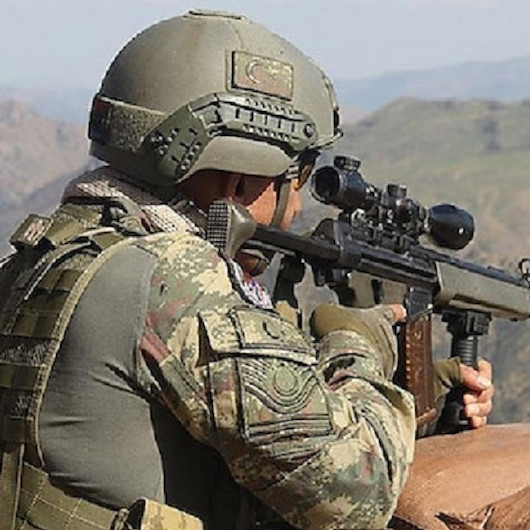 Turkey 'fully-prepared' for military op in northern Syria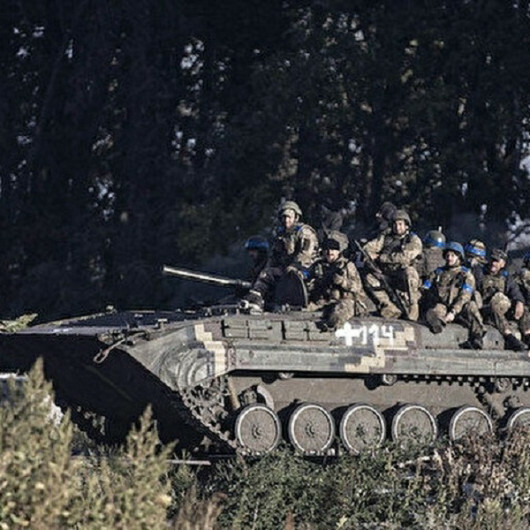 Ukraine recaptures 5 settlements in Kherson, Kharkiv regions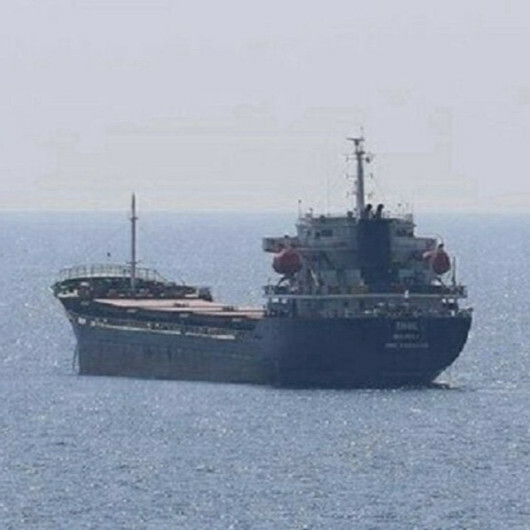 Over 6M tons of grain shipped from Ukraine since August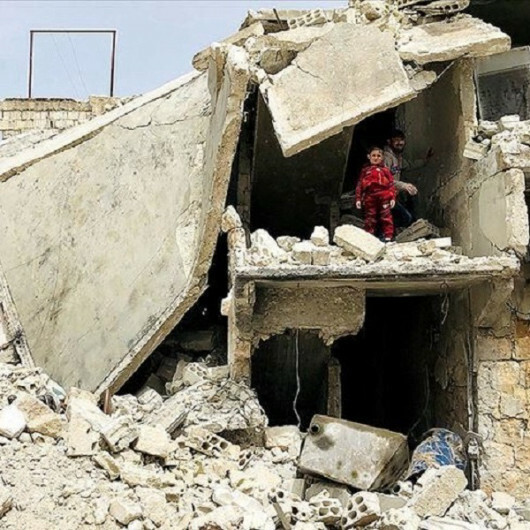 Assad regime seizes refugees' farmlands in Idlib, Syria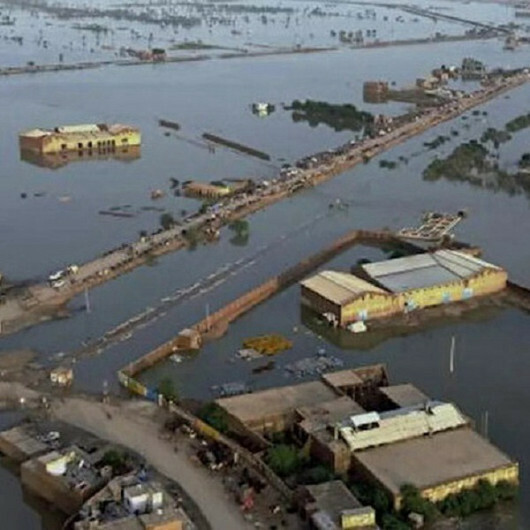 UN, Pakistan launch revised $816M flash appeal for flood victims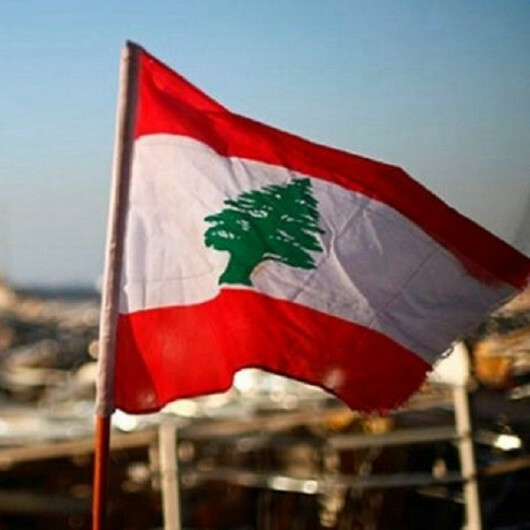 Depositors storm four banks in Lebanon to demand frozen money