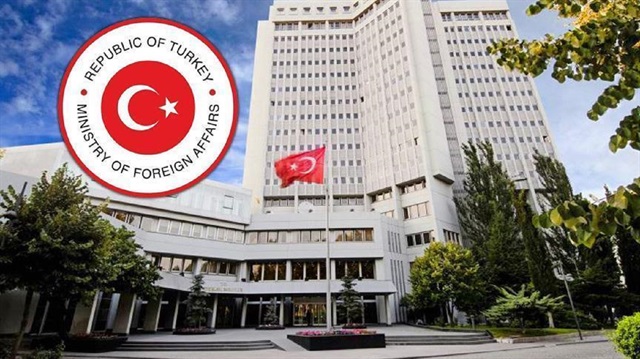 Turkey on Tuesday hailed the historic summit between American and North Korean leaders as a "turning point" in diplomatic efforts on the Korean peninsula.
In a statement, the Foreign Ministry said the summit is a "consequential opportunity" of great importance for the region and world peace.
"Turkey will continue to support efforts aimed at peace and stability in the Korean Peninsula, which have historical ties," the statement said.
Trump and Kim signed what was described as a "comprehensive" deal in front of international camera crews in Singapore.
Further meetings between Washington and Pyongyang are planned to cement the next steps from both sides in fulfilling Tuesday's deal.