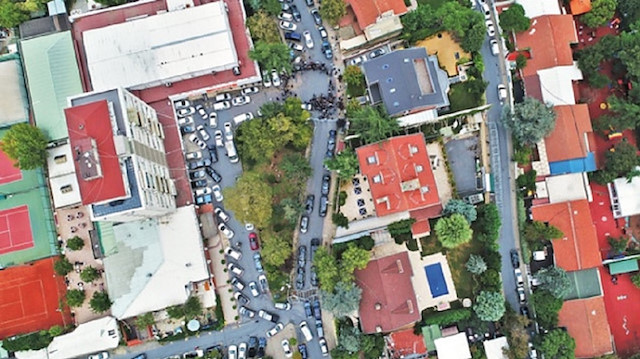 Turkish security forces were not allowed to search the garden and well of Saudi Arabia's consulate in Istanbul, however, water samples were taken from the well.
Since Jamal Khashoggi's disappearance more than three weeks ago, Turkish and Saudi authorities have carried out multiple searches at the consulate and consul general's residence in Istanbul.
After weeks of conflicting accounts about the fate of the journalist, Saudi Arabia at the weekend said Khashoggi had been killed in a fight at the consulate, in what U.S. President Donald Trump later called the "worst cover-up ever".
Turkish President Recep Tayyip Erdoğan has said he would not let those responsible for Khashoggi's killing escape justice, and has urged Saudi Arabia to search from "top to bottom" to uncover those behind the killing.
5 years ago