Turkey-Russia sign landmark agreement on Syria
Russia and Turkey clinched a landmark agreement on a new map of Syria against the US-supported PYD terror corridor in northern border of war-torn Syria
ERSIN ÇELIK,  
Yeni Şafak  
Monday 11:41, 31 October 2016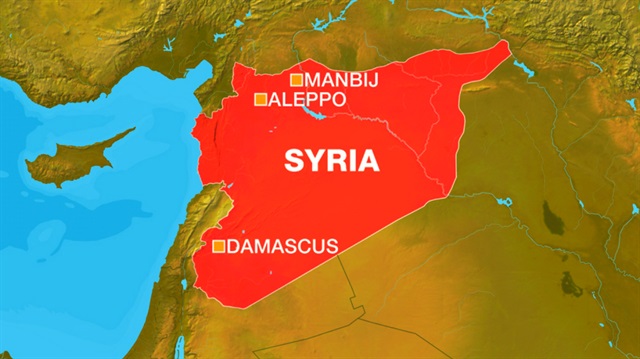 High-level government sources told Yeni Şafak daily that a new map will be drawn including the Aleppo, Idlib, Latakia, Raqqa, Al-Hasakah and Dery ez-Zor provinces of the country.
The essence of the deal will reportedly allow Turkey-backed forces to enter Aleppo and Assad forces will withdraw from the city. The prewar demographic structure would be taken as the base of this project.
Turkey and Russia will not accept the PYD / PKK terror corridor in northern Syria that aimed to include al-Hasakah, Tal Abyad, Ayn al Arab, Jarabulus, Al Rai, Azez, Marea and Afrin under the name of 'federation', 'canton' or 'autonomous region'.
Both countries will fight jointly against the PYD / PKK terrorist group under Turkish military launched operation Euphrates Shield, according to the new deal.
The areas will be handed over to the local elements and local assemblies after being liberated from the terror groups.
Operation Euphrates Shield (OES), a Turkish military-backed Free Syrian Army's (FSA) counter terrorism campaign in northern Syria, was launched on Aug. 24 to clear border cities from Daesh and PYD terror groups.
Around 1,300 square kilometers areas have already been cleared and security has been established in the region. Thousands of Syrians returned to their homes from Turkey.
FSA forces have reached the outskirt of the besieged Aleppo and advancing towards the city of al-Bab, a Daesh stronghold on northeast Aleppo.
Turkish President Erdoğan said a week ago that the OES will advance toward south and would clear areas from terrorists totaling 5,000 sq km.
Recent massive attacks from the opposition groups from western Aleppo attempting to break the month-long regime siege is also considered a part of this agreement.
Russia ceases air raids over Aleppo
Despite undergoing a heavy loss of regime forces in western Aleppo, Russia ruled out conducting any air support to Assad forces in the city.
Russian Defense Ministry Spokesperson Igor Konshenkov said this weekend that Russian aircrafts had not launched any single operation in the city in the last 13 days.
Moreover, Russian President Vladimir Putin rejected a defense ministry request to resume air strikes on Aleppo.
The sources said that the Assad regime will consolidate its power in Latakia and Tartus.
But Russia insisted on withdrawing of Al-Nursa and Ahrar ush-Sham fractions from the area.
Meanwhile, Turkey continues reinforcing its power in the liberated areas between Azaz-Jarabulus line.
Many tanks and armored vehicles along with the military personnel has been deployed in the İslahiye border line in Gaziantep on Sunday.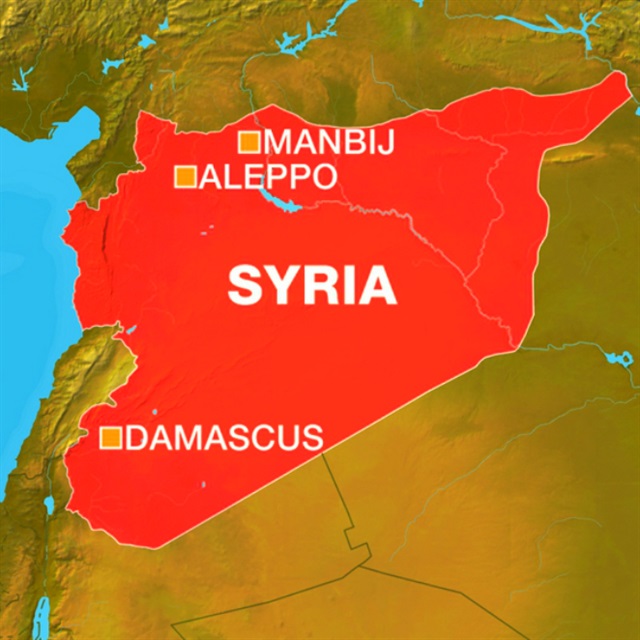 Turkey-Russia sign landmark agreement on Syria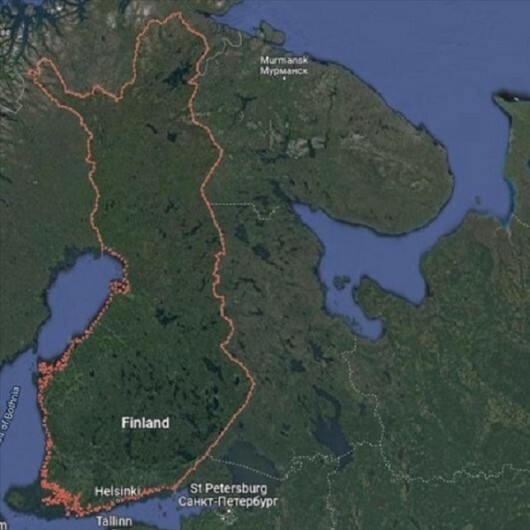 Finland mulls building barriers on its border with Russia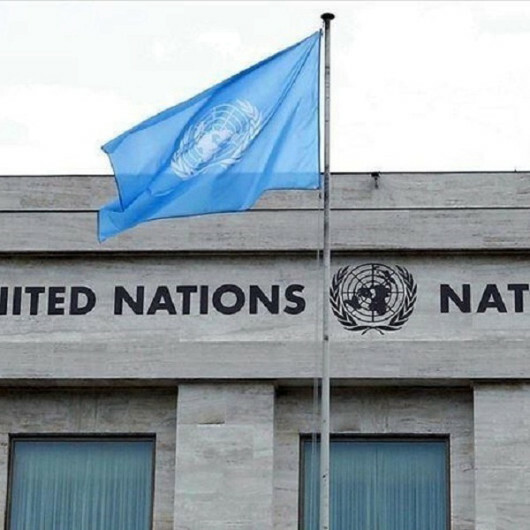 UN 'deeply disturbed' by arrests of 'large number' of protesters in Russia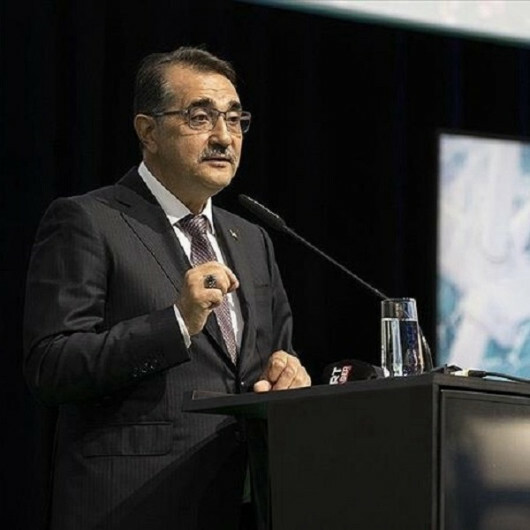 Türkiye aims to become Europe's new wind generation, innovation center: Minister
Armenia not interested in peace, says Azerbaijan's envoy to Pakistan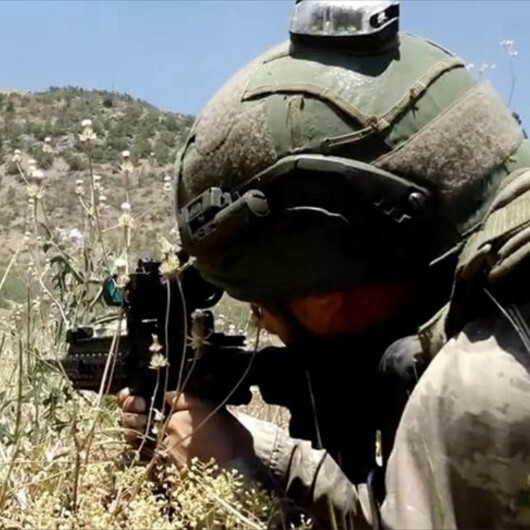 Turkish forces 'neutralize' 6 PKK terrorists in northern Iraq