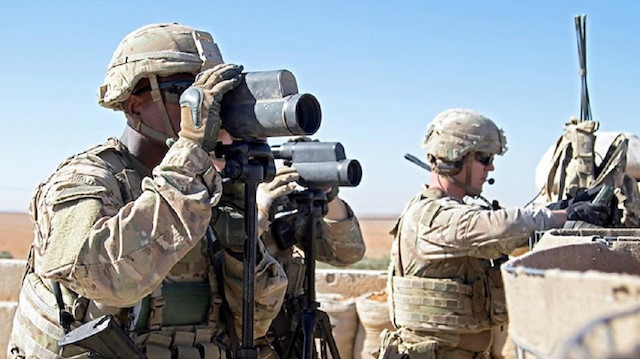 A six-member U.S. team has arrived in Turkey's southern Şanlıurfa province to prepare for a joint operation center that will be established in efforts to set up a safe zone in northern Syria, Turkey's Defense Ministry said Monday.
Turkey and the United States agreed last week to establish a joint operation centre in Turkey to coordinate and manage a planned safe zone in northeast Syria, a move that appeared to reduce the chance of imminent Turkish military action.
The joint center will start functioning in the upcoming days, the statement added.
Washington and Ankara said they had agreed to establish the operation centre for the safe zone, but gave few details. Their statements followed three days of talks between military delegations and months of stalemate over how far the safe zone should extend into Syria and who should command forces patrolling it.