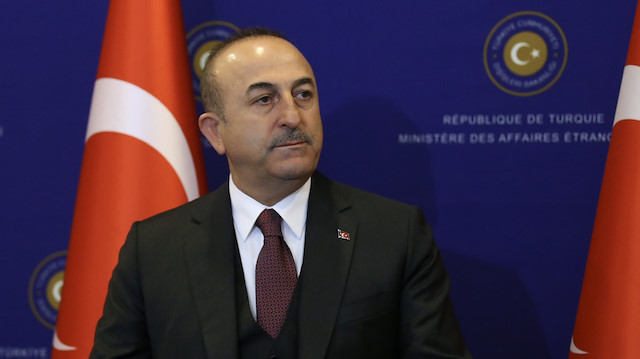 Turkey is working for a complete mutual lifting of visa requirements with Russia in the near future, said Turkey's foreign minister on Friday.
"We took steps to lift visas with Russia. We're putting forth more efforts to lift them completely in the near future," Mevlüt Çavuşoğlu told businesspeople in the central province of Eskisehir.
Çavuşoğlu also praised Turkish businesspeople's global achievements, saying that in a mark of in success of the Turkish business world, Turkish products are now in every country worldwide.
Çavuşoğlu said Turkish foreign policy played a role in this success.
On Turkey's efforts to get visa exemption for traveling to the EU, he said that out of 72 criteria, only six remain unfulfilled.
"Now we're negotiating the six criteria," he explained. "We're working on comprehensive judicial reform with a justice reform strategy that we'll soon share with the public."
The reforms will lift obstacles and expand freedom for the Turkish public, he said.
Turkey is also pushing to update its customs union agreement with the EU, he said, adding that doing so would benefit both sides.
Last month Russia's president signed a decree to lift visa requirements for Turkish service passport holders and truck drivers traveling to Russia.
The new rules are valid for Turkish citizens with special passports on short-term business trips, including to diplomatic missions and consular offices, as well as professional drivers transporting international cargo.