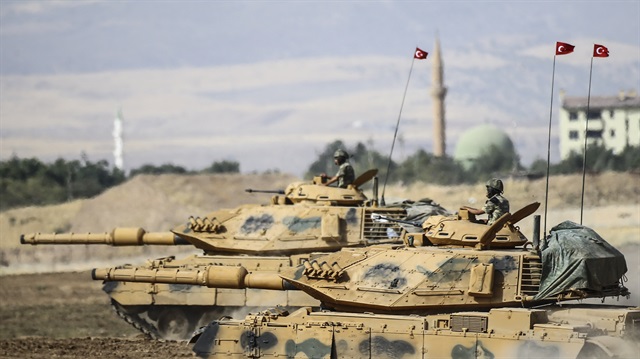 Turkish Armed Forces conduct military drill in Turkey's Şırnak.
The operation launched by the Turkish Armed Forces (TAF) to protect the millions of Syrian civilians is currently underway. Turkish troops who entered the city in line with the Astana agreement between Ankara, Moscow and Tehran will form 14 observation points.
The Turkish military, which has surrounded the Kurdistan Worker's Party (PKK)-occupied Afrin from the north, will establish eight bases throughout Syria's Idlib. According to information obtained by Yeni Şafak daily, the locations of four of the bases is almost decided.
The Taftanaz Air Base and the Abu al-Duhur Military Airbase are also two separate points that the TAF uses. Apart from these, the Assad regime's largest garrison in Syria is also in the vicinity of the Deif region is now controlled by Turkish troops. Though the locations of four bases are almost finalized, information on the locations of the remaining bases has not yet been released.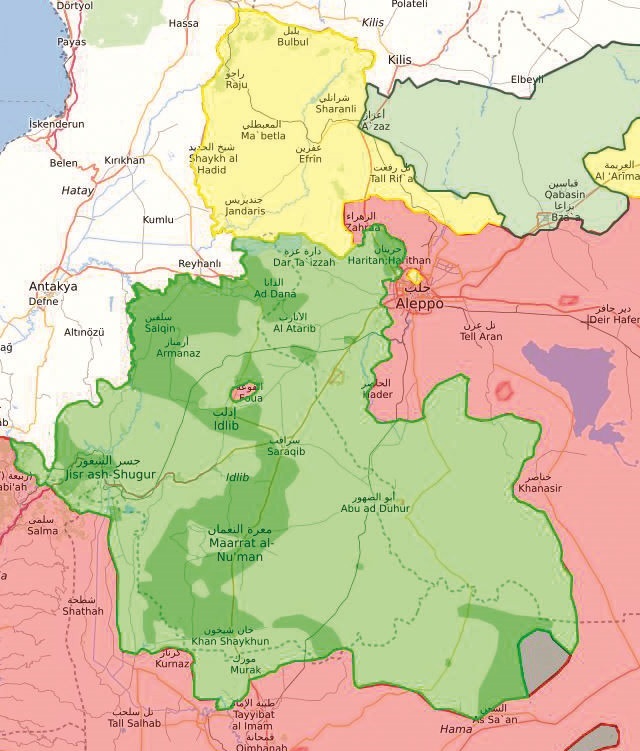 Turkey sets up observation post
The Turkish General Staff announced that the first observation post had been established on Oct. 13. One of the 14 observation posts will allegedly be positioned close to Turkey's Reyhanlı, at Salve hill.
Ankara's Idlib operation aims to prevent immigration to Turkey. Over 1 million people are living at camps located on the Turkey-Syria border. According to official records, Idlib is home to a population of 2.5 million locals and 1.5 million internally displaced Syrians.
The operation launched by Turkey aims to protect the de-escalation zone and ceasefire in Idlib to ensure the safety and security of Syrians, and prevent a further wave of migration.
5 years ago