Turkey will sell 30 domestically-produced ATAK helicopters to Pakistan in a deal worth $1.5 billion, which is Turkey's biggest defense export in history.
Undersecretary for Turkey's Defense Industries Ismail Demir said that the deal would be officially announced next week.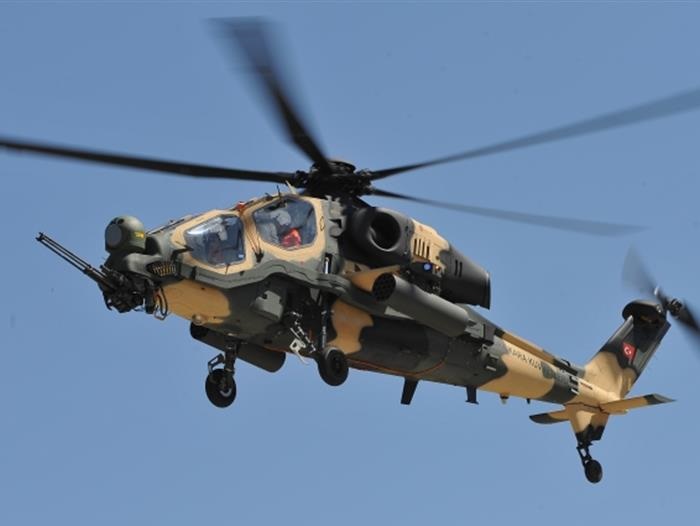 In November 2017, Pakistan's defense minister said that 90 percent of the sales period of the 30 ATAK helicopters and four warships was completed, and that the payment options were being worked on.
The deal is expected to officially be signed at a ceremony attended by both Turkish and Pakistani heads of state.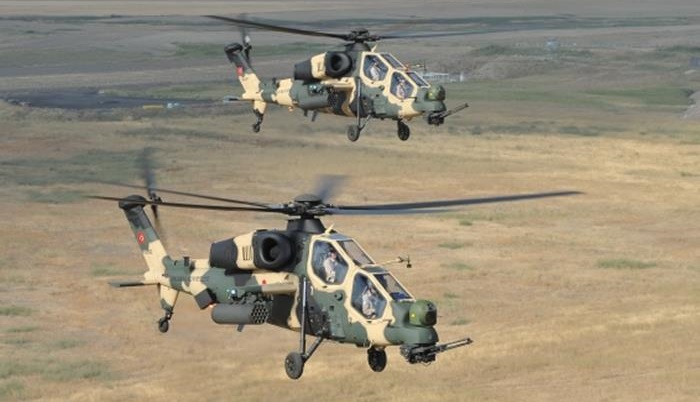 The "T129 ATAK" Multirole Combat Helicopter has been optimized for specific hot & high performance requirements of the Turkish Armed Forces. The tandem seat, twin-engine, NATO-interoperable attack helicopter is optimized for attack, armed reconnaissance, and precision strike and deep strike missions at day and night in all environments and regardless of weather conditions.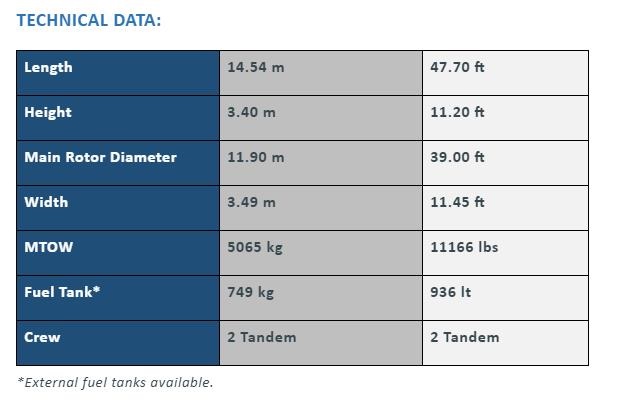 5 years ago