Turkey's Afrin op returns residents home, reunites little girl with goat
Residents of Afrin return to their homes as Turkish forces continue to free Syrian villages one by one of terror elements amid Operation Olive Branch
ERSIN ÇELIK,  
Yeni Şafak  
Monday 11:23, 26 February 2018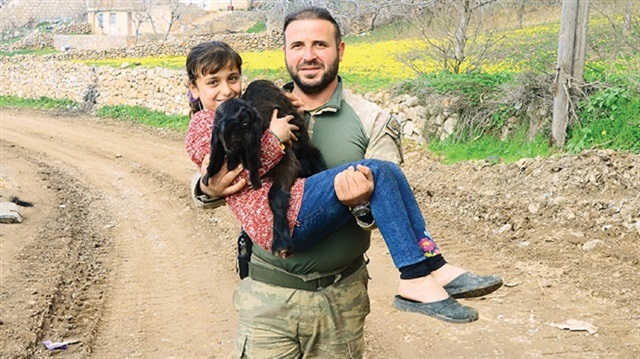 Meryem Bekir with her goat
While Turkey's Operation Olive Branch in Syria's Afrin enters its 38th day, the Turkish Armed Forces (TAF) and Free Syrian Army (FSA) carry out demining operations, and provide food aid to the civilians who have returned to their villages purged of Kurdistan Worker's Party (PKK) terrorists.
78-year-old Asu Muhammed Bekir has recently returned to her village together with her grandchildren and daughter-in-law, as many others have done. Happy to return to the Ömer Uşağı village of Afrin's Rajo district five days ago, Bekir said they were deceived by Kurdistan Workers' Party (PKK) terrorists who lied to them saying that Daesh terrorists would arrive in their village soon, which led the old woman and her family to abandon their home and migrate to an area close to Afrin right before Turkey's Operation Olive Branch was launched.
"We returned to our home when Turkish soldiers and the FSA arrived in our village. Those who were forced to leave can't wait to return, but the PKK doesn't let them. They would return if they could find a way out. The PKK has held some of them captive as it holds others in Afrin. The organization doesn't let them go, so they can't return to their homes. Thank God for the Turkish soldiers; they are taking care of us. We went through hard times, but everything is going to be better from now on," she said.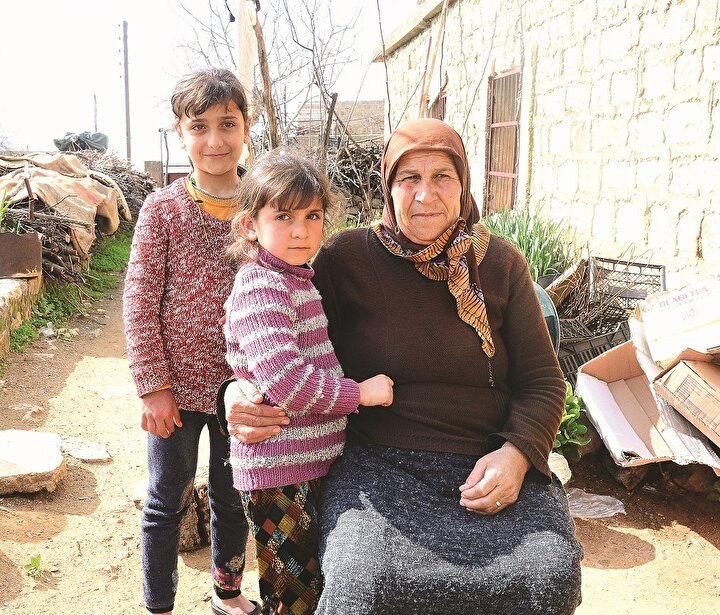 Asu Muhammed Bekir's daughter-in-law, Avbanu Bekir, said that her husband had moved to Turkey for work before the terrorists arrived in their village and left home with her two children and mother-in-law when Turkey's Afrin operation commenced. She noted that she felt safe with her children in their village now. Her 9-year-old daughter, Meryem Bekir said that what made her happy the most was being reunited with her goat, with which she spends the day, strolling around the village freely.
Navibahar Behram, another villager, who found her way back to her village with her husband, two children and brother-in-law once it was cleared of PKK terrorists, also expressed that Turkish soldiers brought medication from Turkey for her use as she couldn't obtain them on her own as a diabetic and cardiac patient. "It will be wonderful for us when everybody is back in their homes. Turkish soldiers are helping us here. Our village is safe now," she added.
On Jan. 20, Turkey launched Operation Olive Branch to clear PYD/PKK and Daesh terrorists from Afrin, northwestern Syria.
Since then, Turkish military and the FSA liberated 112 locations including one center of a district, 84 villages, 20 strategic mountains and hills and one YPG/PKK-Daesh base.
According to the Turkish General Staff, the operation aims to establish security and stability along Turkey's borders and the region as well as to protect Syrians from terrorist oppression and cruelty.
The operation is being carried out under the framework of Turkey's rights based on international law, UN Security Council resolutions, its self-defense rights under the UN charter, and respect for Syria's territorial integrity, it said.
The military also said only terror targets were being destroyed and the "utmost care and sensitivity" were being used to not harm civilians.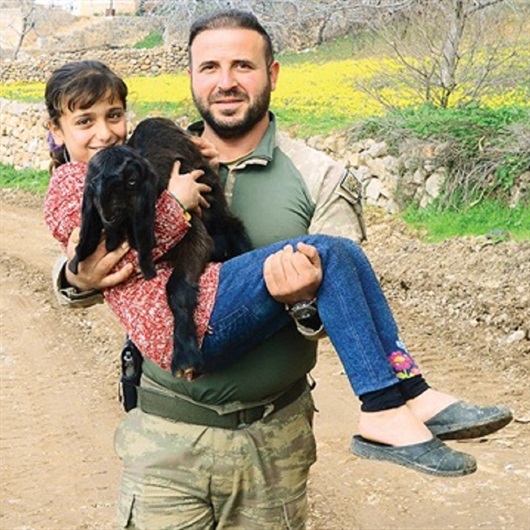 Turkey's Afrin op returns residents home, reunites little girl with goat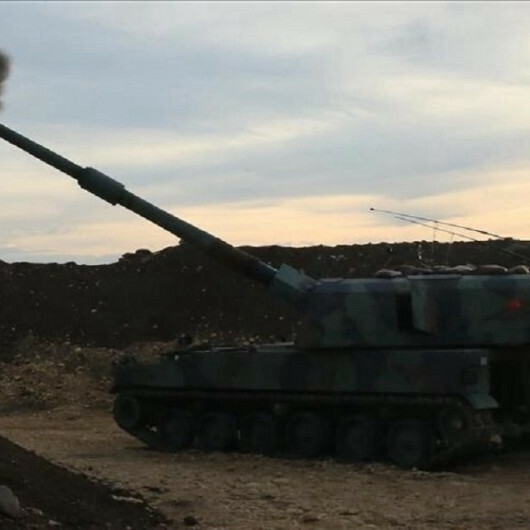 Türkiye does not need anyone's permission to ensure its security: Official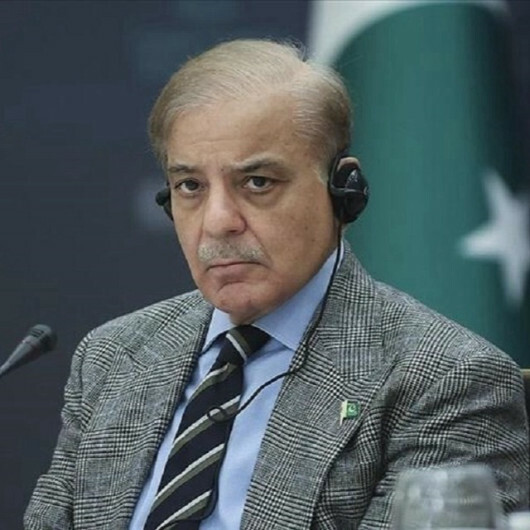 Trade, investment to further consolidate Islamabad-Ankara ties: Pakistan's premier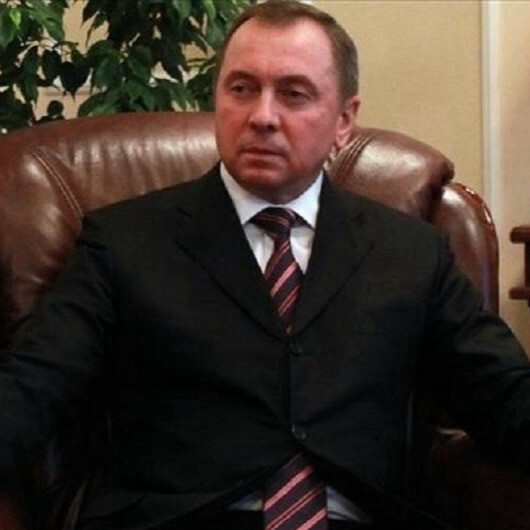 Belarusian Foreign Minister Vladimir Makei dies 'suddenly' at 64: Report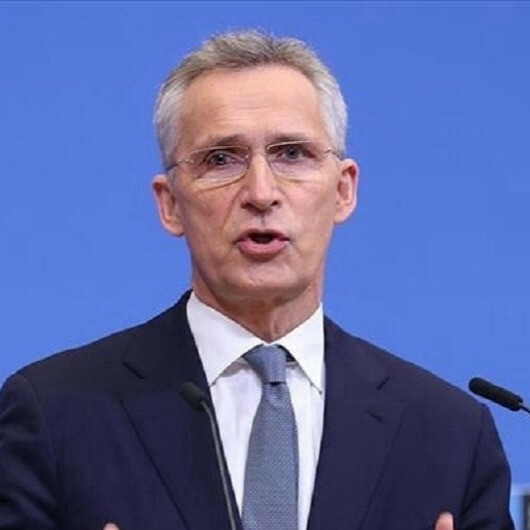 NATO chief hails Türkiye's role in extension of Ukraine grain deal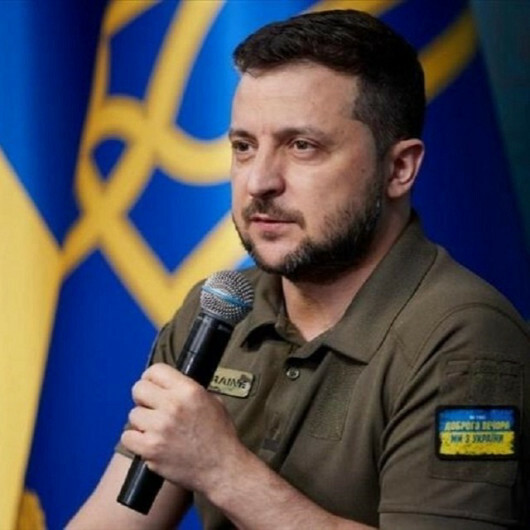 'Ukraine will continue to be guarantor of global food security,' says Zelenskyy