Turkey's next step to foil Barzani's plans: Ovaköy border gate
Turkey, which has initiated the takeover of the Habur border gate by the Iraqi government, will soon actualize the Ovaköy border gate that will bypass Barzani
ERSIN ÇELIK,  
Yeni Şafak  
Tuesday 10:31, 17 October 2017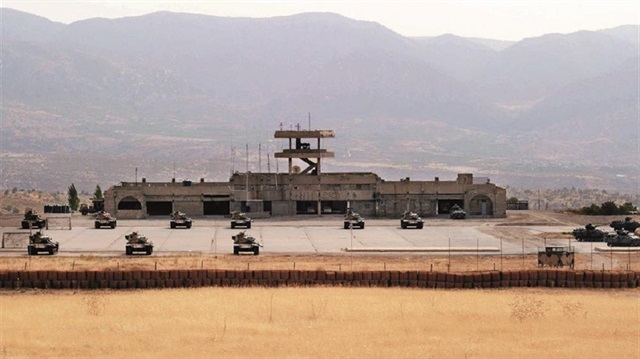 Ovaköy to back Barzani into a corner
Turkey's sanction options on northern Iraq following the Kurdistan Regional Government (KRG) leader Masoud Barzani's illegitimate referendum have started to gain more prominence on the agenda.
Deputy Prime Minister and government spokesman Bekir Bozdağ announced on Monday that Ankara was working with Baghdad to ensure the control of the Iraqi government on Ibrahim Khalil border crossing, also known as Habur. The Ovaköy border gate, an alternative to the Ibrahim Khalil border crossing located between Turkey and the Kurdish region in northern Iraq, will bypass the Barzani administration.
Iraqi government forces captured the oil city of Kirkuk on Monday amid clashes with the Peshmerga. The aim of the operation launched by the Iraqi army to capture military bases and oil fields in Kirkuk city is to drive Barzani out of Kirkuk, where he allowed Kurdistan Worker's Party (PKK) terrorists to enter.
In response to these developments, Turkey said it was ready to cooperate with the Iraqi government to end the Kurdistan Workers' Party (PKK) terrorist group's presence across Iraqi territories.
Turkey is pointing to the importance of putting sanctions into action soon. If Turkey closes the Habur gate to the Barzani administration, the KRG supply line will draw to a close.
All trade that keeps the state afloat will be halted, and Habur will be limited to humanitarian aid and the shipment of materials needed by Turkish troops in Iraq.
Customs officers are the first step
In order to take over the Habur border gate from the Barzani administration, 40 customs officers appointed by the Iraqi central government must be deployed to the gate with Turkey's help and military assistance.
Barzani to be backed into a corner
After this sanction on Habur, it is expected that trade with Baghdad will be rapidly boosted and the Ovaköy border gate will be opened. The Ovaköy gate is of great importance both as an alternative to disrupt the plans of Barzani who wants to destroy the territorial integrity of the region. Military sources point to the importance of sanctions for the region to remain stable and prevent it from experiencing new conflicts.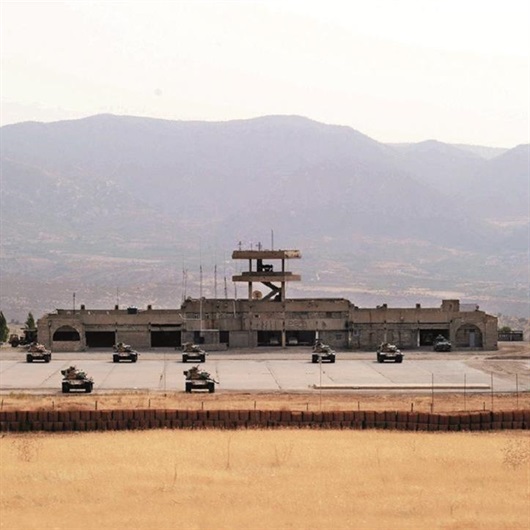 Turkey's next step to foil Barzani's plans: Ovaköy border gate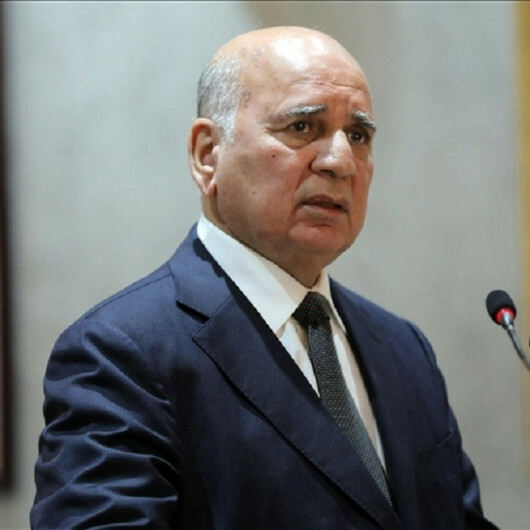 Iraq says over 18,000 stolen artifacts retrieved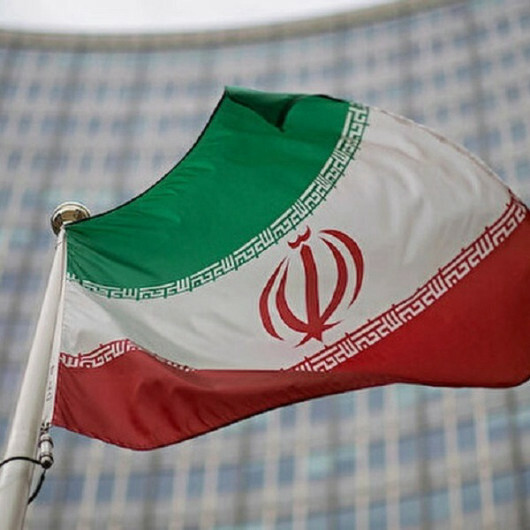 Iran executes four men for 'intelligence cooperation' with Israel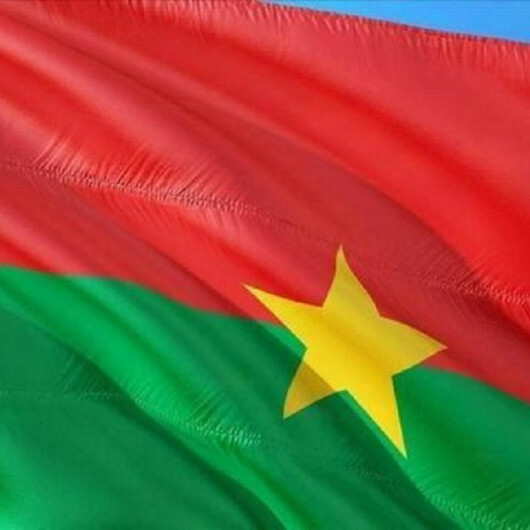 Burkina Faso suspends broadcast of French radio RFI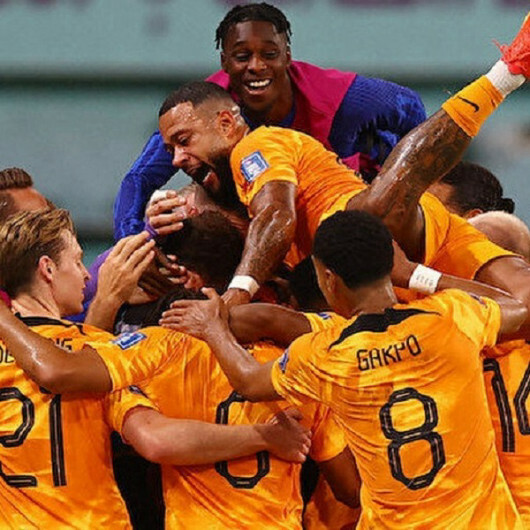 Netherlands crush US World Cup dream to book quarterfinals berth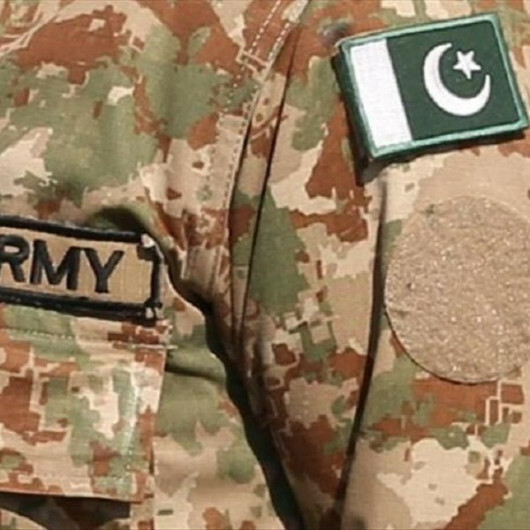 Pakistan's army chief warns India against any 'misadventure'