Turkey's operation in Afrin 'only targets terrorists'
Turkish deputy prime minister says terrorist groups turned Afrin region into terror nest
ERSIN ÇELIK,  
AA  
Monday 09:16, 22 January 2018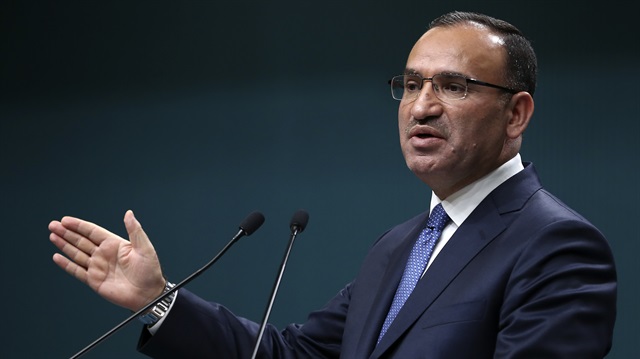 Turkish Deputy PM and government spokesperson Bekir Bozdağ
Turkey's Operation Olive Branch in northwestern Afrin region of Syria only targets terror groups and not Kurds, Arabs or Turkmen, Turkish deputy minister said on Sunday.
Speaking to the foreign journalists in Istanbul, Bekir Bozdag said PKK, YPG, KCK and PYD terrorists turned the region into a terror nest, posing a threat to all the people both in Turkey and neighboring countries.
"Hundreds of thousands of Kurdish people have migrated to Turkey from Syria… Almost 370,000 Syrian Kurdish people are in Turkey. Nearly 250,000 Kurdish, Arab and Turkmen people have migrated from Afrin and several other areas," Bozdag said.
Bozdag said almost 700 attacks targeted Turkey's southern Hatay and Kilis provinces from Afrin and many people were martyred or injured as a result of the terrorist attacks.
"The presence of these terror groups in Afrin region in which the Syrian regime is not so strong has been posing a threat to the territorial integrity of Syria as well," Bozdag said.
Daesh, PKK, KCK and YPG terrorists were not only targeting Arabs and Turkmen people but also Syrian Kurdish people, who rejected to bow them, he added.
Bozdağ said the operation will also prevent the terrorists from crossing into Europe through Turkey.
Recalling Turkey's previous Operation Eruphrates Shield Operation in Syria's Jarabulus and Al-Bab regions, Bozdag said Turkey cleared terrorists from these areas and the new operation would continue until all terrorists were killed in Afrin.
Turkey on Saturday launched Operation Olive Branch to remove PYD/PKK and Daesh terrorists from Afrin.
According to Turkish General Staff, the operation aims to establish security and stability along Turkish borders and the region as well as to protect the Syrian people from the oppression and cruelty of terrorists.
The operation was being carried out under the framework of Turkey's rights based on international law, UN Security Council's decisions, self-defense rights under the UN charter and respect to Syria's territorial integrity, it said.
The military also said the "utmost importance" was being given to not harm any civilian.
Afrin has been a major hideout for the PYD/PKK since July 2012 when the Assad regime in Syria left the city to the terror group without putting up a fight.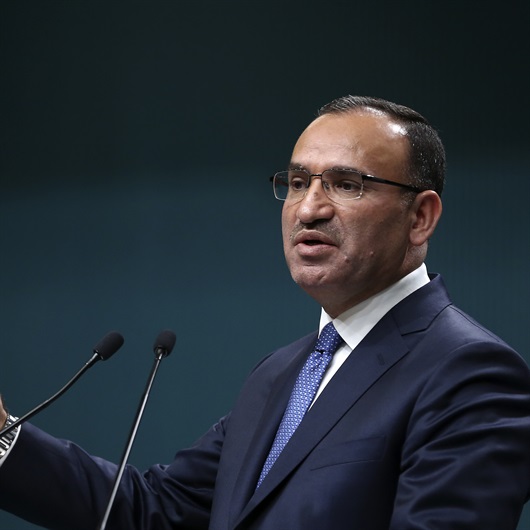 Turkey's operation in Afrin 'only targets terrorists'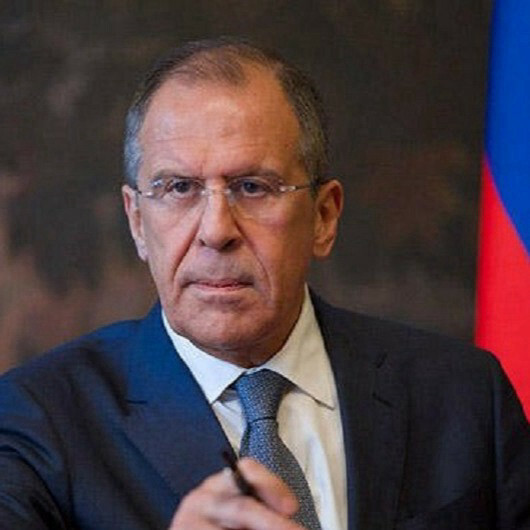 Azerbaijan ready to discuss granting same rights to Armenians in Karabakh: Russian FM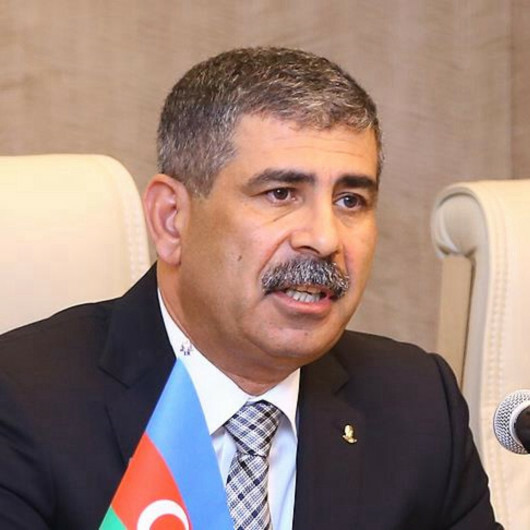 Azerbaijani defense minister, Pakistan's naval chief discuss ways to bolster ties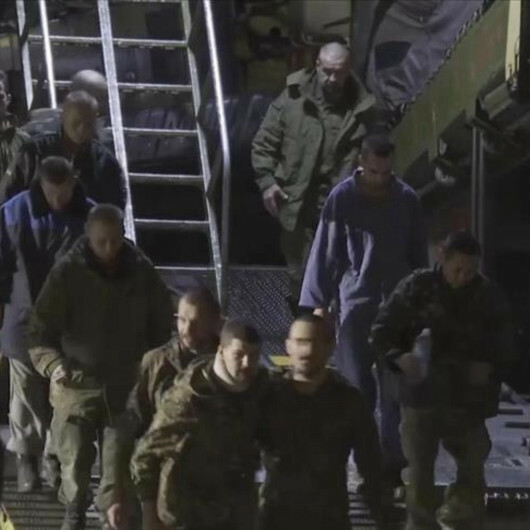 Russia announces exchange of more war prisoners with Ukraine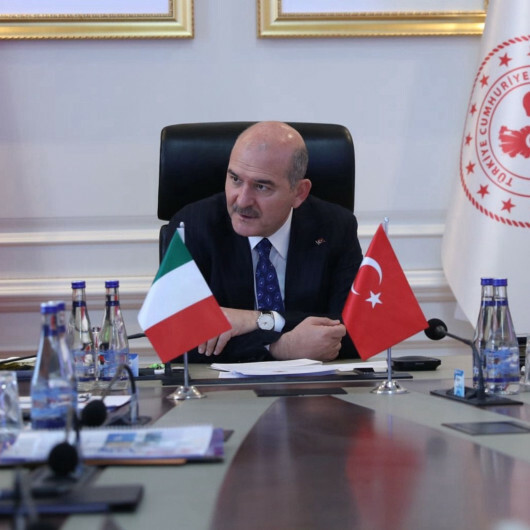 Türkiye, Italy discuss combating illegal migration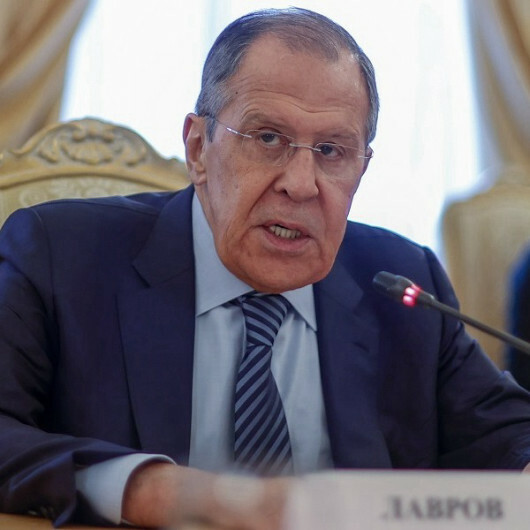 Russia says any war between nuclear states 'unacceptable'