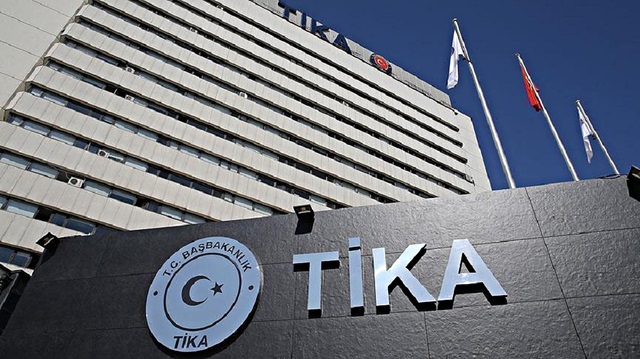 Turkey's state-run aid agency launched over 400 projects and activities in Moldova over the last 24 years.
Turkish Cooperation and Coordination Agency (TIKA) has been working in the Eastern European country in the agricultural, health, education, water supply, Infrastructures, and administrative sectors.
Besides the activities and projects that TIKA launched in Moldova, it has also held numerous fairs, conferences, seminars, symposiums and penal discussions.
TIKA had started functioning in Moldova on June 15, 1994.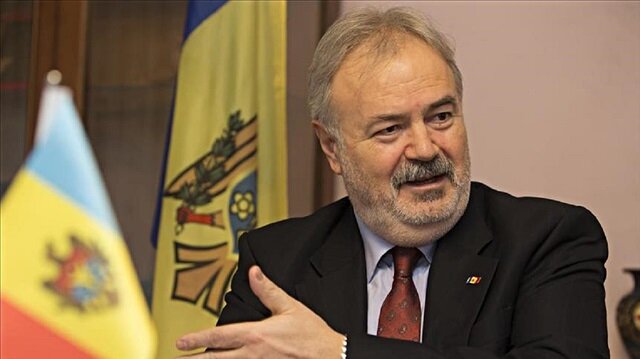 Projects
A renovation of Moldovan presidential residency started as part of Turkey's President Recep Tayyip Erdogan's initiative. The residency building was affected during the massive demonstrations that took place in 2009.
The Turkish aid agency also built and equipped a kindergarten and named after Nasreddin Hodja, a Seljuk satirical from 13th century, as TIKA has been working on the education sector in Moldova on a large scale.
The kindergarten will accommodate 72 students between the ages of 3-7. Students will be introduced to Turkish culture through activities and training.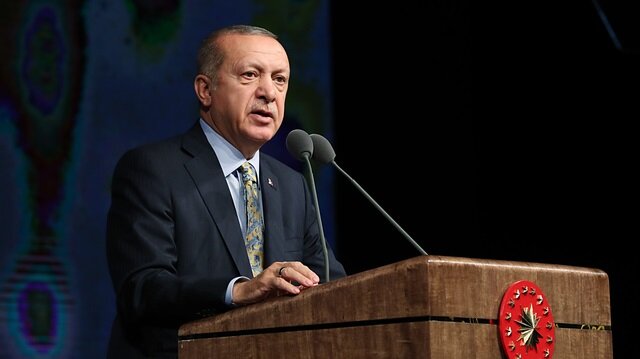 TIKA has also built a new diagnostic and treatment center within the existing regional hospital campus in Komrat, the capital of Gagauzia region. The center is named after Aziz Sancar, a Turkish scientist who won Nobel Prize for Chemistry in 2015.
The center has improved the health sector in Moldova and Central Europe in general. Nearly 40,000 are treated in the center annually.
As part of TIKA activities in Moldova, the design of Recep Tayyip Erdogan Educational Complex is finalized.
The complex consists of a building, a dormitory, sports halls, a conference hall, and a dining room. The complex is expected to host 500 students.
In 2015, TIKA has also renovated a nursing home which was built in 1972.
The renewal of Mustafa Kemal Ataturk Library, restoration of Stratan stream, Building houses for flood victims in Tiger Lunga town, renewal of the water network line in the village of Vulkanesti, first aid training and support of emergency aid directorate in Gokoguz, and international security and cooperation projects are among the projects carried out by TIKA in Moldova in 24 years.