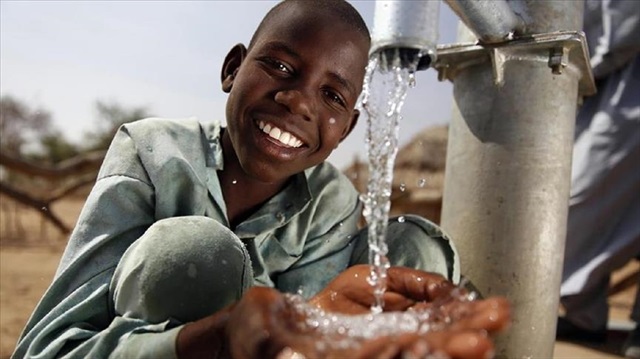 Turkey's IHH Humanitarian Relief Foundation has fed around 9,000 people who fled to Somalian capital Mogadishu to escape drought, the aid agency said Tuesday.
Water wells dug by the foundation were providing drinking water to 20,000 people a day, it added in a statement.
People have been fleeing to the city since the start of the year from drought-hit rural areas.
Somalia is one of four countries facing famine due to severe drought, according to the UN. In August, malnutrition reached emergency levels in southern and central Somalia, including 388,000 acutely malnourished children.
"The drought disaster that began affecting in the beginning of 2017 turned into a refugee crisis in December," IHH's east Africa coordinator Ismail Songur said.