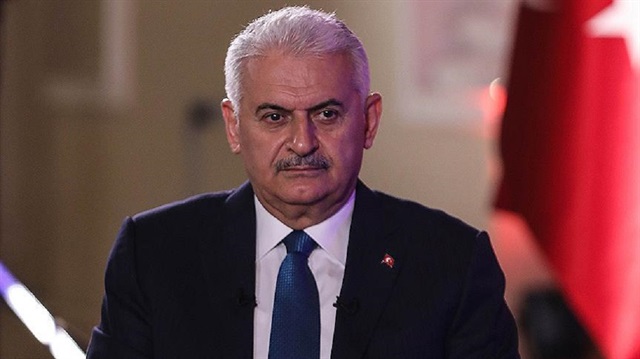 Prime Minister Binali Yildirim said Wednesday Turkish military operation in Mt. Qandil area of northern Iraq inflicted heavy losses on the PKK terror group.
Speaking in a live interview to private CNN Turk broadcaster, Yildirim said: "Airstrikes against PKK terrorists in Mt. Qandil have resulted in serious losses to terror group, including members of its leadership."
Turkey has been conducting a counter terrorism operation in the area to clear it of PKK terrorists.
On Turkey's agreement with the U.S. over a joint action plan to clear northwestern Syrian Manbij area, Yildirim evaluated it as "a positive step".
"We are in favor of solving issues with the U.S. by talking. We don't want to sever our ties," he added.