Turkish army chief inspects troops in border province amid Afrin op
ERSIN ÇELIK,  
Yeni Şafak  
Monday 15:41, 26 February 2018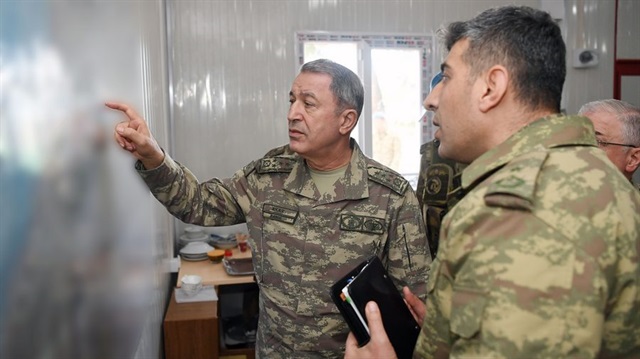 Turkey's Chief of General Staff Gen. Hulusi Akar on Monday paid a visit to the border province of Hatay to inspect troops who are taking part in Operation Olive Branch in Syria's Afrin.
Hatay is across the Syrian border and is within the firing range of the Kurdistan Workers' Party (PKK)'s Syrian branch, the PYD, from Afrin, which has been a major hideout for the PYD/PKK since July 2012, when the Assad regime in Syria left the city to the terror group without putting up a fight.
Cross-border attacks by the PYD/PKK terror group in southern Turkey started as the Turkish army operation in Syria's northwestern town of Afrin continues.
Operation Olive Branch was initiated on Jan. 20 in Afrin to establish security and stability, eliminate PKK/KCK/PYD-YPG and Daesh terrorists, and save locals from their oppression and cruelty.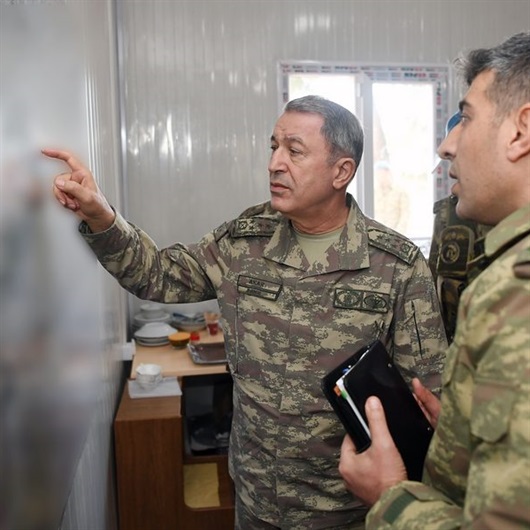 Turkish army chief inspects troops in border province amid Afrin op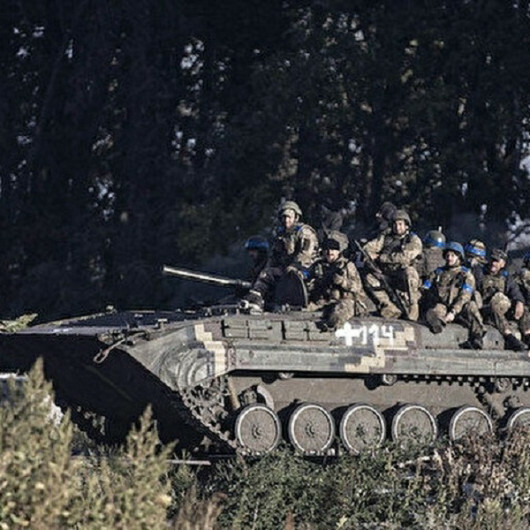 Ukraine recaptures 5 settlements in Kherson, Kharkiv regions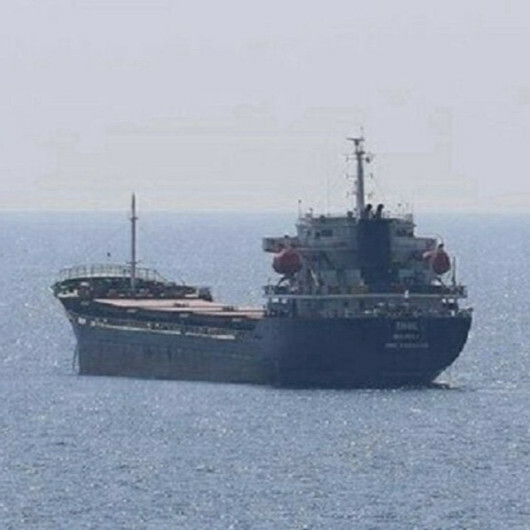 Over 6M tons of grain shipped from Ukraine since August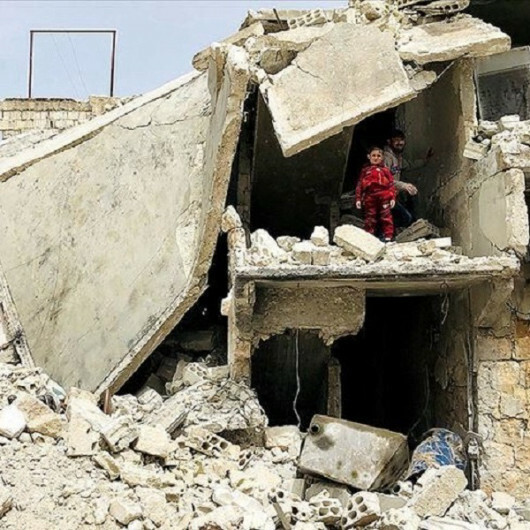 Assad regime seizes refugees' farmlands in Idlib, Syria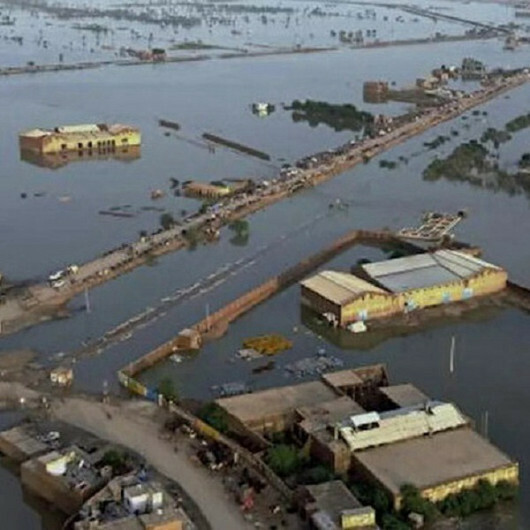 UN, Pakistan launch revised $816M flash appeal for flood victims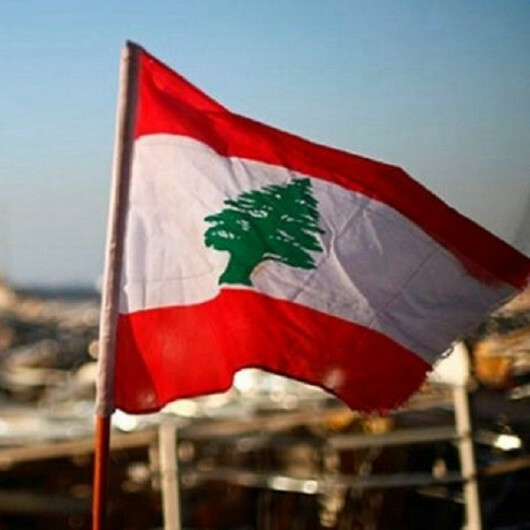 Depositors storm four banks in Lebanon to demand frozen money