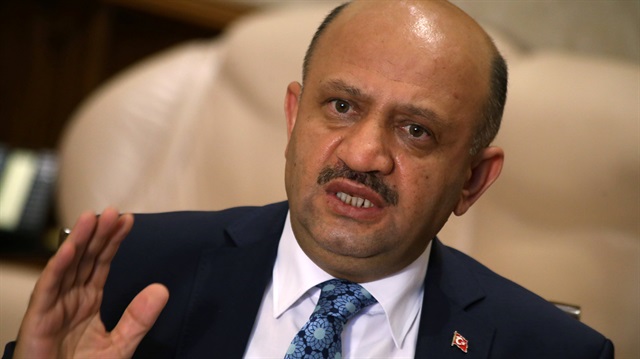 Free Syrian Army (FSA) backed by Turkey have taken control of the Syrian town of Jarablus from Daesh terrorists to prevent, Turkish Defence Minister Fikri Işik said.
In an interview with Turkey's NTV channel on Thursday, the minister also said Turkish-backed FSA forces were "cleansing" Jarabulus of Daesh, who had controlled the strategic town.
FSA backed by Turkish special forces, tanks and warplanes entered one of Daesh's last strongholds on the Turkish-Syrian border on Wednesday, in Turkey's first major U.S.-backed incursion into its southern neighbour.