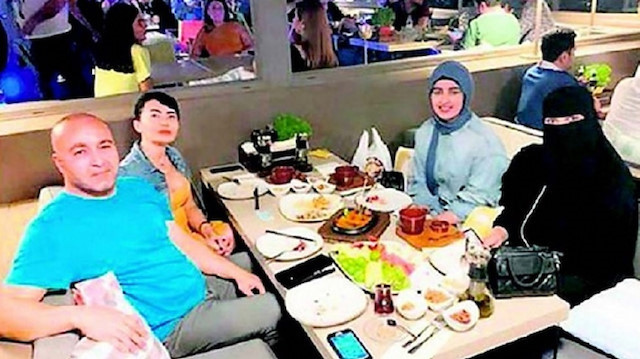 Turks were left shocked and horrified when it was revealed that businessman Muzaffer Yıldırım, the partner of Turkey's famous comedian Cem Yılmaz, is currently refusing entry to women wearing a headscarf or hijab in his hotels and cafes in Istanbul.
On June 29, when Turkish businessman Engin Yakut went to the Bebek Hotel, where he had made a reservation, with two veiled women, he and his guests were denied entry.
Security guards insisted, "We have strict orders from the owner not to let in those who are covered."
Upon this explanation, Mr. Yakut took to the police station and filed a complaint against the hotel administration.
"Denying covered women entry under the pretext of wearing 'Islamic attire' is discrimination and a hate crime, according to the Turkish Criminal Law. It also goes against the European Court of Human Rights," Yakut said, according to Star news.