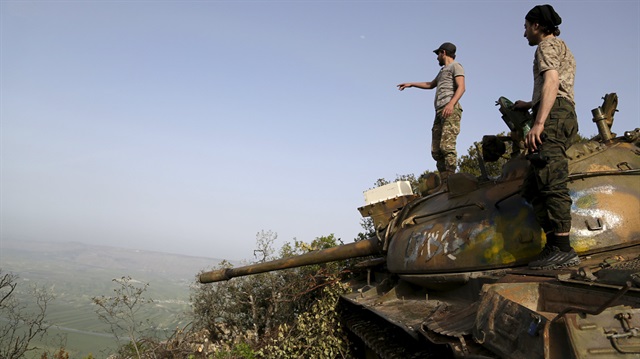 Two Syrian rebel groups, backed by US and Turkish air forces, have managed to re-take control of the two villages from the Islamic State of Iraq and the Levant (ISIL).
The victory was achieved during a ground offensive, which was launched to establish an ISIL-free safe zone in Syrian terrority near the border with Turkey in line with a joint US-Turkish agreement.
Turkmen rebel group Sultan Murad Brigades and its ally the Damascus Front have taken two villages, Harcele and Delha, just across the border from Turkey's province of Kilis.
The armed opposition has been backed by six Turkish F-16 fighter jets and four F-15 jets, one AC-130 plance and three drones belonging to the US air forces. They have managed to repel ISIL from the two Turkmen villages, located in north of Aleppo. More than 70 ISIL terrorists were killed during the overnight clashes, Turkmen sources said.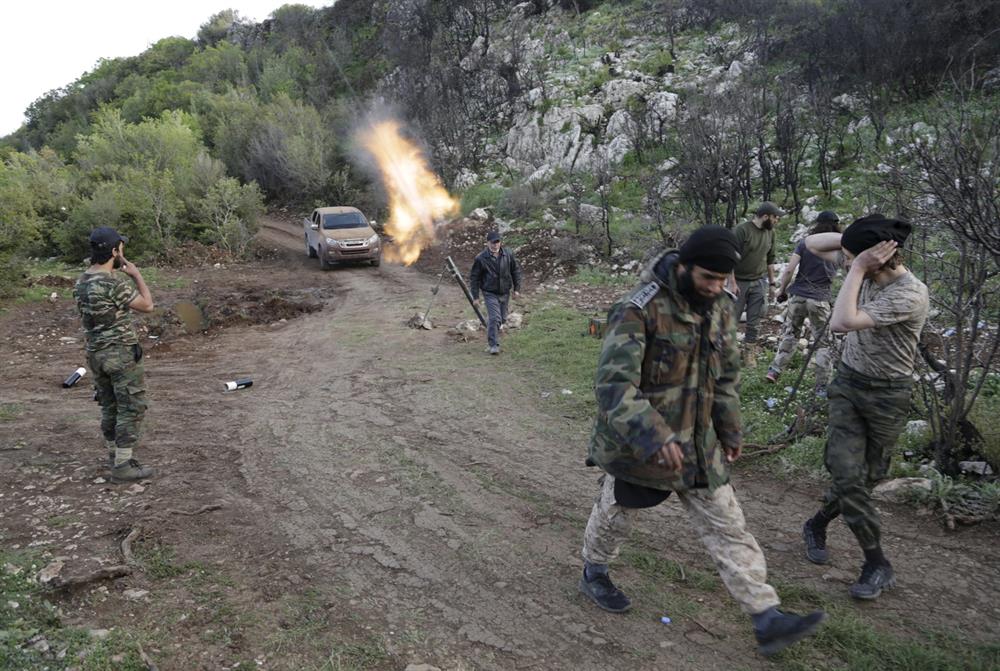 The recapture of the two towns is considered the first key step in efforts to establish a safe zone on the Turkish-Syrian border.
The victory of armed Turkmen groups is another major setback the extremist group has suffered since it began controlling large areas of Iraq and Syria in 2014.
The achievement of the Turkmen opposition is apparently linked to joint efforts with Turkey, aiming to put the final shape of the United Turkmen Army of about 5,000 men.
In earlier July, a high-profile Syrian Turkmen delegation attended a secret meeting in Ankara to increase cooperation in combating the extremist ISIL and regime forces. The visit was largely dedicated to putting the final touches on a military plan to regroup all armed brigades into a regular Turkmen Army.
The largest three Turkmen brigades and irregular armed groups have been reportedly united under the umbrella of Sultan Murad Brigades, currently battling in northern Syria.
According to Turkmen sources in Bayır-bucak, the third week of July saw full creation of the brigades in the Turkmen-dominant region in the north of Latakia, a stronghold of Assad's regime. Ahmet Arnavut became first in command of forces, said to have been stationed in Bayır-Bucak, while Lieutenant Tarık Solak was appointed as the commander of 2nd brigade of the coastal division.
Ömer Abdullah and Adil Orli have been tasked as field commanders leading operations against ISIL and al-Assad's loyalists.