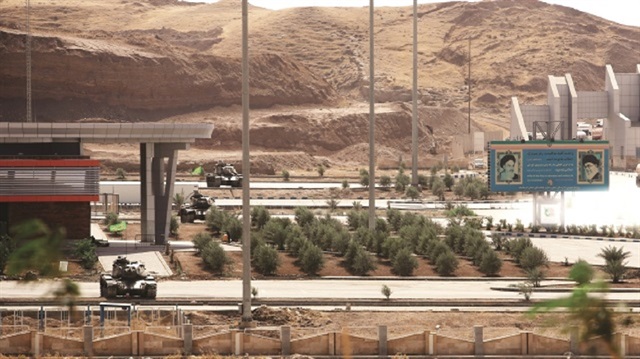 Turkmen leaders in Iraq and Syria have called to be granted control over border crossings with Turkey as repercussions from last week's illegitimate referendum in northern Iraq continue.
Such a move would provide Turkmens in Iraq and Syria with major security, economic and moral boosts, according to the Turkey representative of the Iraqi Turkmen Front Hicran Kazancı and Syria Turkmen Council head Emin Bozoğlan.
In a statement given to Yeni Şafak, Kazancı noted that at least 1,250 trucks cross Iraq's Habur gate with Turkey, which provides the Barzani administration with a monthly income of minimum $20 million.
He also stressed that all calculations have changed in the aftermath of the illegitimate referendum which destabilizes the entire region, noting that "a new customs corridor and a border crossing that is connected to Baghdad could be established."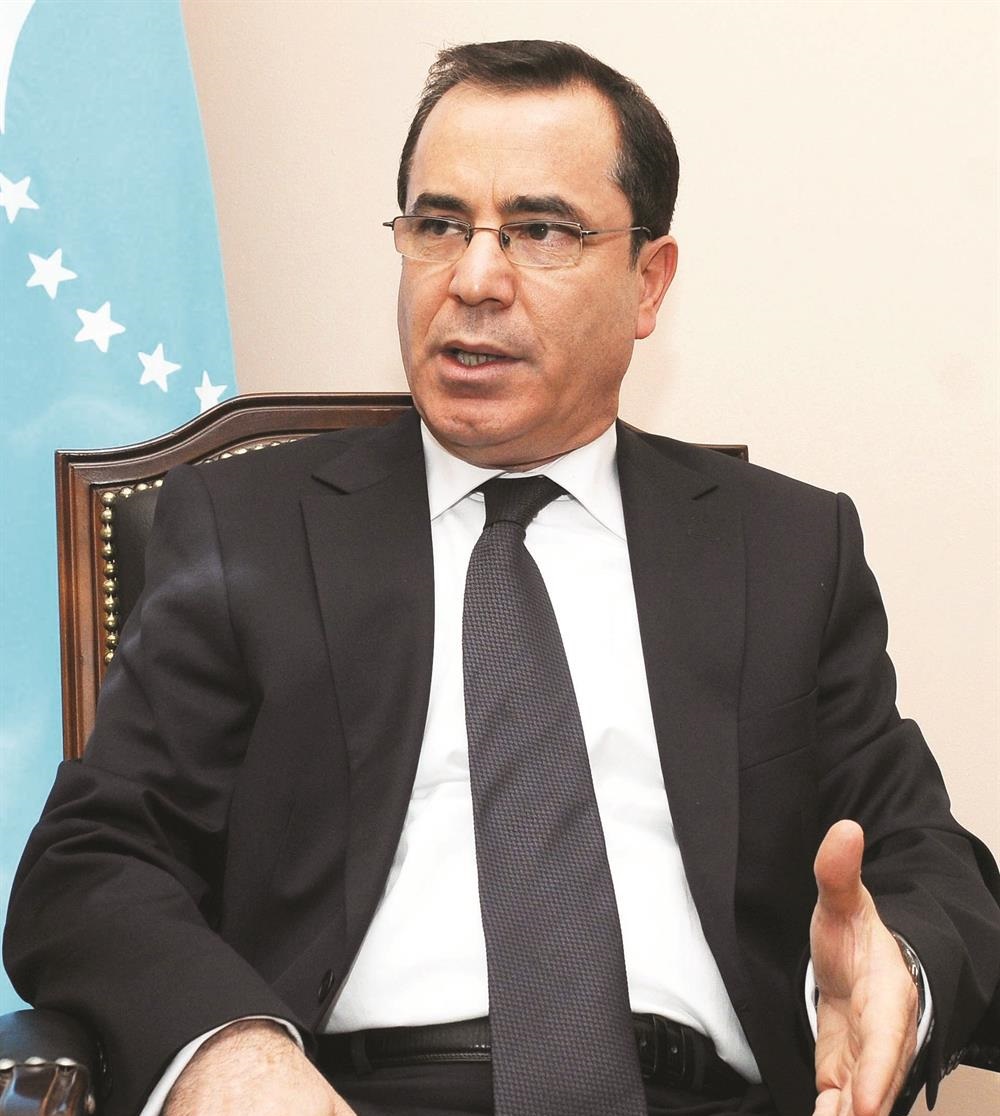 Currently, Turkey's only connection to Iraq is through the Habur- Zaho- Duhok- Mosul route which grants access to the capital Baghdad, which takes up to eight-and-a-half hours to travel.
"If the Ovaköy border crossing is to reopen, a trip to Baghdad would only take three-and-a-half hours through the Rabia- Tal Afar- Mosul route," according to Kazancı.
"That would not be a difficult task to accomplish for a Turkey that is building the world's largest airport and state-of-the-art bridges," Kazancı continued, "If we were connected to Iraq's central government through a corridor, that would both strengthen our hand against Barzani and for the first time provide Iraqi Turkmens with such an authorization."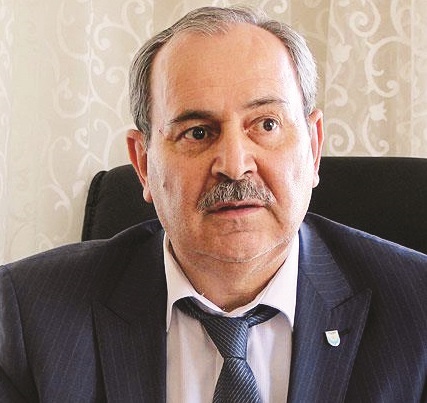 'Grant us control over this region'
In Syria, "A small minority has for seven years been in control over the Bab As-Salamah border crossing, which is connected to Aleppo's countryside where over 500,000 Turkmens live," according to Bozoğlan.
"Throughout this time, Turkmens have experienced great hardships. If control over the Çobanbey and Jarabulus border gates were to be given to Turkmens, that would provide our population with an equal boost,' said Bozoğlan.
Bozoğlan also noted that such a move would chiefly enable families of Turkmen martyrs to receive aid and additionally provide the population with a source of income and an element of security by virtue of being connected to Turkey.