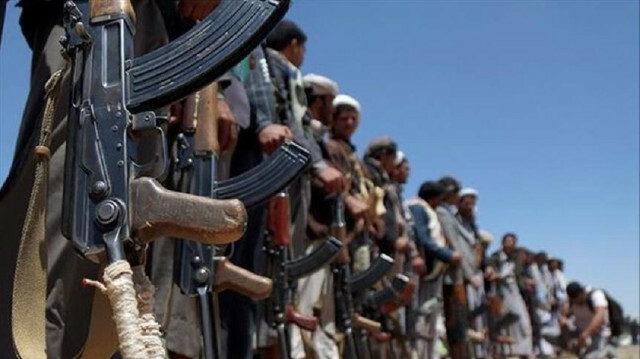 Two soldiers of Iran's Islamic Revolutionary Guard Corps (IRGC) lost their lives in an ambush set up by Daesh/ISIS terrorists in Syria.
According to Iran's semi-official Fars News Agency on Friday, the IRGC soldiers were ambushed by the group's terrorists when they were on their way from Deir ez-Zor to Tadmur district.
While it was stated that the Iranian soldiers were serving as "military advisers" in Syria, no information was given about when they were killed.
*Writing by Mahmoud Barakat