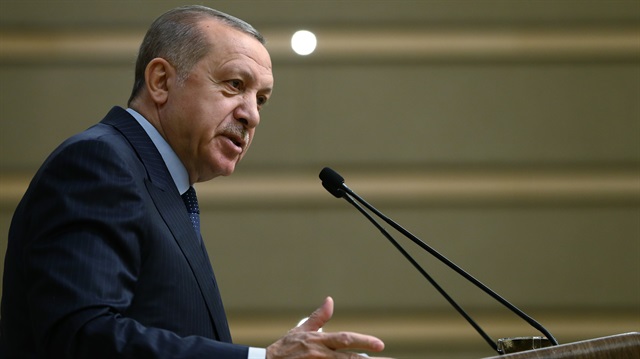 Two Turkish soldiers were martyred on Saturday after a Turkish military helicopter (ATAK) was downed in the southern Hatay province during Operation Olive Branch.
"One of our helicopters was downed just recently. These things will happen, we are in a war. We might lose a helicopter, but they'll pay the price for this," Erdoğan said during a Justice and Development (AK) Party provincial meeting in Istanbul.
"Our security forces are engaging in a great fight. We destroyed many of their missile depots yesterday," he added.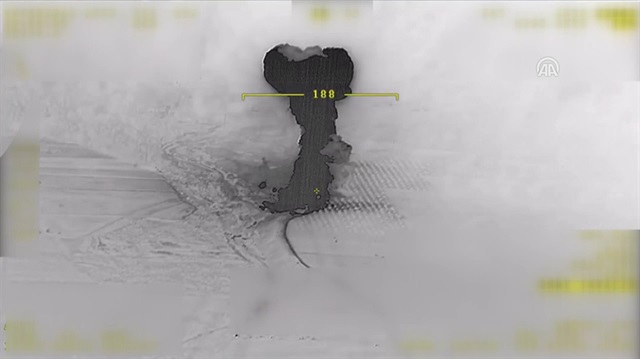 Turkish Prime Minister Binali Yıldırım also confirmed the incident in a speech on Saturday, noting that "we have no evidence of any outside interference that may have resulted in the downing of the helicopter."
At least 1,141 PKK/KCK/PYD-YPG and Daesh terrorists have been neutralized since the beginning of Operation Olive Branch in Syria's Afrin.
The Turkish Armed Forces destroyed 36 terrorist targets and neutralized 79 more terrorists in early Saturday air strikes.
On Jan. 20, Turkey launched Operation Olive Branch to clear terrorists from Afrin, northwestern Syria.