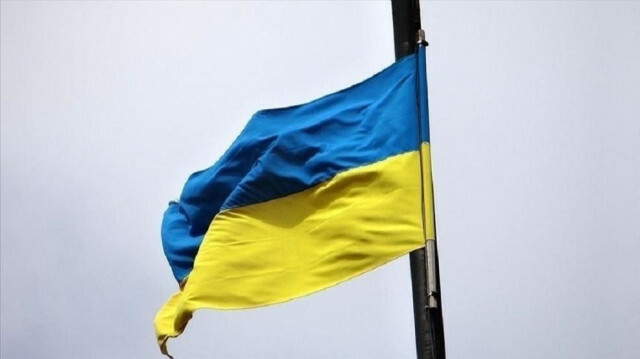 Ukraine imposed sanctions on nearly 240 more people on Friday for elections in Crimea by Russia.
Secretary of the National Security and Defense Council Oleksiy Danilov said 237 people were included on the sanctions list.
The sanctions will take effect after the approval of President Volodymyr Zelensky.
Zelenskiy put into effect sanctions involving 95 people on Oct. 5, including Russian citizens, for elections in Crimea.
State Duma elections were held Sept. 17-19.
Ukraine objected to Russian elections in Crimea on grounds it violated international law.
The EU declared it did not recognize the elections.
Russia illegally annexed Crimea from Ukraine in 2014.