Ukrainian, Israeli leaders discuss deepening bilateral cooperation, energy, grain
Ukrainian president invites Israeli counterpart to join Grain from Ukraine Initiative
AA  
Thursday 16:44, 24 November 2022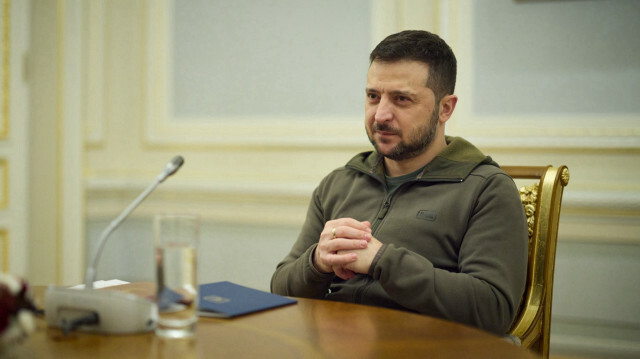 Ukrainian President Volodymyr Zelenskyy
Ukrainian President Volodymyr Zelenskyy discussed deepening bilateral cooperation and his country's energy needs with his Israeli counterpart Isaac Herzog during a phone call on Thursday.
"I had a phone call with President of Israel Isaac Herzog. I hope for deepening Ukrainian-Israeli cooperation after the formation of the government. I also briefed about the needs of our energy industry and invited to join the Grain from Ukraine initiative," Zelenskyy said on Twitter.
The Ukrainian leader announced the Grain from Ukraine Initiative during a video address at the Group of 20 summit in Indonesia last week, which he said was designed to help the world's "poorest with food."
He announced the program as part of a set of 10 solutions he proposed to end the war with Russia which started in February.
Zelenskyy said on Nov. 16 that incoming Israeli Prime Minister Benjamin Netanyahu agreed to look into supplying air defense systems to Ukraine during a phone call.
He also underlined that Ukraine does not need Israeli weapons to attack enemies but seeks air defense systems to protect Ukrainians from Russian missiles, reiterating Kyiv's demand for air defense systems from Israel, which has insistently refused to sell to Ukraine.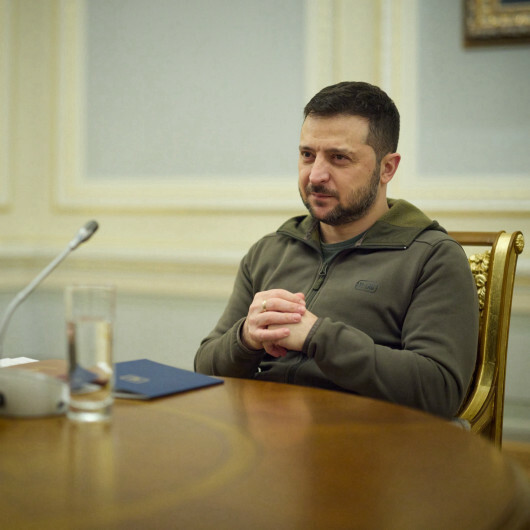 Ukrainian, Israeli leaders discuss deepening bilateral cooperation, energy, grain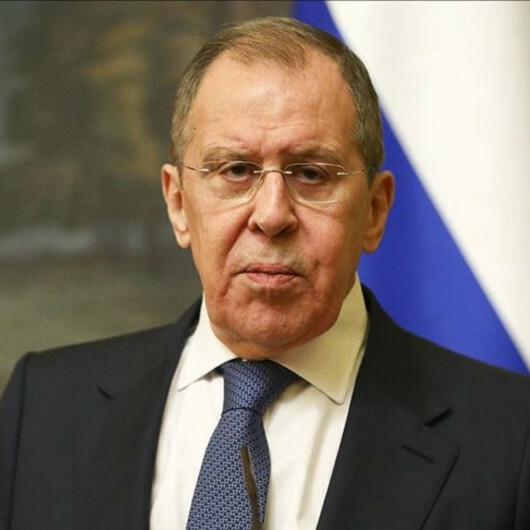 US, NATO line of military confrontation with Russia may bring 'catastrophic consequences': Lavrov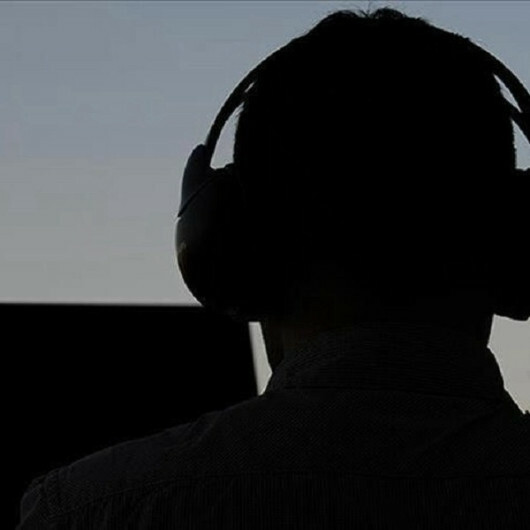 Greek intelligence spied on top military generals, says report amid ongoing surveillance scandal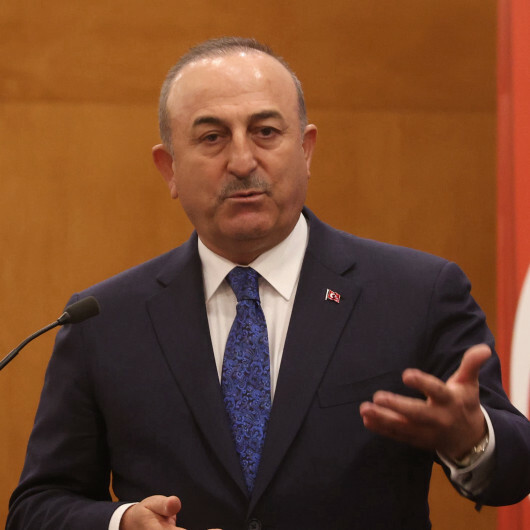 Türkiye to open consulate general in Algeria's port city Oran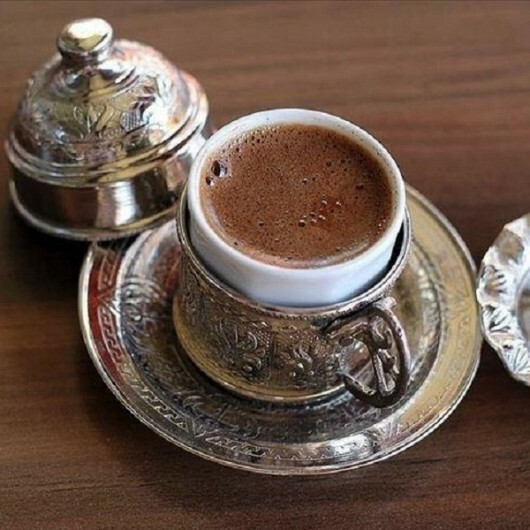 Turkish coffee: Cultural cornerstone far exceeding the drink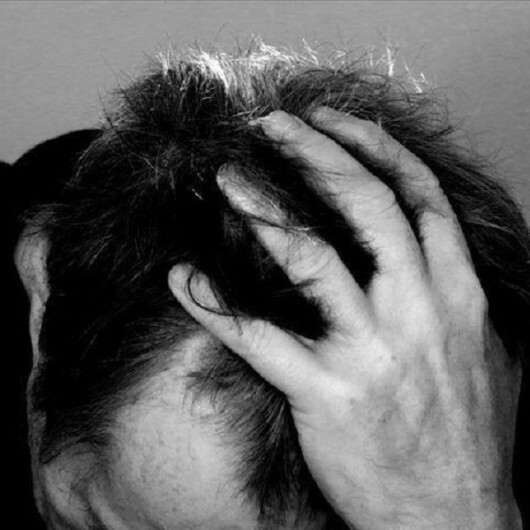 Absences from work in Switzerland reach record-high level due to mental health issues: Research