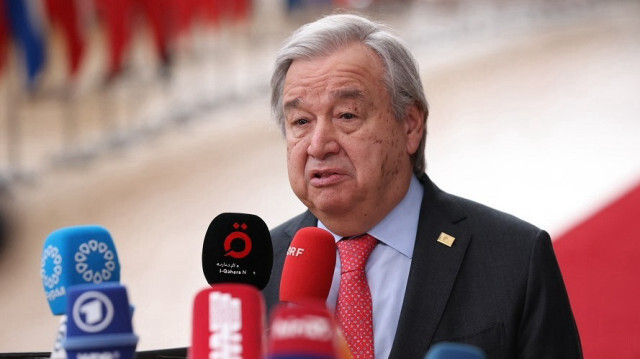 UN Secretary-General Antonio Guterres
UN chief Antonio Guterres urged a thorough investigation into a fire at a migration center in Mexico that killed 39 people Tuesday.
UN spokesman Stephane Dujarric told reporters that the secretary-general is "deeply saddened" by the deaths.
The UN is committed to working with authorities in countries, where mixed movements of people occur, to establish safer, more regulated and organized migration routes, added Dujarric.
The Mexican president said the fire in Ciudad Juarez, Chihuahua, broke out after migrants found out they would be deported. The mostly Central American asylum seekers ignited cots, leading to the deadly fire.
The Migration National Institute (INM) has not released the cause of the fire and launched an investigation into the blaze.
2 months ago