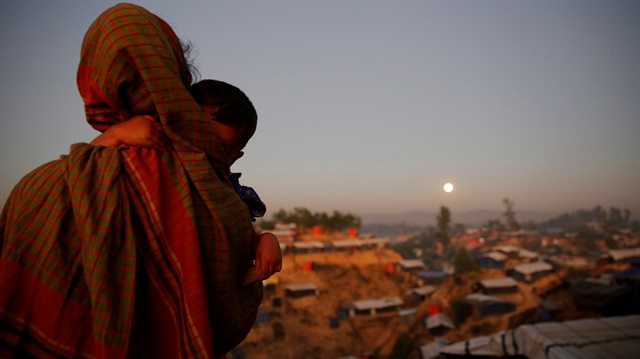 The United Nations' top human rights official said on Tuesday Rohingyas were continuing to flee northern Rakhine state in Myanmar, where he said the crime of genocide by state forces could not be ruled out against the Muslim minority.
Zeid Ra'ad al-Hussein, U.N. High Commissioner for Human Rights, addressing a special session of the Human Rights Council, said that none of the 626,000 Rohingya who have fled violence since August should be repatriated to Myanmar unless there was robust monitoring on the ground.
Prosecutions for the violence and rapes against Rohingya "appear extremely rare", Zeid said. "Can anyone - can anyone - rule out that elements of genocide may be present?," he told the 47-member state forum in Geneva.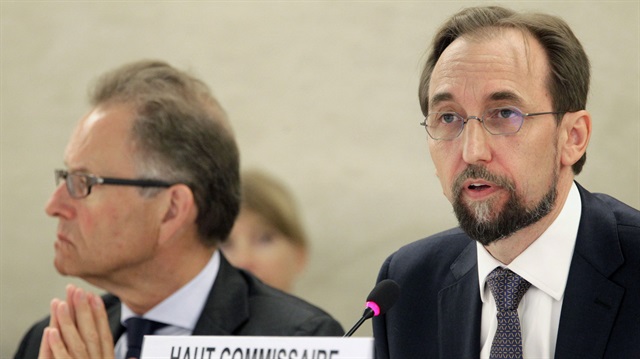 An ongoing attack escalated against the Rohingya Muslims on Aug. 25. Rohingya fleeing to neighboring Bangladesh say the Myanmar army is trying to force them out with a campaign of arson and killings.
Civilians are pouring into Bangladesh via land and sea to escape the violence. Tens of thousands are trapped at the border.
Myanmar has been laying landmines across a section of its border with Bangladesh for the past three days, potentially to prevent the return of Rohingya Muslims fleeing violence.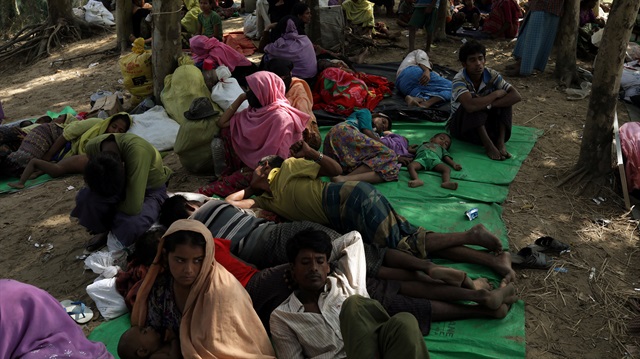 The UN estimated that nearly 626,000 Rohingya crossed into Bangladesh as tens of thousands more were internally displaced. The Myanmar administration has not allowed foreign organizations to enter the region, thus the death count is indeterminable.
Rakhine, situated in Myanmar's west, has long been plagued by violence. In a crackdown last October, the UN documented mass gang rapes, killings – including infants and young children – brutal beatings and disappearances that constituted evidence of human rights violations by security forces that indicated crimes against humanity.