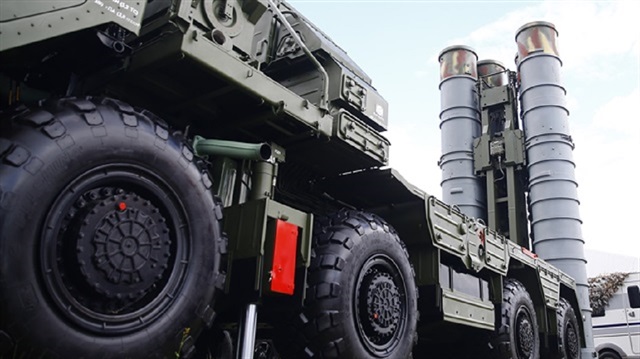 In the latest attempt by Washington to leave Turkey defenseless, U.S. Department of State spokesperson Heather Nauert said on Tuesday at a press briefing that the S-400 missile defense system Turkey is due to purchase from Russia was not compatible with NATO standards.
"One of the things that we want is it's important for NATO countries to have military equipment that's considered interoperable with the NATO systems, with the systems that NATO nations currently have. A Russian system, if Turkey were to buy these S-400s, as is being reported, that would not meet that standard, so that would of course be a concern of ours," said Nauert.
"It would be inconsistent with the statement – the commitments made by allies at the Warsaw Summit that is supposed to enhance resilience by working to address existing dependencies on Russian-sourced legacy military equipment through some of our national efforts," she added.
In an interview with the TASS news agency, Vladimir Kojin, an advisor to Russian President Vladimir Putin who is in charge of the military-technical business association, announced that Russia and Turkey are signing and implementing the contract for the delivery of S-400 missile systems.
The U.S. previously rejected the purchase with the objective of hindering the agreement. U.S. Chairman of the Joint Chiefs of Staff Joseph Dunford had said that Turkey purchasing the air defense system "would be a concern."
Turkey has always faced obstructions in its search for defense alternatives. The most recent example is the long-range air defense system bid. During the negotiations with the Chinese company CPMIEC, it was revealed that the U.S. made various excuses and threats to ensure the cancellation of the bid.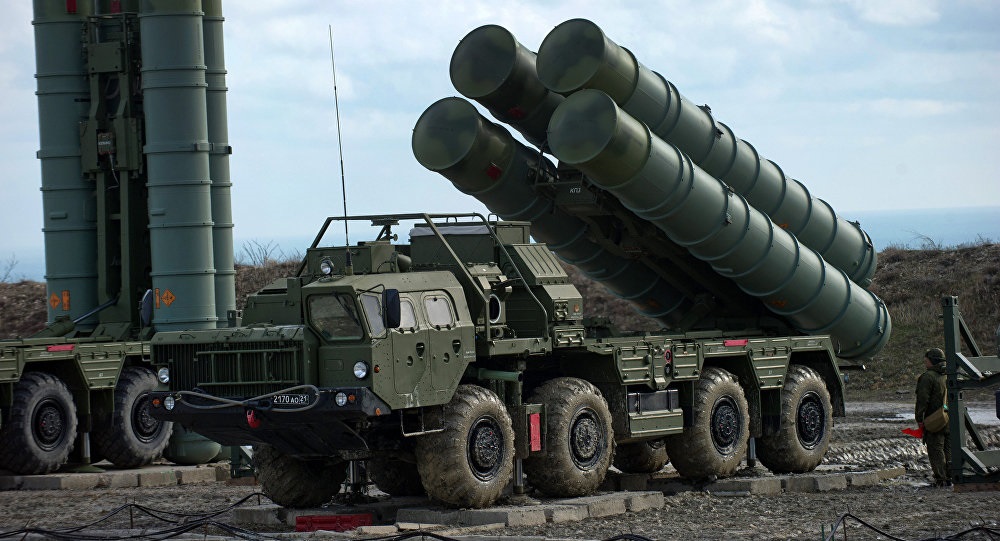 Stating that the Russian S-400 missiles would not be integrated into NATO's network, Turkey, as a NATO member, signed a cooperation agreement with its NATO allies France and Italy, in order to meet its national defense system requirements. However, this alternative was also not sufficient for the United States. The latest statements from Washington indicate that the U.S. wants to leave Turkey defenseless, with their attempts to obstruct Turkey.
Turkish President Recep Tayyip Erodğan returning from an official visit to Astana stated, "As far as I know, our officials made the down payment. The next process will continue with a loan to be transferred from Russia to us. Both [Russian] President Putin and I are determined on this issue."
He also said that no one has the right to discuss the Republic of Turkey's principles or decisions of independence regarding its defense industry or defense in general.
"We make our own decisions regarding our independence; we are obliged to take protection and security measures to defend our country. In the case that we have difficulty in procuring means of defense, and face obstacles many times, we will take care of ourselves," he concluded.
The S-400 system was introduced in 2007 and can carry three types of missiles capable of destroying ground and air targets, including ballistic and cruise missiles.
It can track and engage up to 300 targets simultaneously and has an altitude ceiling of 27 kilometers (17 miles).