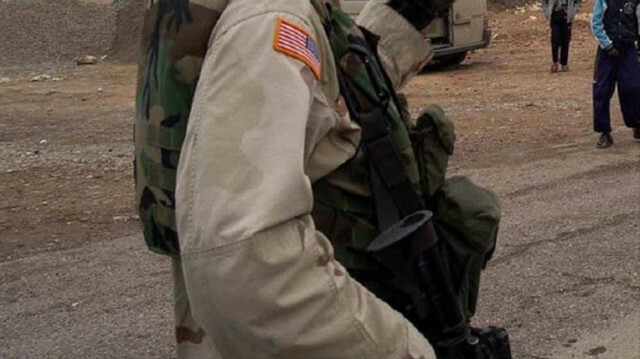 A drone attack took place late Wednesday on a US military base near Syria's border with Iraq.
In a statement to Anadolu Agency, a US official confirmed the attack on the Al-Tanf military base in Syria's southwestern Rif Dimashq governorate where US forces are deployed, saying there were no casualties among American forces.
The United States Central Command (CENTCOM) is expected to deliver a statement regarding the attack.
*Writing by Dilan Pamuk in Ankara