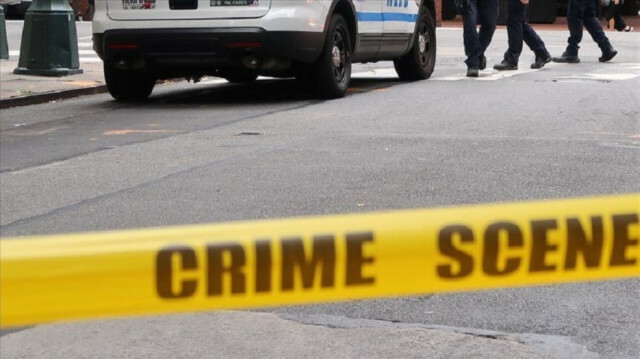 Two people including a child were killed in a shooting in Royal Palm Beach in the state of Florida, Palm Beach County Sheriff's Office said Thursday.
The shooter is also dead in the shooting that took place at a Publix grocery store.
"This was NOT an active shooter situation," the office said on Twitter.
"Detectives are investigating a shooting that took place INSIDE Publix in RPB. Upon arrival deputies located three individuals deceased from gunshot wounds, one adult male, one adult female and one child," it wrote.
The names and ages of the victims remain unknown.