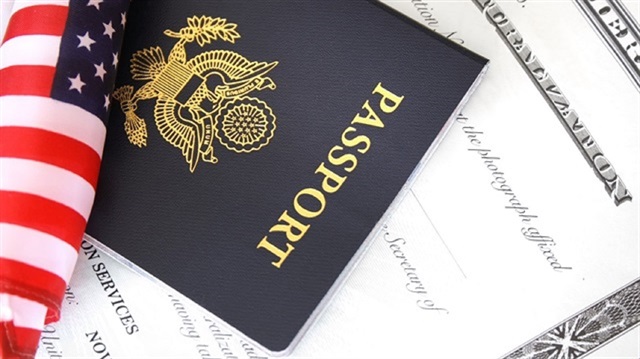 A delegation from the U.S. Department of State will visit Turkey next week to discuss the visa row, according to reports.
The delegation will be headed by the State Department's Deputy Assistant Secretary for European and Eurasian Affairs Jonathan Cohen, according to sources.
The U.S. Embassy in Turkey announced Sunday it was suspending the issuance of non-immigrant visas to Turkish nationals following the arrest of Metin Topuz, a Turkish employee at the U.S. consulate in Istanbul.
In a retaliatory move, Turkey's Washington Embassy also suspended non-immigrant visa services.