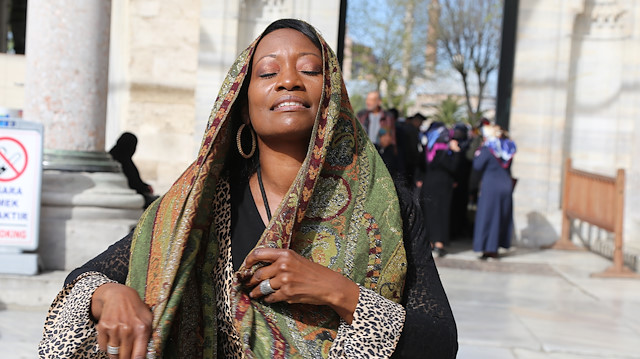 A U.S. jazz singer Muslim convert who has worked with global stars including Michael Jackson and Whitney Houston said she was very blessed to meet Islam.
"Islam is an education. Education of the truth. I am very blessed to become a Muslim," Della Miles told Anadolu Agency after a concert in the Manavgat district of the Mediterranean city of Antalya in southern Turkey.
Saying she decided to live in Turkey since she loves Turkish people and culture, Miles expressed her happiness to live in the Dalyan district of the southwest province of Mugla saying: "Dalyan is a wonder of nature."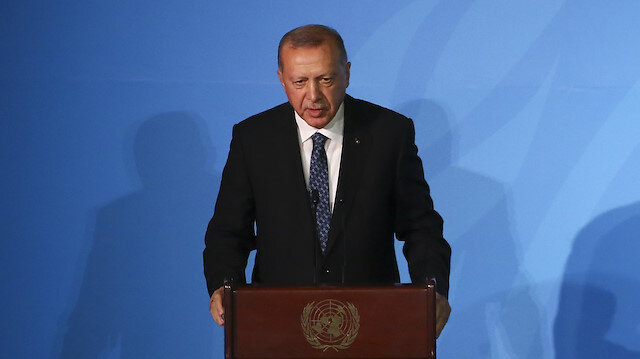 Miles performs in TV programs and projects in the country, and has also planned duets with Turkish singers.
She added that she would perform in the Bodrum district of Mugla.
Highlighting the importance of working with professional singers such as Michael Jackson and Whitney Houston, Miles said she was highly influenced by Houston.
"Whitney Houston was a great singer and gave everything to the stage. I learned a lot from her," she added.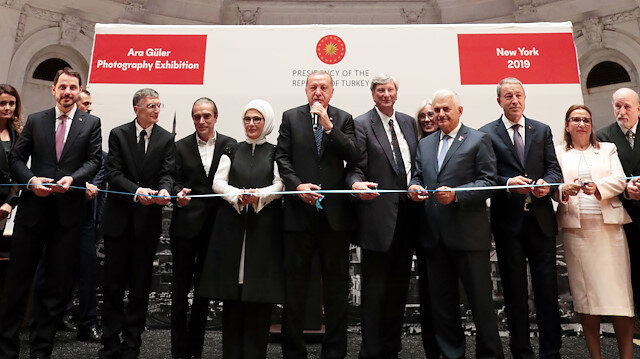 Referring to her conversation with Turkey's President Recep Tayyip Erdogan, Miles said this meeting was pleasing.
He behaved like we were close friends and showed his amity, she added.
The youngest of six children, Miles was born into a musical family. Her mother sang and directed music in church while her father was a jazz enthusiast and owner of a music venue.
Also a songwriter, Miles took to the stage with German actor and musician Marius Muller-Westernhagen. In 2012, she took a leading role in the American opera Lulu and later portrayed the wife of former U.S. President Barack Obama in Hope - The Obama Musical Story.
Miles has also worked on tribute albums for Turkish musicians such as Muslum Gurses and Zeki Muren in Turkey.