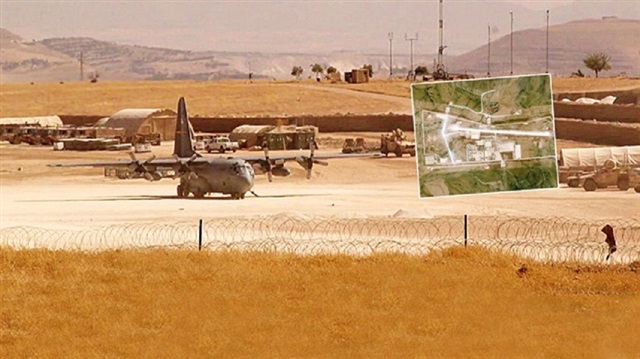 The U.S. is in preparation to create a new no-fly-zone in northern Syria, the same tactic used in the 1991 occupation of Iraq, and has already started to install advanced radar systems in Kobani and Hasakah, areas occupied by the Syrian affiliate of the Kurdistan Workers' Party (PKK), the PYD, east of the Euphrates.
The advanced radar installation has been established at U.S. bases at the Ayn al-Arab military airport and the town of Rumeilan in Hasakah Province, according to sources.
Pentagon's preparation for a no-fly-zone indicates that the U.S. administration also wants to interfere in Turkey's military operations to ensure the safety of PKK terrorists after Ankara's successful ops conducted in Syria's Hasakah, Qarrah Chouk Mountains and Iraq's Sinjar.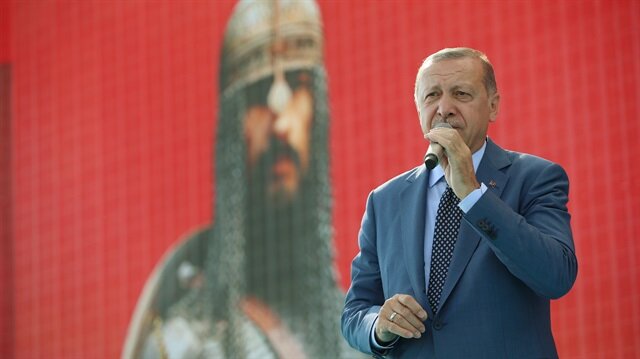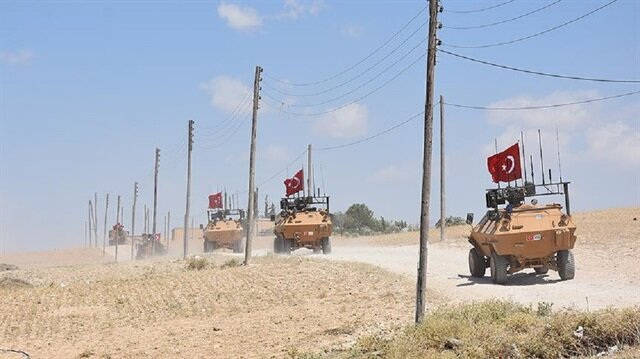 US wants to protect terrorists against Turkey
Speaking to Yeni Şafak daily, Prof Dr. Mahir Nakip, head of international relations at Çankaya University and originally from Kirkuk, stressed that the "no fly zone" strategy, which will be used in Syria, is the same one used to divide Iraq and is an attempt to protect terrorists from Turkish aerial elements.
Turkey launched Operation Olive Branch on Jan. 20, 2018 in Syria's northwestern region of Afrin to eradicate the area of terrorists belonging to the Kurdistan Workers' Party (PKK)'s Syrian offshoot, the Democratic Union Party (PYD), following Turkey's seven-month Euphrates Shield Operation which succeeded in clearing large swathes of Syrian territory from Daesh.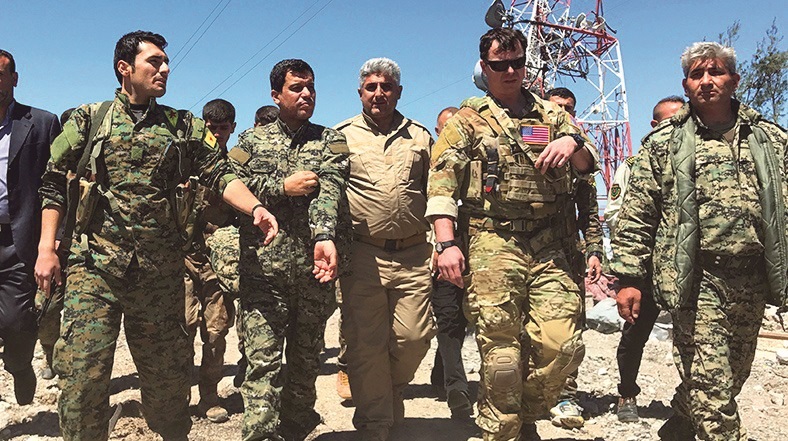 "The U.S. was the only actor in Iraq in the entire process. In Syria, things will not proceed as the U.S. wants. The regional actors' determination and influence, notably Turkey's, will negate the U.S. plan," he stated.
Two separate no-fly zones in Iraq were proclaimed by the United States, United Kingdom, and France after the Gulf War of 1991 to protect PKK terrorists in northern Iraq.
Nakip also stated that the U.S. is aiming to extend the scope of this strategy implemented in northern Syria to Iraq's Sinjar.
"Terrorists deployed in Hasakah, Qarrah Chouk and the Sinjar Mountain area have been hit by Turkish warplanes and will continue to be. The U.S. is clearly trying to ensure safety of the area it designated to the PKK."
The PKK is listed as a terrorist organization by Turkey, the European Union and the United States.
No chance of success
"The U.S. has no chance of success because Syria is not Iraq. Turkey-Russia-Iran continue to collaborate on peace-oriented initiatives."
The Astana peace talks were launched on Jan. 23-24, 2017 by Turkey, Iran and Russia with the aim of putting an end to violence and improving the humanitarian situation in war-torn Syria.
Syria has been locked in a vicious civil war since early 2011 when the Assad regime cracked down on pro-democracy protests with unexpected ferocity.