US rock 'n' roll legend Jerry Lee Lewis dead at 87
'Great Balls of Fire,' 'Whole Lotta Shakin' Goin' On' highlighted singer's turbulent music career
AA  
Saturday 10:30, 29 October 2022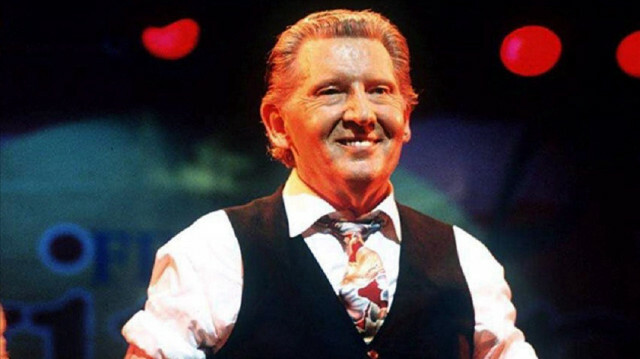 Rock 'n' roll legend Jerry Lee Lewis died Thursday at the age of 87, according to his family representative.
"Judith, his seventh wife, was by his side when he passed away at his home in Desoto County, Mississippi," said the singer's family representative Zach Farnum in a statement. "He told her, in his final days, that he welcomed the hereafter, and that he was not afraid."
Lewis jumped into the rock music scene in December 1956 when he took part in a recording session with Elvis Presley, Johnny Cash and Carl Perkins. The four were nicknamed the "Million Dollar Quartet."
In 1957, Lewis took the music world by storm with his now iconic songs "Whole Lotta Shakin' Goin' On" and "Great Balls of Fire" which became a Top 5 US hit.
The singer-pianist became internationally famous with a combination of his firecracker showmanship on stage -- he was known as "The Killer" -- and suggestive lyrics which led some radio station to boycott his songs.
Lewis became one of the best-known rock musicians in the 1950s along with Presley and Chuck Berry.
"I was born to be on a stage. I couldn't wait to be on it. I dreamed about it. And I've been on one all my life," Lewis said in his 2014 biography "Jerry Lee Lewis: His Own Story."
"That's where I'm the happiest," he said.
However, offstage, Lewis had a turbulent life that was scrutinized by the public.
In 1958, near the peak of his popularity, news was released that Lewis, 22, had married his first cousin Myra Gale Brown, 13.
Lewis said that Myra was 15, but when the truth came out about her age, it caused a public outcry with newspapers printing headlines such as "Fans Aghast at Child Bride."
After just three performances, which were filled with audiences heckling Lewis, the tour was canceled.
Lewis' popularity waned over the next decade during the era of the Beatles, so he moved away from his rockabilly music and made a comeback as a successful country singer.
But his personal life remained a mess. Lewis battle alcoholism and drug addiction. He was married seven times and filed for bankruptcy in 1987 claiming he owed the government more than $2 million in taxes.
Lewis was inducted into the Rock and Roll Hall of Fame in 1986. He was also the recipient of a 2005 Recording Academy Lifetime Achievement Award.
Earlier this month, at the age of 86, Lewis was inducted into the Country Music Hall of Fame.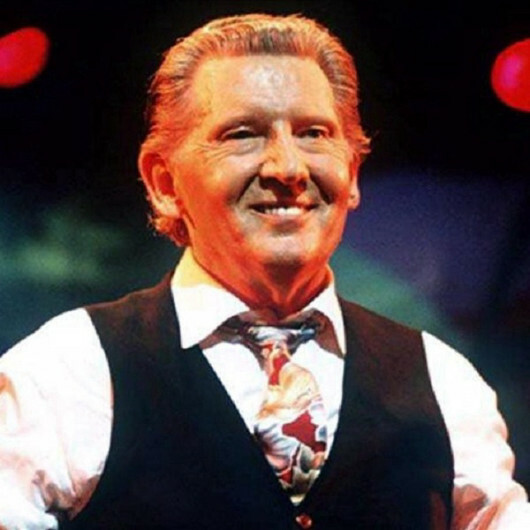 US rock 'n' roll legend Jerry Lee Lewis dead at 87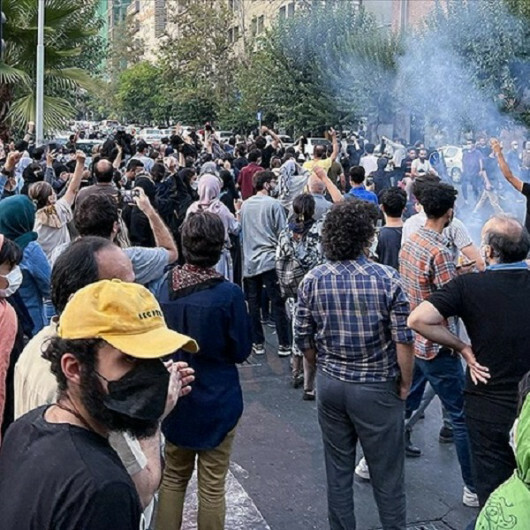 UN experts condemn Iran's execution of protester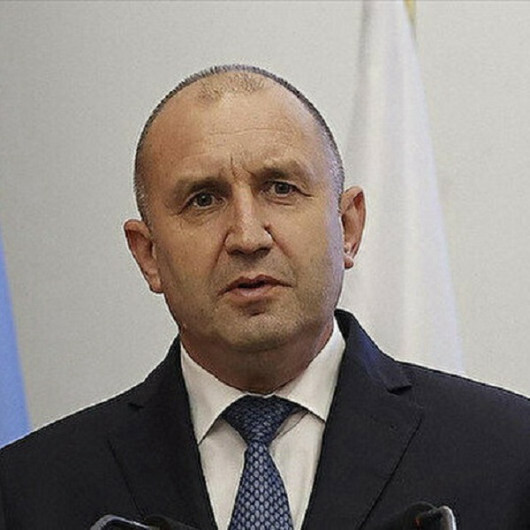 Bulgarian president to visit Türkiye on Friday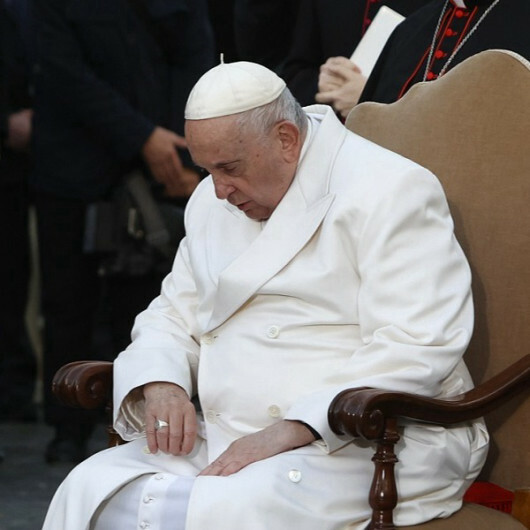 Praying for peace in Ukraine, Pope bursts into tears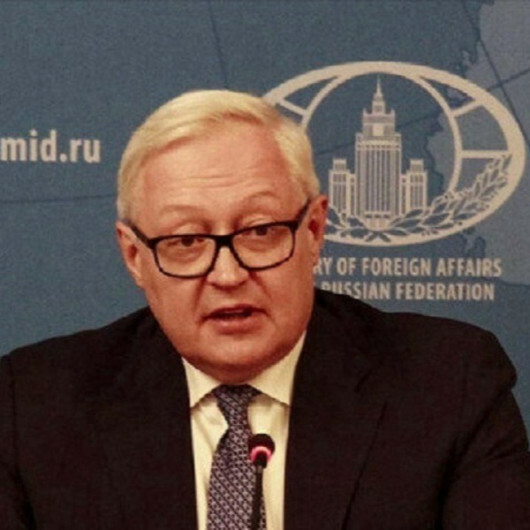 Russia uses 'entire diplomatic arsenal' to oppose Western arms deliveries to Ukraine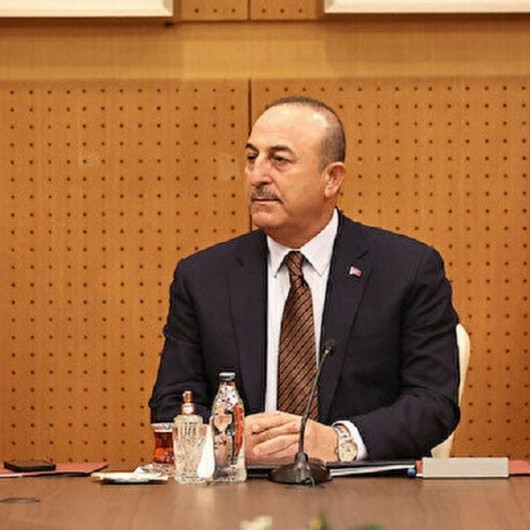 Greece continues to violate human rights of Turkish minority, says Ankara