US set up train and equip program for YPG: FSA Commander
A Syrian opposition commander claims the US favored training and equipping 8000 YPG terrorists, while it ignored the Free Syrian Army
ERSIN ÇELIK,  
Yeni Şafak  
Friday 12:23, 02 September 2016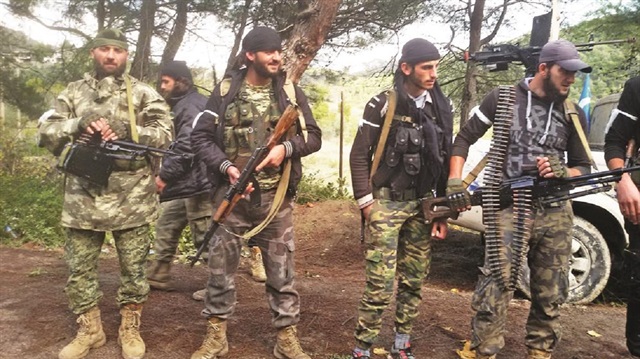 A Free Syrian Army Commander says only 54 Syrian opposition members trained while 8,000 PKK/PYD terrorists become professional soldiers in train and equip program.
The United States has trained thousands of Kurdistan Workers' Party (PKK)-affiliated People's Protection Units (YPG) terrorists instead of 15,000 Syrian opposition fighters as it pledged under the train and equip program.
"The US trained only 54 opposition members while more than 8,000 PKK/PYD members became professional soldiers," said the Free Syrian Army Commander Riad al-Asaad in his speech to Turkish Yeni Şafak daily newspaper.
"The train-and-equip program is the deception project of the U.S. The U.S. announced the program as if it was for the moderate opposition, but it preferred to train the PKK terrorists instead," Asaad said.
"According to the first list of the fighters to be trained, 5,000 moderate opposition members were supposed to be trained in the first six months and 15,000 in total. However, the U.S. attempted to use the fighters for receiving intelligence and when a fighter rejected to do such a thing, they were ousted from the training list," Asaad said.
Asaad also highlighted the importance of the determinism of Turkey against the terrorist groups in northern Syria through the Euphrates Shield operation.
"Turkey must never give up fighting. Because, the U.S. and PYD are coordinating in Manbij," he said, adding the killing of two U.S. soldiers isn't declared by the U.S. on purpose.
"Aleppo is one the cities in Syria which witnessed the most horrible ravage. Now, Aleppo residents are waiting for the support of the Turkish military as the military supported FSA and residents in Jarabulus," Asaad said.
The train-and-equip program started in 2015 by the U.S., which allocated a $500 million fund to train a moderate Syrian group to fight Daesh.
But the program was suspended in October after it could only graduate around 150 fighters which cost the U.S. about $380 million.
Again in May of 2016, Washington said that the opposition members, initially ones in the northern Syrian province of Aleppo and several other hot zones, were to be trained against the Daesh terrorists. However, the program served the terrorists not the opposition.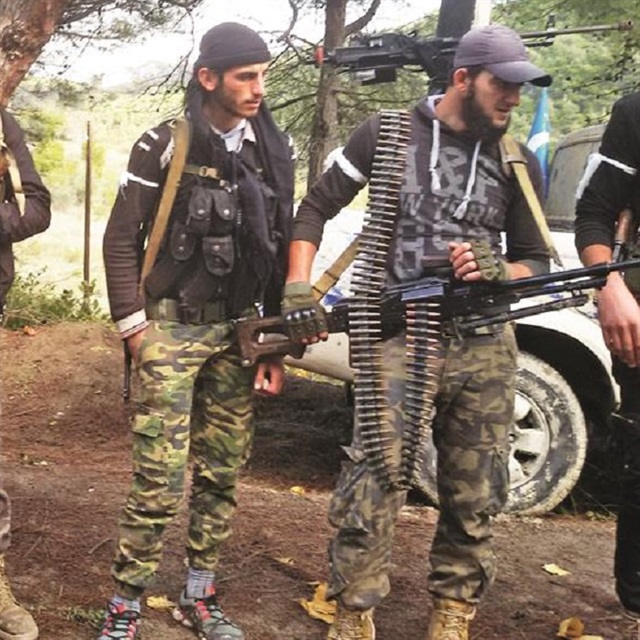 US set up train and equip program for YPG: FSA Commander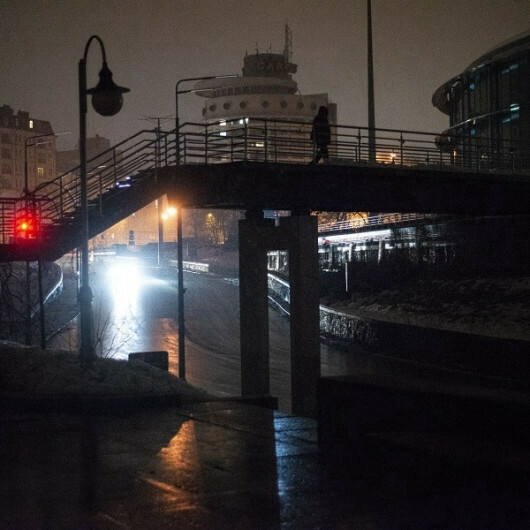 Ukraine imposes emergency blackouts in capital Kyiv, Odesa, Dnipropetrovsk regions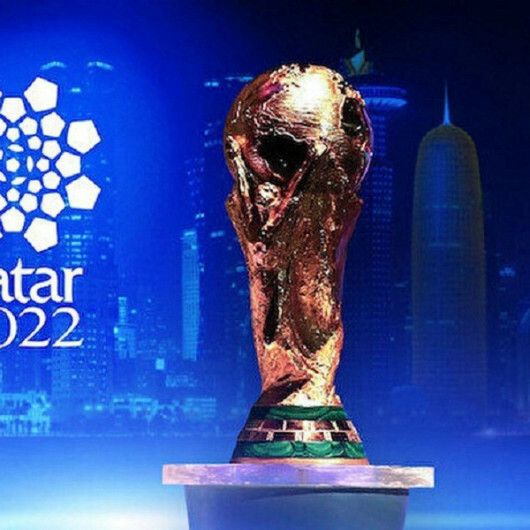 120 goals scored in 48 World Cup group matches in Qatar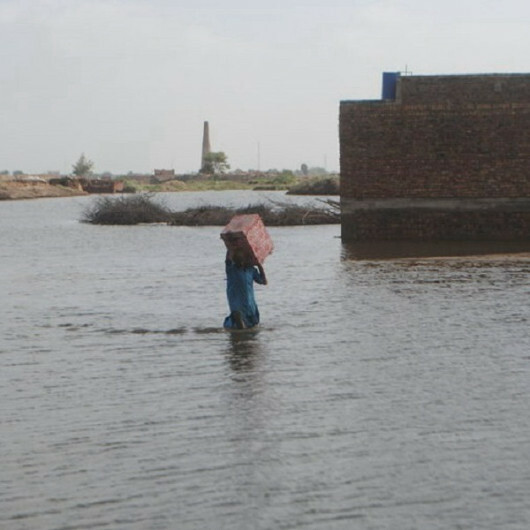 Recent floods, rains pose 'serious' threat to wildlife in Pakistan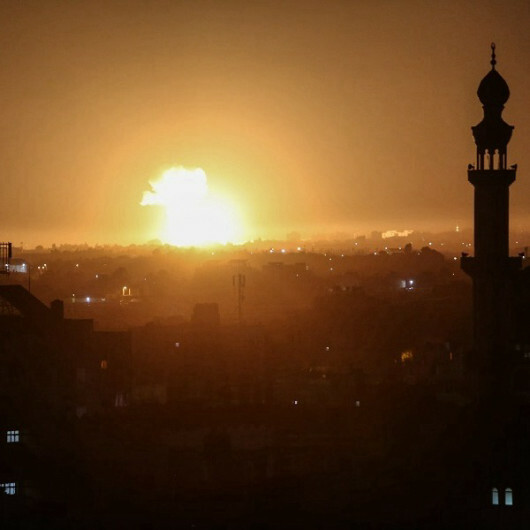 Israeli army bombs Hamas sites in Gaza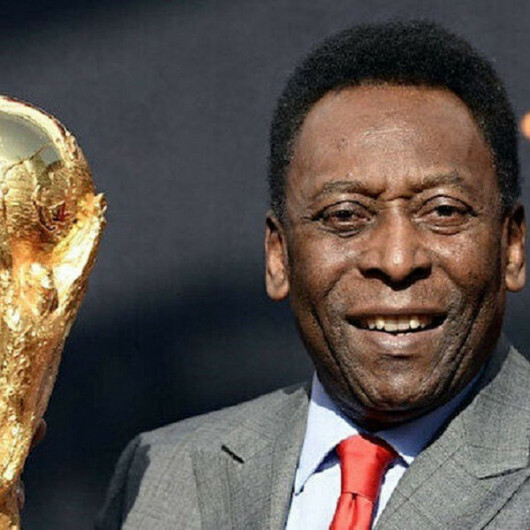 Pele in stable condition: Sao Paulo hospital