US spies on the Free Syrian Army
Washington shares intelligence with PKK/PYD terrorists fighting against Turkey-backed FSA soldiers in Syria
ERSIN ÇELIK,  
Yeni Şafak  
Saturday 11:23, 26 November 2016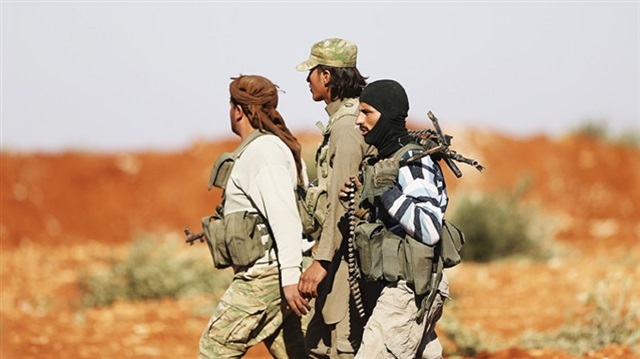 A Free Syrian Army commander, in an exclusive interview with Yeni Şafak daily newspaper, has said that the United States (U.S.) has been sharing intelligence with the Kurdistan Workers' Party (PKK)-affiliated Democratic Union Party (PYD) in Syria as a move against Turkey-backed FSA soldiers.
"Around 60 U.S. soldiers, who are deployed in Çobanbey and Havar districts, have been collecting intelligence from land and air to support PYD soldiers. The U.S. is supporting PKK/PYD in Manbij and al-Bab," said the FSA commander.
"Because of the information shared with PKK/PYD; many FSA soldiers were martyred. This U.S. intelligence also involves Daesh and Syria's Bashar al-Assad regime," he said.
"We are trying to fight against Daesh terrorists, regime forces and PKK/PYD terrorists at the same time," FSA commander said.
"Our target is to reach the center of al-Bab. But we cannot take risks anymore; so to guarantee regaining the town, our first aim is to seize the Qubbassin town," the commander explained.
The commander also said that FSA is fighting against PKK/PYD and Daesh, which have been cooperating de-facto.
"They took joint action against us. In five days, seven tanks, four armored vehicles were shot with mortars and missile attacks," commander said.
According to an FSA source, more than 20 FSA fighters have been killed in five days.
The Turkish military on August 24 launched the operation, dubbed 'Euphrates Shield', which targets the PKK and its affiliated terrorist organizations along with Daesh terrorists.
Ankara denounces the PYD and YPG, affiliates of the PKK terrorists, which has been conducting terrorist attacks targeting Turkey for three decades and which is designated as a terrorist group by Turkey, the United States and the European Union.
However, Washington insists on indicating that YPG is their ally against Daesh, despite Turkey's warnings.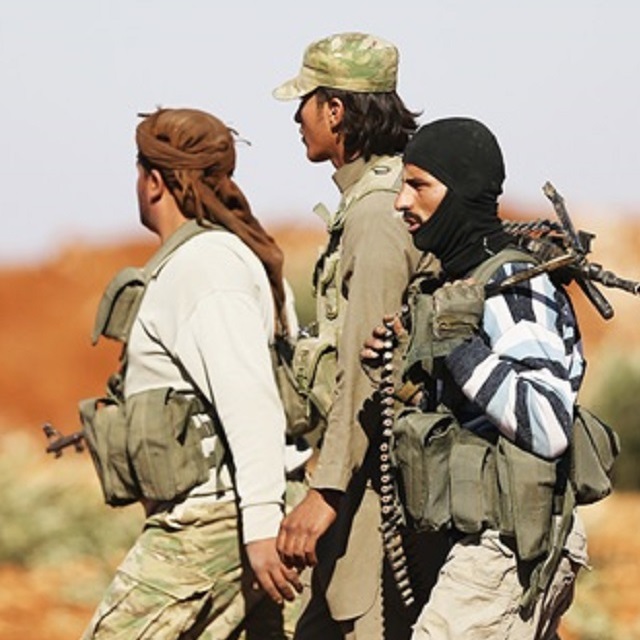 US spies on the Free Syrian Army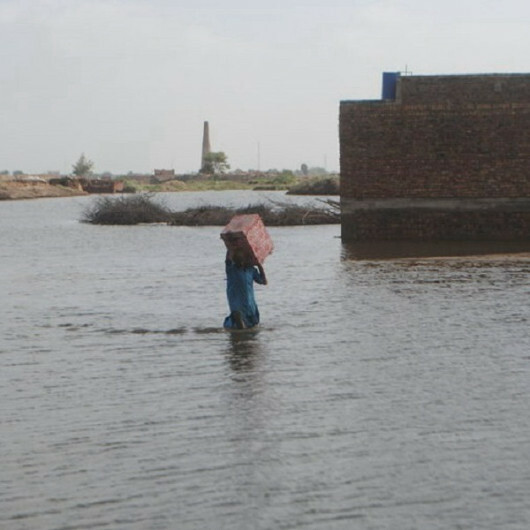 Recent floods, rains pose 'serious' threat to wildlife in Pakistan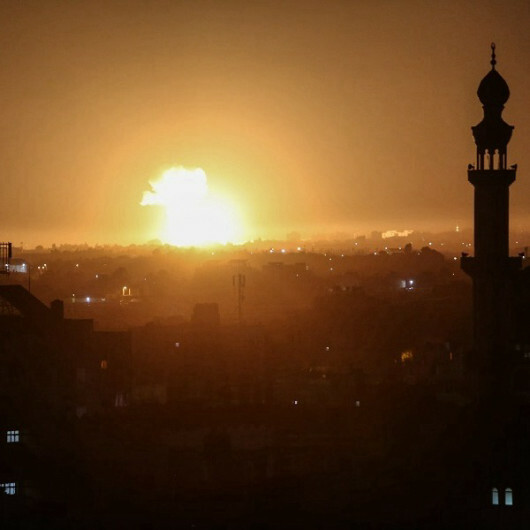 Israeli army bombs Hamas sites in Gaza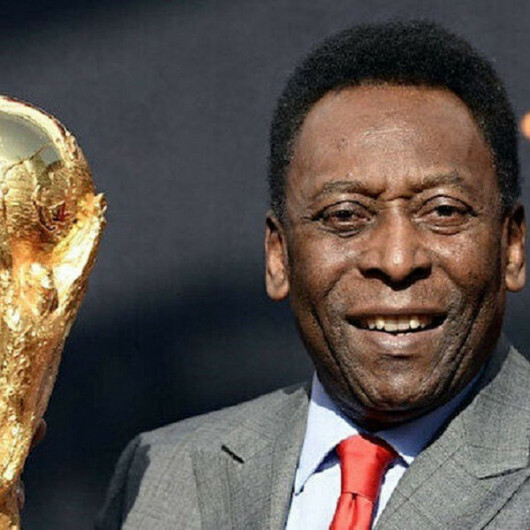 Pele in stable condition: Sao Paulo hospital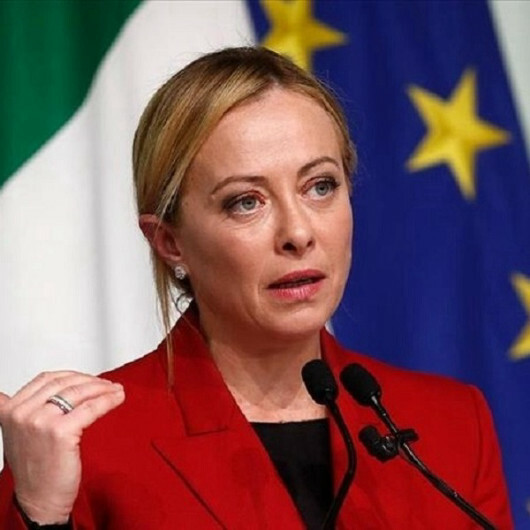 Italian premier wants to increase country's influence in Mediterranean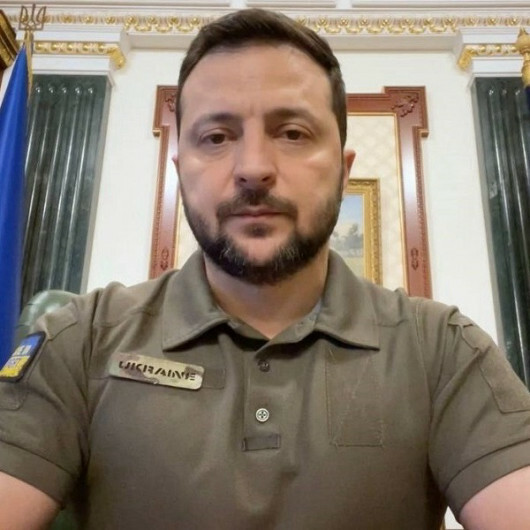 Situation in Bakhmut, Soledar is 'hottest, most painful,' Zelenskyy says about ongoing war with Russia