US warns Kazakhstan will find it 'difficult' to get Russian troops to leave
'Once Russians are in your house it's sometimes very difficult to get them to leave,' says top US diplomat
AA  
Saturday 09:52, 08 January 2022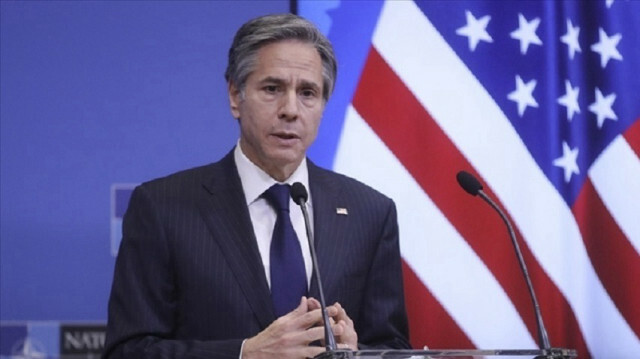 US Secretary of State Antony Blinken
US Secretary of State Antony Blinken warned Kazakhstan on Friday that it will have a "difficult" time getting the Russian forces it invited to the country to quell unrest to leave.
Addressing reporters at the State Department, Blinken pointed to recent examples of Russian troops entering foreign nations, saying "one lesson" learned from those experiences is that "once Russians are in your house it's sometimes very difficult to get them to leave."
Amid nationwide protests prompted by a spike in some fuel prices, Kazakh President Kassym-Jomart Tokayev requested assistance from a multinational Collective Security Treaty Organization (CSTO), a Eurasian military alliance of five former Soviet republics and Russia.
Troops from Russia, Belarus, Armenia, Tajikistan, and Kyrgyzstan began deploying on Thursday to quell the unrest, and Tokayev has ordered security forces to "open fire to kill terrorists without warning."
"When it comes to the CSTO we have questions about the nature of the request, why it came about," Blinken said. "It would seem to me that the Kazakh authorities in government certainly have the capacity to deal appropriately with protests, to do so in a way that respects the rights of protesters while maintaining law and order. So it's not clear why they feel the need for any outside assistance."
He further called on Kazakh and CSTO forces to "adhere to international human rights standards."
The Kazakh Interior Ministry has announced that 26 protesters have lost their lives, and another 18 were injured in anti-government demonstrations. At least 18 security officers have died during ongoing violence in the country, the ministry announced on Thursday.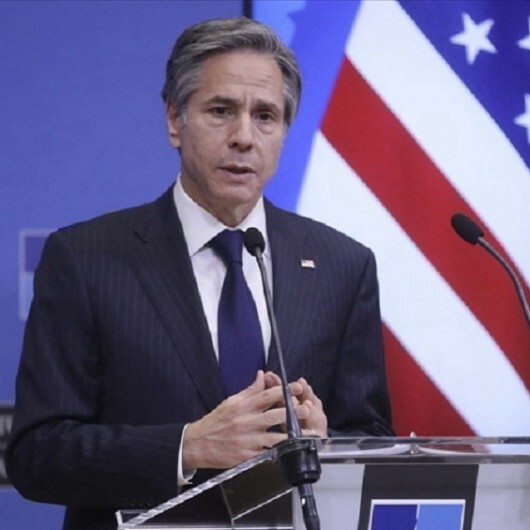 US warns Kazakhstan will find it 'difficult' to get Russian troops to leave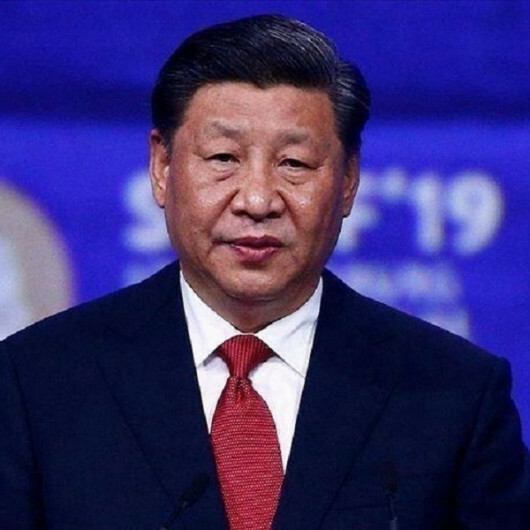 Chinese president to visit Saudi Arabia on Wednesday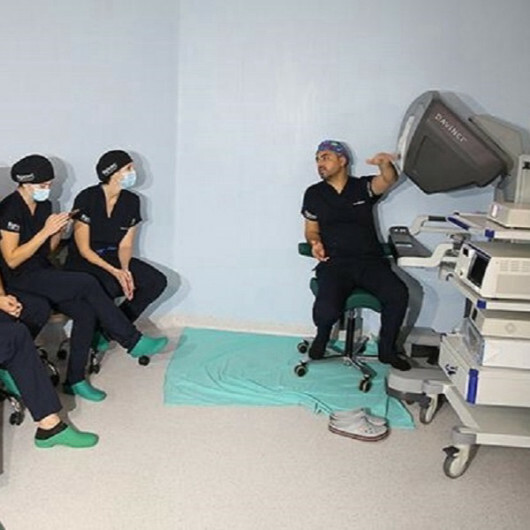 Turkish physicians train US, British doctors on cutting-edge surgery techniques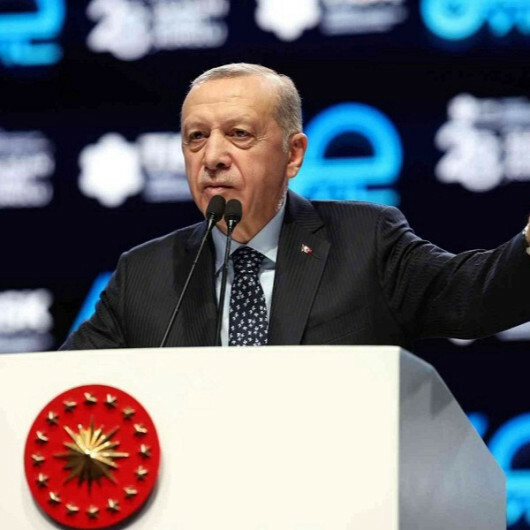 Türkiye has defeated all obstacles to fight terrorism, Erdogan says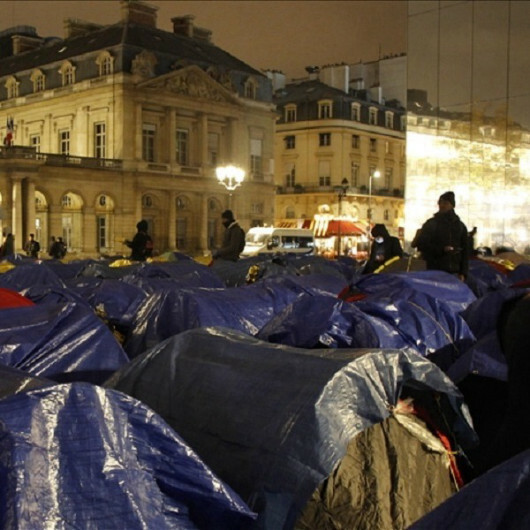 Unaccompanied migrant children in Paris demand permanent shelter during winter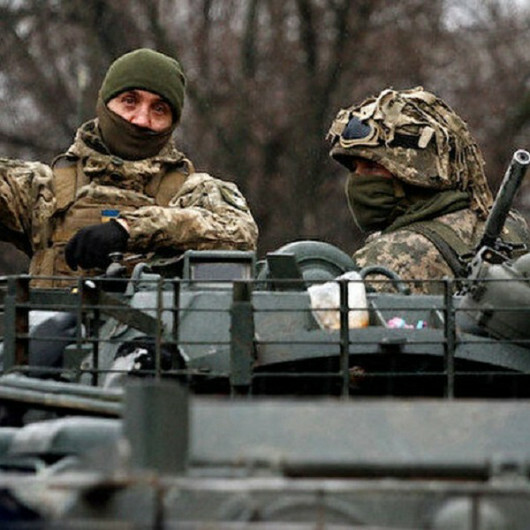 Russia says mass strikes on Ukraine's military infrastructure continue