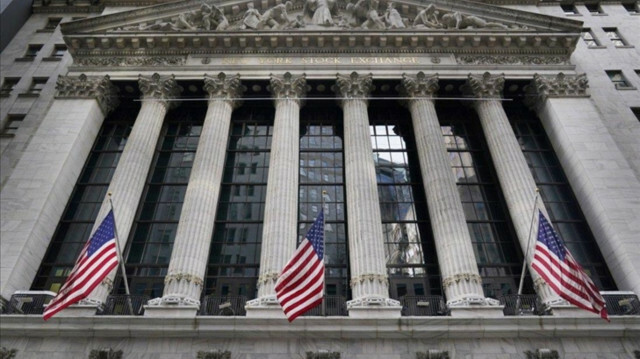 The US Securities and Exchange Commission (SEC) said on Friday it will require Chinese companies to disclose additional information if they want to list on US stock exchanges in initial public offerings (IPOs).
"In light of the recent developments in China... I have asked staff to seek certain disclosures from offshore issuers associated with China-based operating companies before their registration statements will be declared effective," SEC head Gary Gensler said in a statement.
"I worry that average investors may not realize that they hold stock in a shell company rather than a China-based operating company."
The US market watchdog will also ask Chinese firms to clearly specify the differences between the operations and services of an operating company and a shell company before an IPO.
The SEC move comes as Beijing steps up pressure on Chinese companies, mostly in the tech sector, that want to list on US stock exchanges.
There are currently 248 Chinese firms listed on US exchanges, with a total market value of $2.1 trillion, eight of which are Chinese state-owned companies, according to the US-China Economic and Security Review Commission.asi