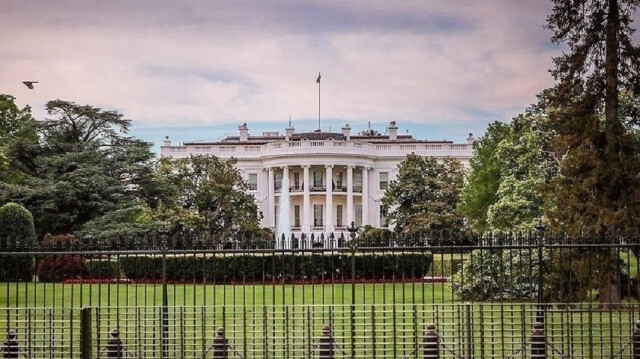 US troops will continue to remain in Syria, said the White House on Sunday, days after drone attacks blamed on Iranian-backed groups on American bases that left one contractor dead and several service members injured.
"We're going to always act to defend our troops and our facilities," National Security Council spokesman John Kirby told CBS television's "Face the Nation".
"And here's what's not going to change. The mission in (fighting) ISIS (Daesh) is not going to change. We have under 1,000 troops in Syria that are going after that network, which is, while greatly diminished, still viable, and still critical. So we're going to stay at that task," said Kirby.
He said the March 23 attack on a coalition base near Hasakah, northeastern Syria "was a serious attack," adding that President Joe Biden "retaliated swiftly and boldly."
Kirby added that that the US will always act decisively to protect its people.
2 ay önce