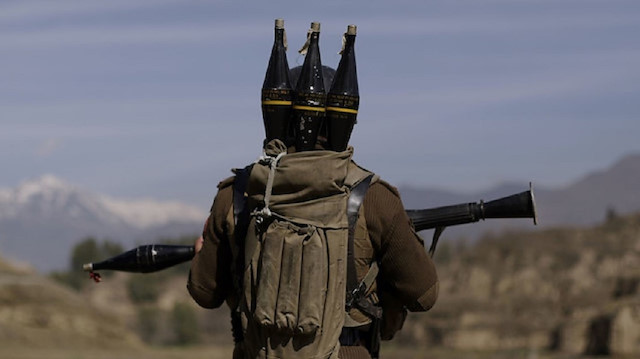 As Turkey successfully continues its fight against terrorism at full-speed, and against the Kurdistan Workers' Party (PKK) in particular, the media has been wracked with increasing reports of Turkish soldiers who have been martyred by terrorists.
Over the past 14 days alone, 14 Turkish soldiers have been martyred, the latest in Northern Iraq.
In an exclusive interview with Yeni Şafak daily, terror and security expert Abdullah Ağar evaluated the situation, listing answers to the question, "What is the PKK trying to do?"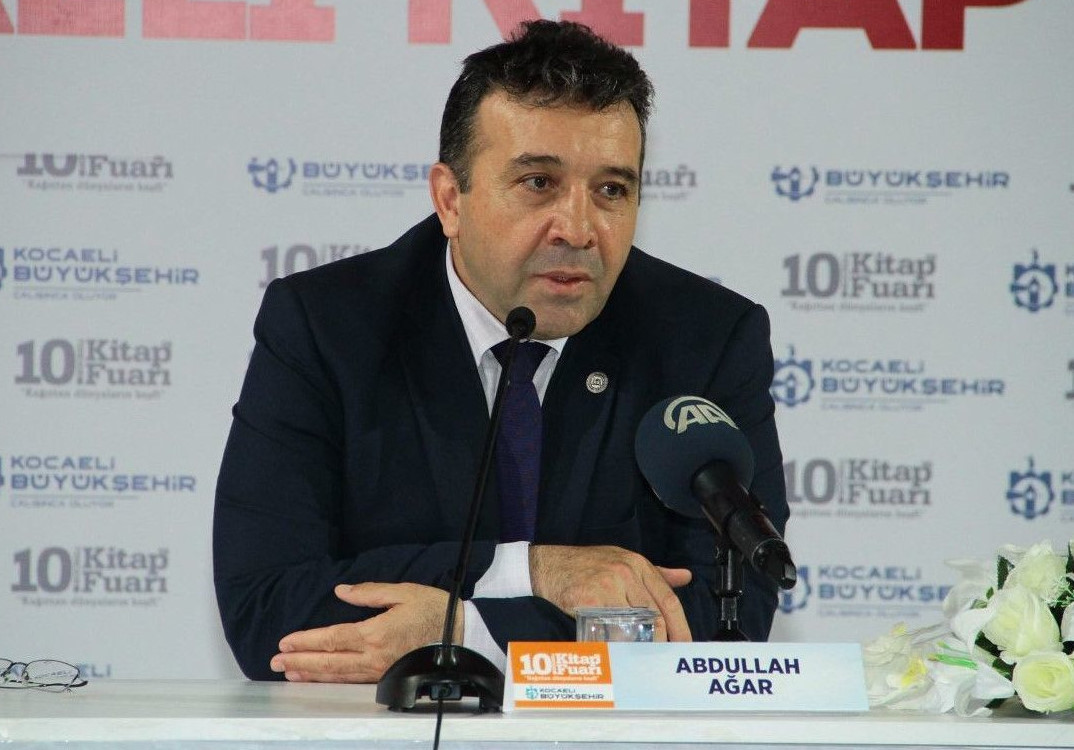 1. Terrorists are trying to divide the community by deepening the political polarization in Turkey.
2. PKK elements try every year to launch an attack within the context of a so-called "Spring Initiative" in an attempt to show that they still "hold power."
3. To force Turkey to start a new democratic initiative process following the political effects of these attacks
4. They aim to present how they impact the community and politics and claim that this influence continues.
5. With these attacks, they are trying to prove to Turkey and their own base that the influence of Qandil still continues.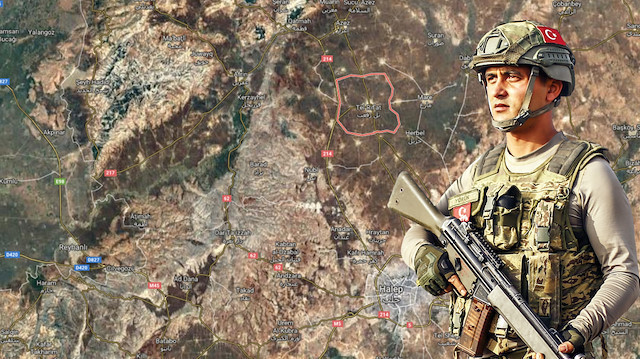 Terrorists want a Turkey, Russia, Iran war
"With these attacks, terrorists are trying to break out a war between Turkey, Russia and Iran. Unfortunately, they succeeded in damaging our relations with Russia on the subject of Syria's Tel Rifaat. They are also targeting the Astana process, and aim to completely end it."
Turkey, Russia, and Iran serve as guarantor states in the Astana peace process.
The Astana process has been successful in bringing a cease-fire in Syria and led to the creation of de-escalation zones.
Aiming to delay the delivery of the S-400 missiles
Stating that the terrorists want to delay the delivery or annul the purchase of the Russian S-400 missiles, Ağar said, "We know that the PKK elements that conducted these attacks are not independent. They act as an extension of super powers and act as their tools."
The S-400 is Russia's most advanced long-range anti-aircraft missile system, with the ability to carry three types of missiles capable of destroying targets, including ballistic and cruise missiles.
The PKK is listed as a terrorist organization by Turkey, the European Union and the United States. The PKK has been conducting armed violence in the southeastern part of Turkey since 1984. More than 40,000 people, mostly civilians, have been killed in the three-decade long conflict.