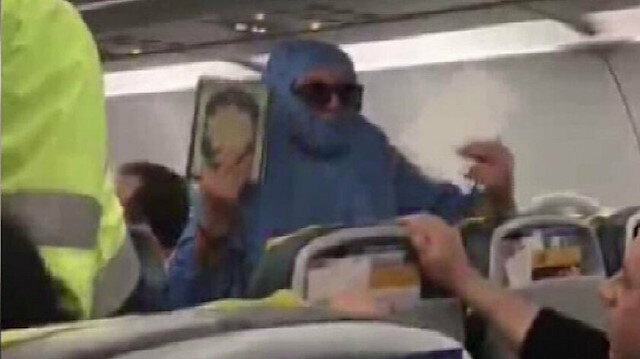 A woman claiming to be a terrorist on a Cyprus-bound flight from Istanbul was detained on Wednesday by Turkish police.
Waving around what seemed to be the Muslim holy book, the Quran, Nikar D. said she was a member of the Fetullah Terrorist Organization (FETÖ) at Istanbul's Sabiha Gökçen Airport, and threatened to blow up the aircraft.
A sweep was conducted after the headscarf-wearing woman was escorted off the plane. The delayed aircraft set off for Cyprus after the search, which yielded no results.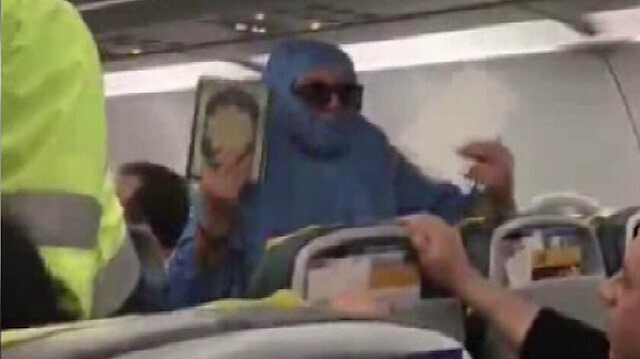 FETÖ terrorists are led by U.S.-based Fetullah Gülen, who orchestrated Turkey's July 15 coup attempt and is the mastermind behind a long-running campaign to overthrow the state through the infiltration of Turkish institutions, particularly the military, police and judiciary.
Since the failed coup, operations have been ongoing in the military, police and judiciary as well as in state institutions across the country to arrest suspects with alleged links to FETÖ.
The terrorist group is also known for its network comprised of hundreds of schools around the world.