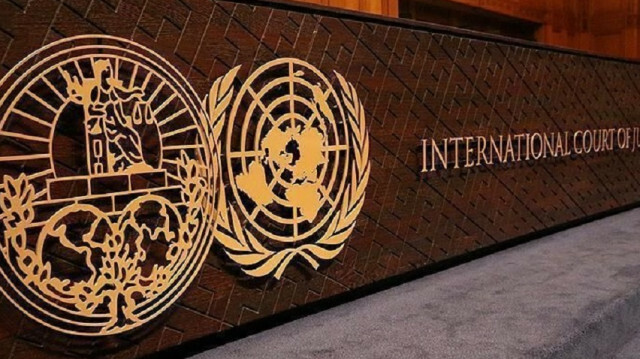 The International Court of Justice advised Armenia to conclude a peace treaty and demarcate its borders with Azerbaijan, Baku's Deputy Foreign Minister Elnur Mammadov said, Trend New Agency reported on Wednesday.
After a meeting with the Russian president in late November, the leaders of Azerbaijan and Armenia agreed to start the process of demarcating their contested border following a 44-day war in Karabakh that killed close to 7,000 people last year.
Baku and Yerevan were embroiled in a 44-day conflict on Karabakh – a region that lies within Azerbaijan but was under Armenian occupation– which ended with a Russia-brokered cease-fire on Nov. 10, 2020.
During the face-off that started in September 2020, Azerbaijan liberated several cities and 300 settlements and villages that were occupied by Armenia for nearly three decades. The peace agreement is celebrated as a triumph in Azerbaijan.
The leaders of the three countries later agreed to develop economic ties and infrastructure for the benefit of the entire Caucasus region.
Earlier in November, clashes broke out on the border between Armenia and Azerbaijan, with Russia stepping in again to mediate.