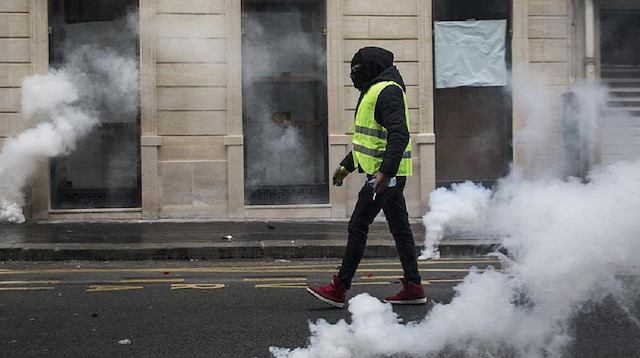 Moroccan workers from both the private and public sectors on Monday staged demonstrations in Rabat to demand better pay and improved living conditions.
Zouhair Asqiriba, deputy head of Morocco's Technicians' Union, told Anadolu Agency that technicians from various government ministries and institutions had worn yellow vests while taking part in the protests.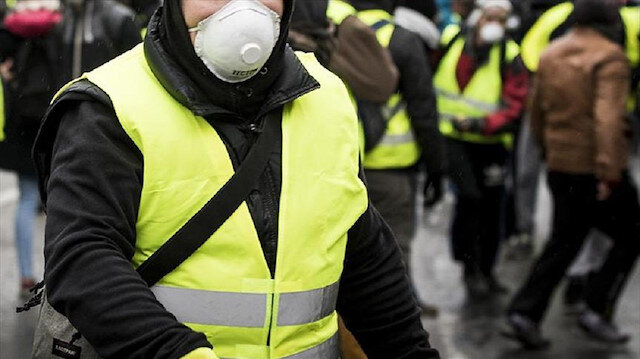 According to Asqiriba, the demonstrations are set to continue for one week until next Tuesday.
"Technicians resorted to staging protests after exhausting all efforts to sit down with government officials," he said, noting that technicians had not been included in ongoing talks between government and union representatives.
In the event their demands are not met, technicians plan to organize a nationwide strike on Dec. 19 and 20, Asqiriba said.