YPG/PKK trenches prevent civilians from leaving Afrin
Turkish Armed Forces' drone video reveals civilians making efforts to leave city center
ERSIN ÇELIK,  
AA  
Thursday 09:59, 15 March 2018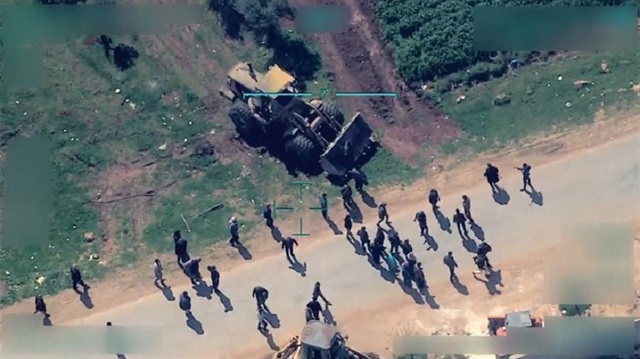 YPG/PKK trenches prevent civilians from leaving Afrin
A video filmed by a Turkish Armed Forces' drone revealed that several trenches dug by YPG/PKK are hindering civilians from leaving the city center of Syria's Afrin.
The drone footage obtained by Anadolu Agency showed a bulldozer is moving towards Afrin's city center, which civilians are trying to flee.
The bulldozer can be seen digging trenches near the point where civilians' convoy stays. The civilians tried to stop terrorists from digging trenches, with some of them even climbed on bulldozer's shovel.
The video also showed an old woman trying to persuade terrorists, and later trying to remove rocks on the road placed by terrorists.
Earlier, drones belonging to Turkish Armed Forces also captured scenes in which YPG/PKK terrorists can be seen trying to keep civilians in the city center and even opened fire on them.
On Jan. 20, Turkey launched Operation Olive Branch to clear YPG/PKK and Daesh terrorists from the region of Afrin, near Turkey's southern border.
According to the Turkish General Staff, the operation aims to establish security and stability along Turkey's borders and the region as well as to protect Syrians from the oppression and cruelty of terrorists.
The operation is being carried out under the framework of Turkey's rights based on international law, UN Security Council resolutions, its self-defense rights under the UN charter, and respect for Syria's territorial integrity, it said.
The military also said only terror targets are being destroyed and that "utmost care" is being taken to avoid harming civilians.
Since the launch of the operation, the Turkish military and Free Syrian Army fighters have liberated 233 locations, including five town centers, 194 villages, 39 strategic mountains and hills, and one YPG/PKK base.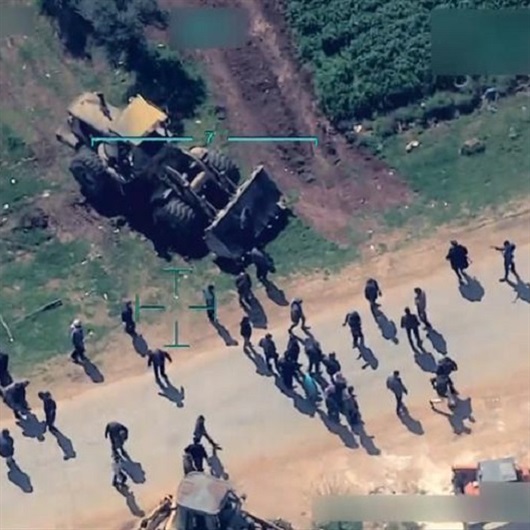 YPG/PKK trenches prevent civilians from leaving Afrin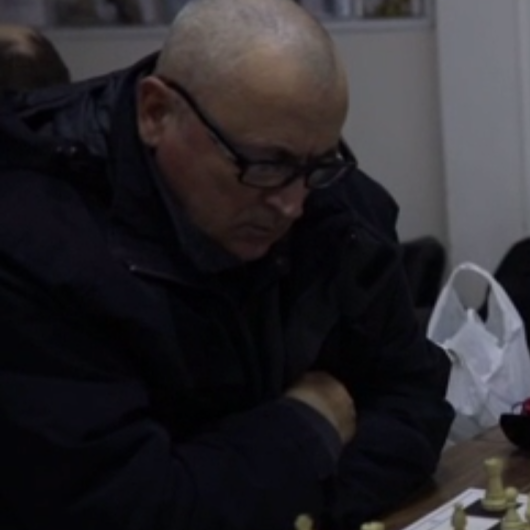 Chess tournament held in Odesa for 3rd time since start of Russian war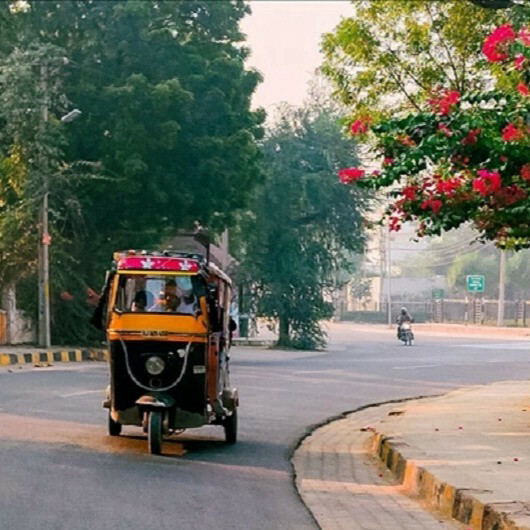 Autorickshaws becoming popular among foreign diplomats in India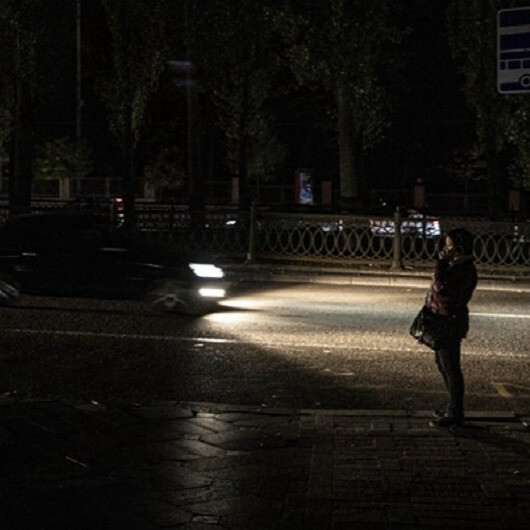 Electricity consumption curbs take effect across Ukraine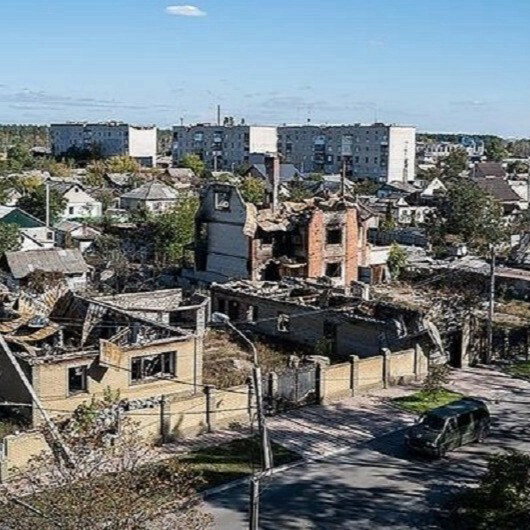 Five killed, 4 injured during Russian strikes in Ukraine's eastern Donetsk region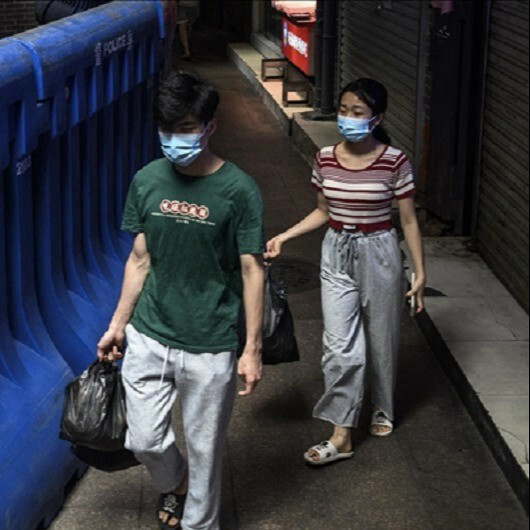 Protests erupt in China against zero-COVID lockdown