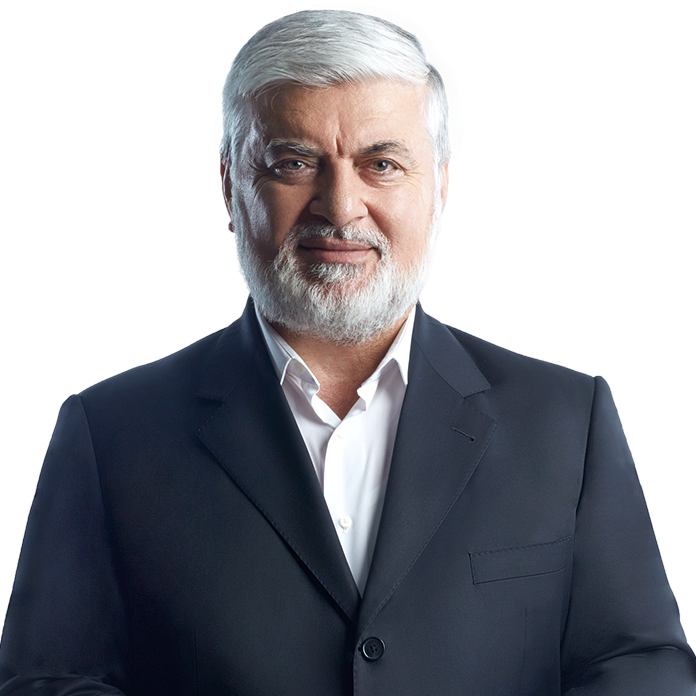 Faruk Beşer was born in the Black Sea city of Turkey's Trabzon in 1952. Graduating from the Islamic sciences faculty in Erzurum, he earned a Ph.D. at the same faculty. He has held various positions for eight years under the Turkish Presidency of Religious Affairs. He taught for two terms at the Malaysia International Islamic University as a lecturer in the early nineties, and also at the faculty of Islamic and Arabic studies in Dubai in 2005 and 2006. He is still lecturing at Marmara University. Beşer, who has published 22 books, has been writing for Yeni Şafak since 2012.

A new era in global trade wars

Türkiye can no longer be persuaded by diplomatic maneuvers

Is a Middle East NATO even possible today?

How does trapping Türkiye in a minefield serve national security?

Is the stage being set for a new American civil war?

How the Melilla massacre became a 'stampede' on Western news outlets