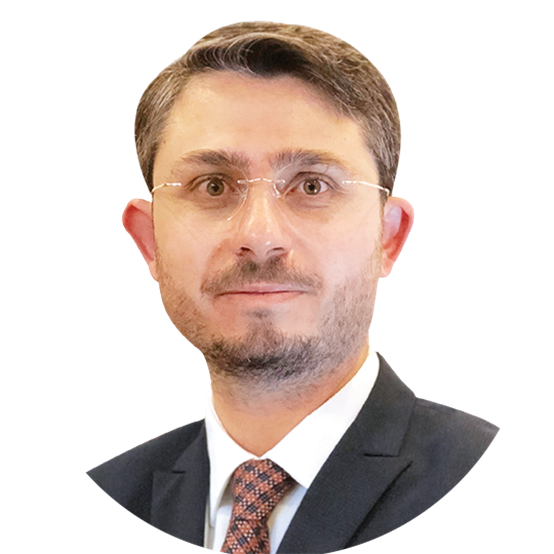 Dr. M. Levent Yılmaz graduated from Selcuk University's department of business administration with honors, and he later went on to earn his master's and doctorate degrees as well. Starting his career at the Konya Chamber of Commerce, Yılmaz worked as a research assistant at Selçuk University and as a lecturer at Gazi University. In 2017, Oxford University invited him to be a speaker and he gave a speech on "economic security." His articles were published in the British journal The Conservative. Yılmaz still works as a faculty member at the Police Academy Security Sciences Institute and teaches graduate courses in the fields of economic security and economic intelligence.

American generals were mistaken about the Ukraine war!

Will America's long-simmering civil war come to a boil?

Greek FM Dendias hints at war just one day after Madrid summit

Türkiye joined NATO to survive and will leave it to thrive when time is right

Are we on the verge of a global hot war?

Biden has just been dealt another blow by the Supreme Court