I might be miles away, yet that does not mean I don't follow the hot-button topics on Turkey's internal agenda. I am aware that Turkish opposition leader Kemal Kılıçdaroğlu of the Republican People's Party (CHP) visited a family and, even though they had electricity, posed for a photo under the candlelight, pretending their power was cut; the way he insulted Energy Minister Fatih Dönmez for revealing the truth, and how Minister Dönmez held his peace despite this aggression, exposing the real story with documents. 
I also followed the court sentences passed on the Gezi Park case, and the debates that erupted over these verdicts. 
I have always held the conviction that the Gezi Park events were a coup attempt disguised as a public revolution. 
I suggest that those who do not believe me check out Selahattin Demirtaş's July 31, 2013 speech on CNNTÜRK titled, "I saw the coup in Gezi," before he deviated to other paths. In that speech, Demirtaş clearly states that the coup's goal against the government was visible in the Gezi events. 
Later, he also appealed to the masses and took place among the actors of similar attempts, but this fact does not trivialize what he said a month after the Gezi Park-related events died down. 
Anyway, since I am on this side of the world, I will continue to share what I see and hear in Latin American countries. 
We are following Foreign Minister Mevlüt Çavuşoğlu's Latin America visit, which consists of six countries. As journalists from Turkey, we attended one of Minister Çavuşoğlu's meetings in Brazil's biggest city, Sao Paulo, with Turkish and Brazilian business people. It struck my attention when Çavuşoğlu made a speech that displayed his excellent command of economic jargon. Apparently, he studied economics at the London School of Economics, which is why he was familiar with the terminology. 
We know that Turkish television series are extremely popular in Latin American countries. For example, Kanal 7's "Elif" is listed among the top-viewed series in the region. The interest in the drama boosted people's interest in learning the Turkish language as well. When the Yunus Emre Institute announced it was opening a Turkish language course, it was unable to meet the high demand. 
On the Brazil leg of the visit, Çavuşoğlu made an interesting statement on the subject. 
"Back in my childhood, everyone would watch Brazilian series, and records were broken in TV sales in those years. Because Brazilian series were on television day and night, and everyone had bought TVs to watch Brazilian series at the workplace." 
He then added, "Of course, everything changes over time. It's quite the opposite now. Turkish series are being watched in Brazil and Latin America." 
The visit to Brazil is the linchpin of the Turkish foreign minister's Latin America trip. One-third of the total $15-billion trade volume across the region is with this country. 
In his statement to the press following the meeting with his Brazilian counterpart, Çavuşoğlu said, "In our meetings today, we set a trade volume goal of $10 billion for the future. And we are confident we can easily achieve this goal." 
Brazilian Foreign Minister Carlos Alberto Franco França, on the other hand, highlighted the Turkey-Brazil deal that was struck last year in the field of defense, and stated, "This deal will allow us to materialize myriad projects and transfer technology. It will furthermore boost the Brazilian army's fighting power and strengthen our infrastructure." 
Brazil is closely monitoring Turkey's progress in the defense industry as cooperation in this field is expected to deepen in the upcoming period. 
We then moved on from Brazil to Ecuador, home to one of the American continent's oldest civilizations. Capital Quito is said to be the world's second-highest capital, standing at an altitude of 2,800 meters. The city was green all over, despite the high altitude, and is situated amid high and low hills. We spend the shorter-than-one-day visit in Ecuador in pleasant weather, that was neither too hot nor too cool. 
The discovery of fuel contributed to a slight improvement in Ecuador's economy. They export bananas, cocoa seeds, and roses to the world. However, the inequality in income distribution and corruption are serious problems. During our tour of the city's historical sights, we came across people of wealth, as well as those who were practically begging to sell the products they were carrying. 
There is a lot more to tell, but I have used up my column space for the day. 
Colombia, Panama, and Venezuela are next. 
1 year ago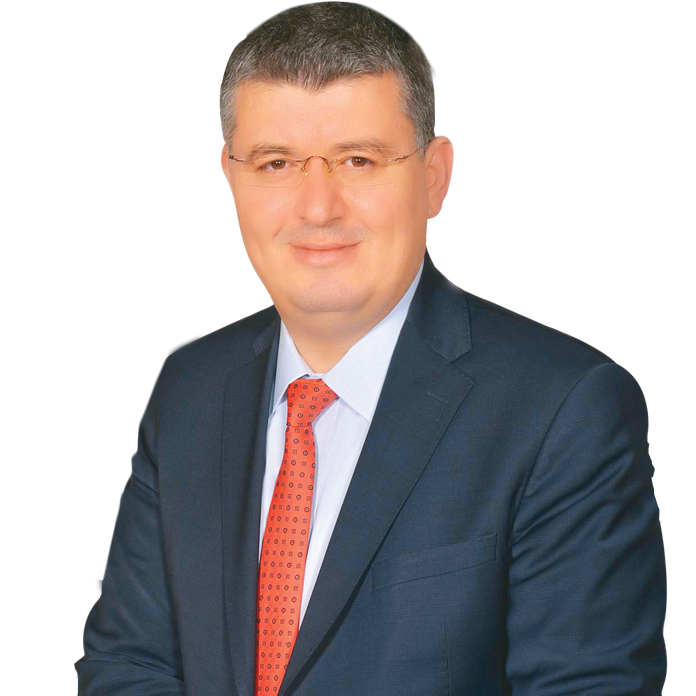 What are Latin American countries seeking in Turkey?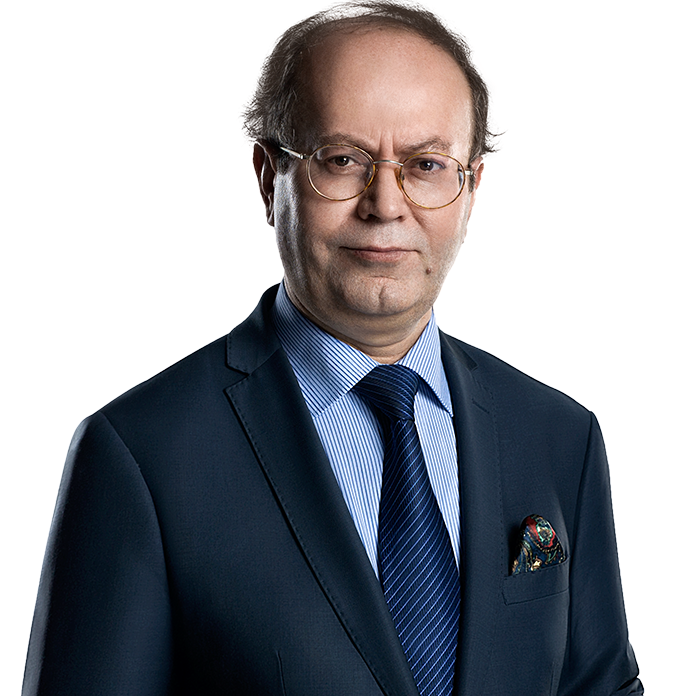 Can Türkiye head off the threat of being pushed out of history?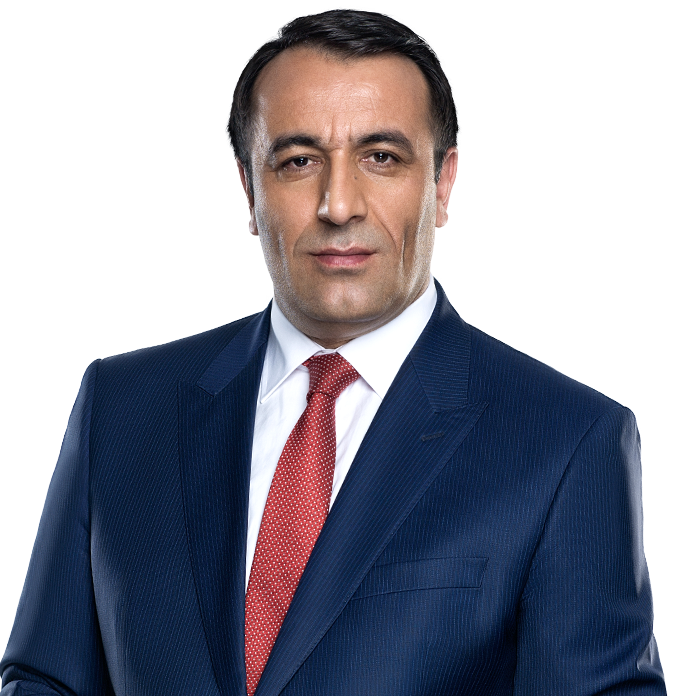 The trio of economic growth, low inflation, and financial stability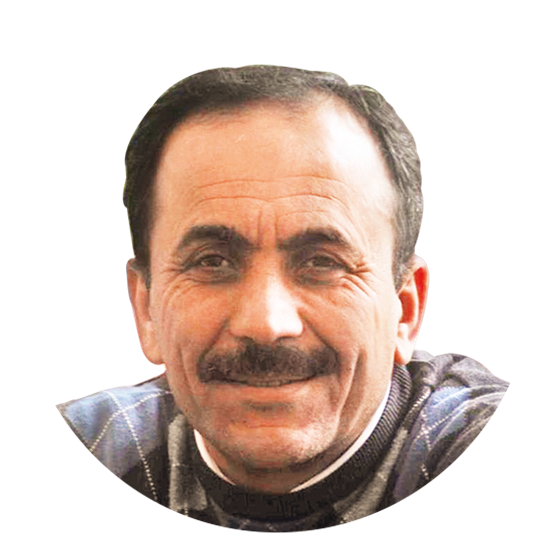 For whom is Hagia Sophia an unfinished affair?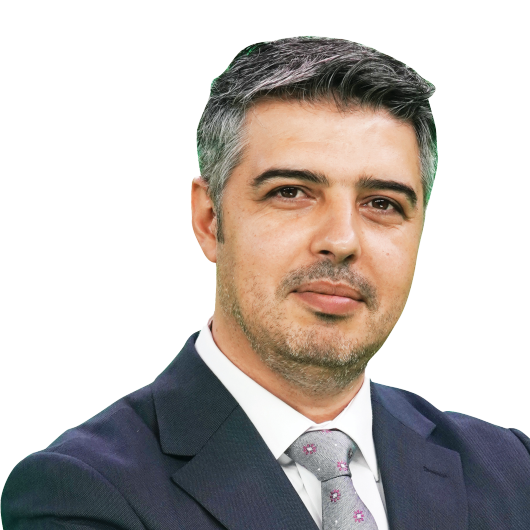 Post-election foreign exchange rate scenarios in Türkiye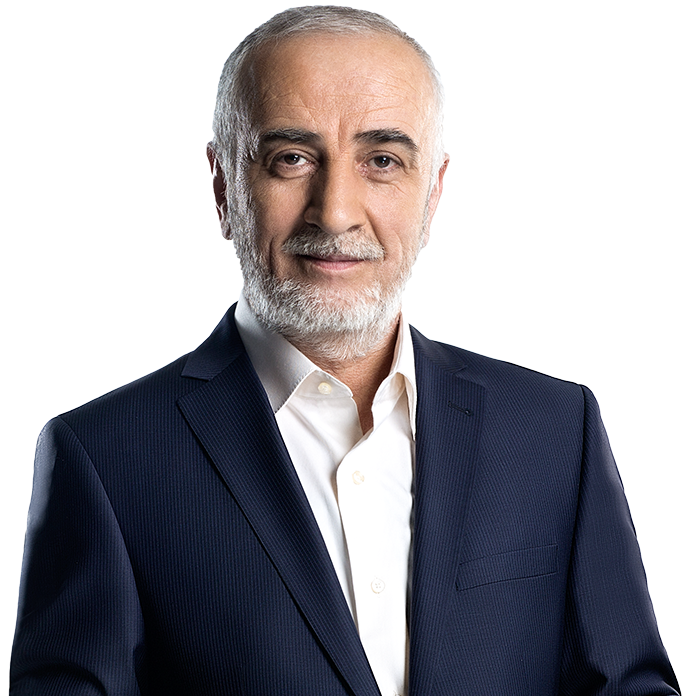 The American Establishment doesn't know what to do with Trump!