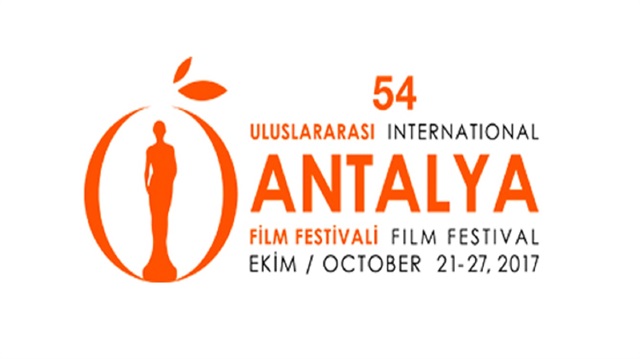 The 54th International Antalya Film Festival was continuing in southern Turkey Tuesday, winning praise from an Oscar director and creating a joyful atmosphere for all local and international film professionals.
The week-long event brought together world famous and award-winning directors whose films are in the official selection; famous industry professionals, Turkish television and movie stars and cinema lovers are also in attendance.
French director Michel Haznavicius, who won an Oscar for his film The Artist, praised the international festival, saying it was well-organized.
Speaking to reporters on Tuesday, Haznavicius said: "people usually reacted well" to his film "Redoubtable / Le Redoutable".
The festival in Turkey's Mediterranean province of Antalya began on Oct. 21 and will end Friday.
For the first time in the festival's 54-year history, there are no separate categories for national and international films.