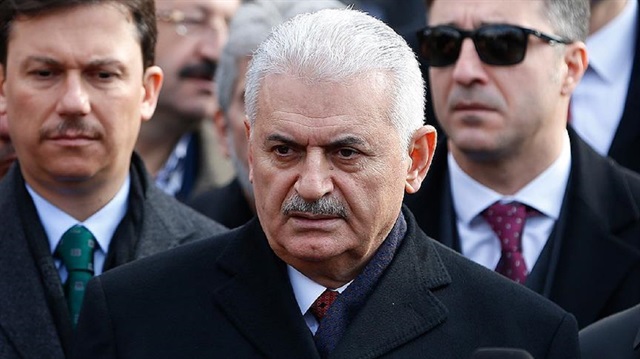 Prime Minister Binali Yıldırım warned on Friday that attacks of the Bashar al-Assad regime in Syria's Idlib would trigger a new wave of migration and sufferings.
Speaking with reporters in capital Ankara, Yıldırım said Turkey, Russia and Iran -- the three guarantor countries in ongoing peace talks -- had taken the initiative to prevent more dire results in Syria.
"The [Assad regime's] intensified attacks in Idlib will trigger a new wave of migration and will cause new sufferings," he said.
Syria has only just begun to emerge from a devastating conflict that began in early 2011 when the Assad regime cracked down on demonstrators with unexpected ferocity.