Iraq's territorial integrity 'indispensable for Turkey'
Opposition MHP leader Devlet Bahçeli calls on northern Iraq's KRG leader Barzani to give up 'ambition for independence'
ERSIN ÇELIK,  
AA  
Tuesday 11:59, 03 October 2017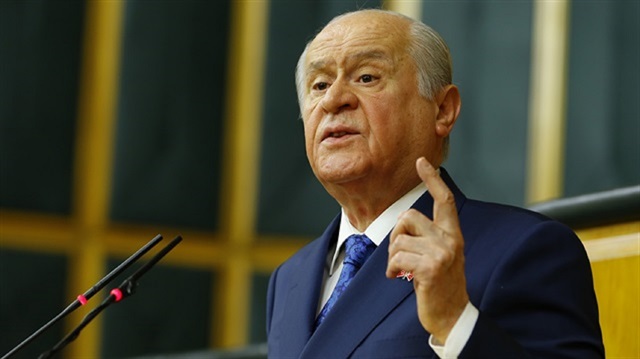 Opposition MHP leader Devlet Bahçeli
The leader of opposition Nationalist Movement Party (MHP) has said the territorial integrity of Iraq is "indispensable" for Turkey, calling on northern Iraq's Kurdish Regional Government (KRG) president to give up his "ambition for independence".
In his party's parliamentary group meeting on Tuesday, Devlet Bahçeli slammed Kurdish Regional Government's (KRG) illegitimate referendum that was held in northern Iraq recently on Sept. 25.
"The territorial integrity of Iraq is indispensable for us," Bahçeli said.
"The authority of central [Iraqi] government should not be discussed."
Bahçeli said Turkey would definitely take a stand against any threat to Iraqi Turkmen in the historical city of Kirkuk and other cities of northern Iraq.
"In this regard, I would like to extend my thanks to Mr. President [Recep Tayyip Erdogan] who said Kirkuk is a Turkmen city.
"Historically, Kirkuk was Turkish, it remains Turkish even now and will become one of the most glorious Turkish cities in the future."
The illegitimate Sept. 25 referendum saw Iraqis in KRG-controlled areas -- and in a handful of territories disputed between Erbil and Baghdad, including historical Turkmen city of Kirkuk and Mosul -- vote on whether to declare independence from Iraq's central government.
Bahçeli called on KRG President Masoud Barzani to give up his "ambition for independence".
"Barzani should come to his senses. He should completely cancel the referendum."
According to preliminary poll figures released by the KRG, almost 93 percent of voters had cast ballots in favor of independence from Baghdad.
The illegitimate referendum had been sharply criticized by most regional and international actors, many of whom had warned the poll would further destabilize the Middle East.
About claims his party was an "enemy of the Kurdish people", Bahçeli said: "Nationalist Movement Party is aware of the different people living in Iraq. We pay tribute to every people of any ethnicity, religion and origin."
He blamed "agents" for portraying his party as enemy of Kurds.
"Our brothers of Kurdish origin are very important for us."
#
MHP Leader Devlet Bahceli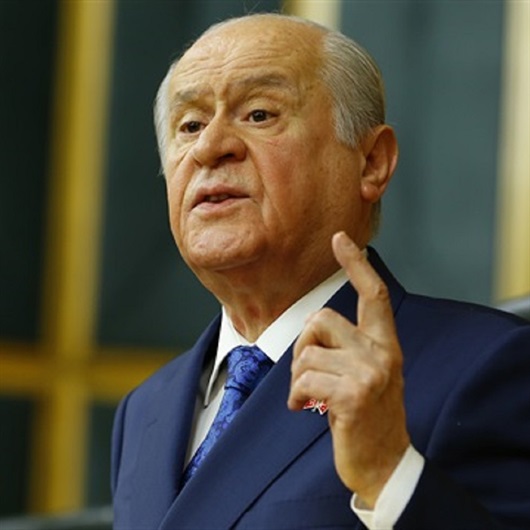 Iraq's territorial integrity 'indispensable for Turkey'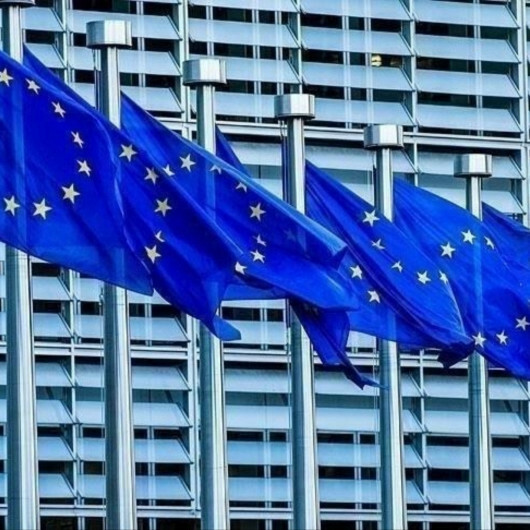 EU proposes new liability rules for makers of high-tech devices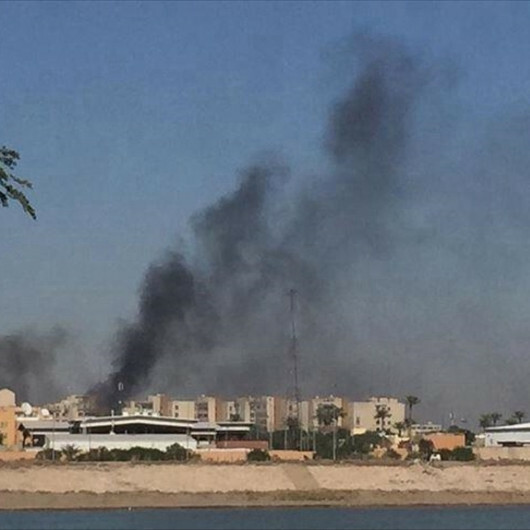 Missile attack hits Baghdad's Green Zone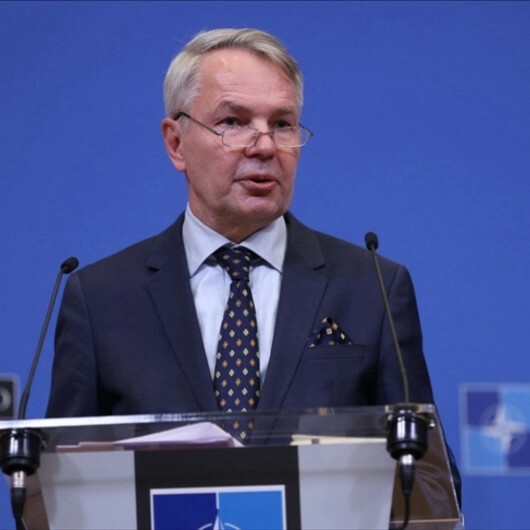 'Sabotage cannot be ruled out' over Nord Stream pipeline leaks: Finnish FM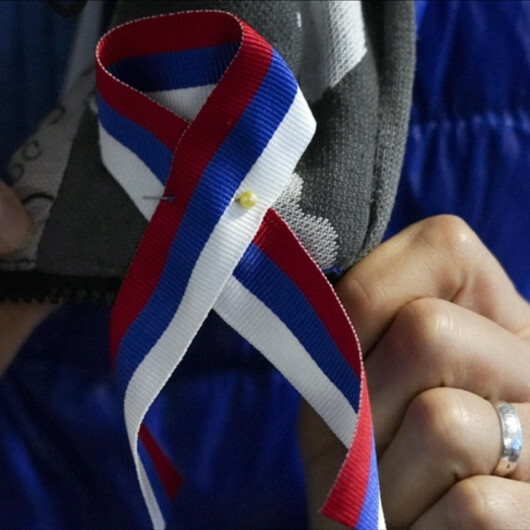 Heads of 4 Ukrainian separatist regions to appeal to Putin on joining Russia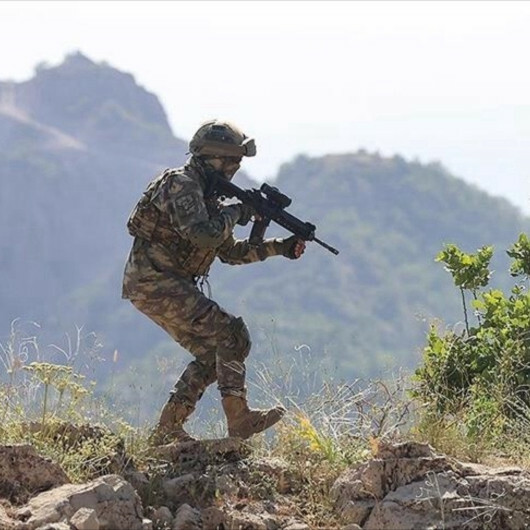 Türkiye 'neutralizes' 10 YPG/PKK terrorists in northern Syria