Pakistani PM pays tribute to Turkey's founding leader
Imran Khan lays wreath at Atatürk's Mausoleum in capital Ankara
ERSIN ÇELIK,  
AA  
Friday 14:51, 04 January 2019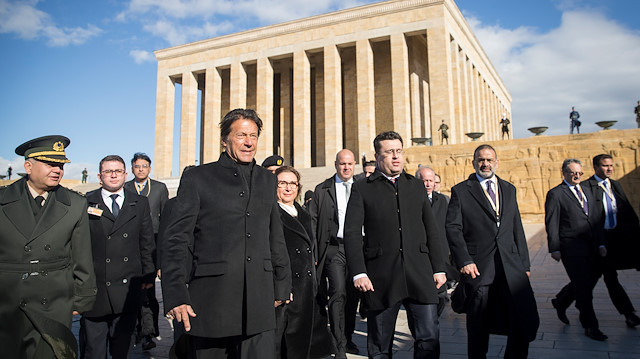 Pakistani PM Imran Khan visits Anitkabir in Ankara
Pakistan's Prime Minister Imran Khan on Friday paid his respects to modern Turkey's founder Mustafa Kemal Atatürk in the capital Ankara.
Khan laid a wreath at Atatürk's Mausoleum or Anıtkabir, and he also signed a formal guest book.
"It is a matter of great honor for me to be present here to pay homage to one of the greatest statesmen and visionary leaders of the 20th century -- Ghazi Mustafa Kemal Atatürk," he wrote in the guest book.
"Leading the Turkish nation at one of the most challenging times, he changed the course of Turkish and indeed the world history, becoming an inspiration for all those resisting the tide of colonialism across the world. He was an epitome of courage, strength, resilience, forbearance, and wisdom."
Khan wrote Quaid-i-Azam Mohammad Ali Jinnah, the founder of Pakistan, had described Atatürk as "one of the greatest men who has ever lived".
"On behalf of the Government and people of Pakistan, I would like to convey my deepest admiration and respect for Ghazi Mustafa Kemal Atatürk.
"His glorious struggle and leadership for the independence and unity of the Turkish nation will forever remain a golden chapter in the annals of history."
Starting a landmark two-day visit to Turkey, Khan on Thursday visited a museum in central Anatolia dedicated to Mevlana Rumi, the famed 13th-century Muslim poet.
Khan later attended a working dinner co-organized by the Turkish Union of Chambers and Commodity Exchanges (TOBB) and Pakistan's Embassy in Ankara.
Turkish President Recep Tayyip Erdogan is set to receive Khan Friday at the presidential palace. Erdogan and Khan are expected to discuss bilateral relations between the two countries, as well as possible steps for further strengthening cooperation.
They will also exchange views on current regional and international developments.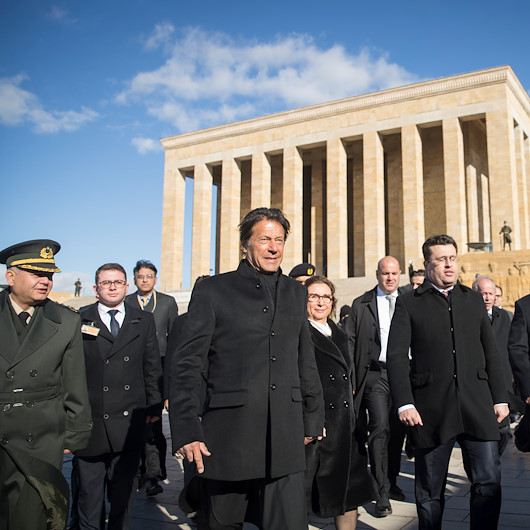 Pakistani PM pays tribute to Turkey's founding leader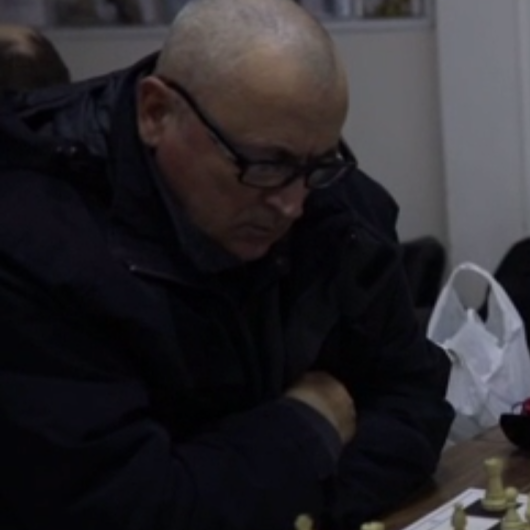 Chess tournament held in Odesa for 3rd time since start of Russian war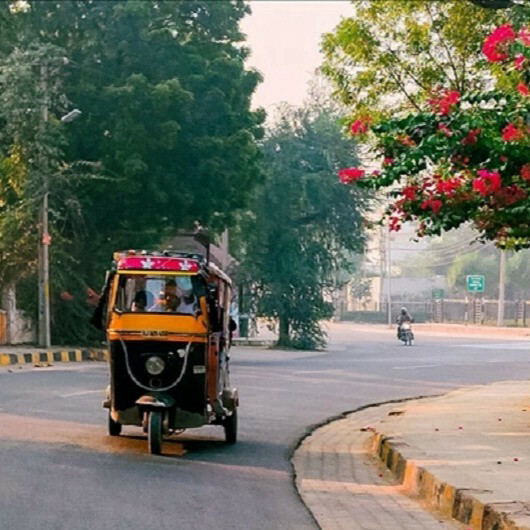 Autorickshaws becoming popular among foreign diplomats in India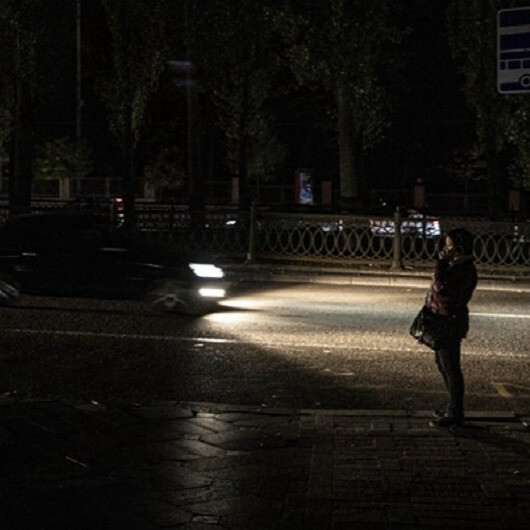 Electricity consumption curbs take effect across Ukraine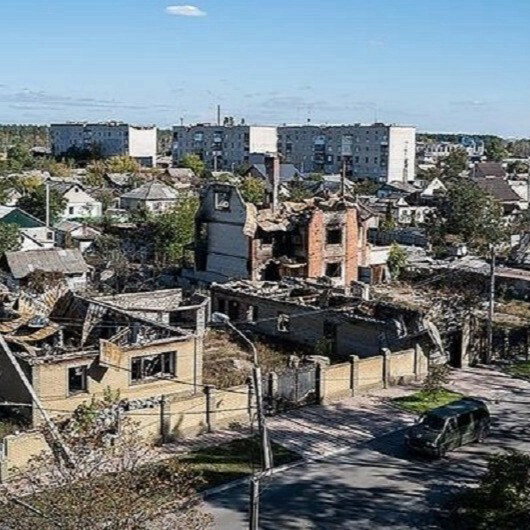 Five killed, 4 injured during Russian strikes in Ukraine's eastern Donetsk region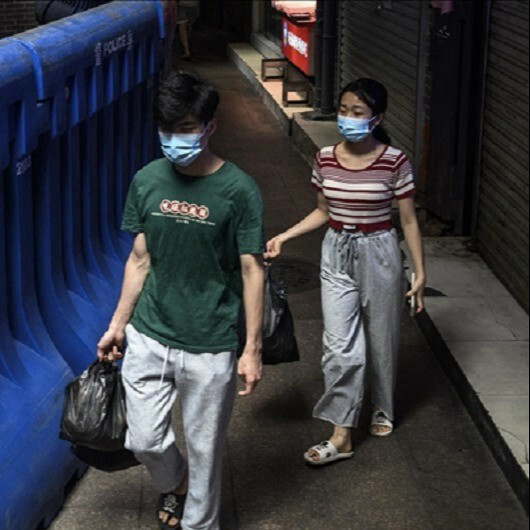 Protests erupt in China against zero-COVID lockdown