Bodies of three migrants allegedly deported by Greece found in NW Turkey
ERSIN ÇELIK,  
Yeni Şafak  
Tuesday 09:49, 04 December 2018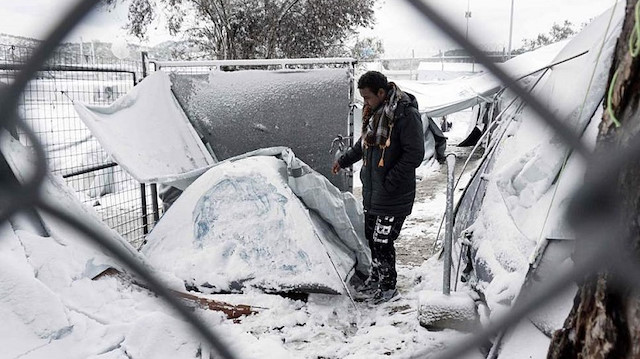 The bodies of three people thought to be irregular migrants have been found in separate border villages in Turkey's northwestern Edirne province, security sources said on Tuesday.
The body of one migrant – thought to be of Afghan origin – was found in the village of Serem, while the bodies of two other migrants were found in the villages of Akcadam and Adasarhanli, said the sources, who asked not to be named due to restrictions on speaking to the media.
All the migrants are thought to have frozen to death, and their bodies were sent to the Istanbul Institution of Forensic Medicine to determine the causes of deaths.
Afghan Jamalvddin Malangi, 29, who said he knew one of the migrants who froze to death, spoke with reporters in the province.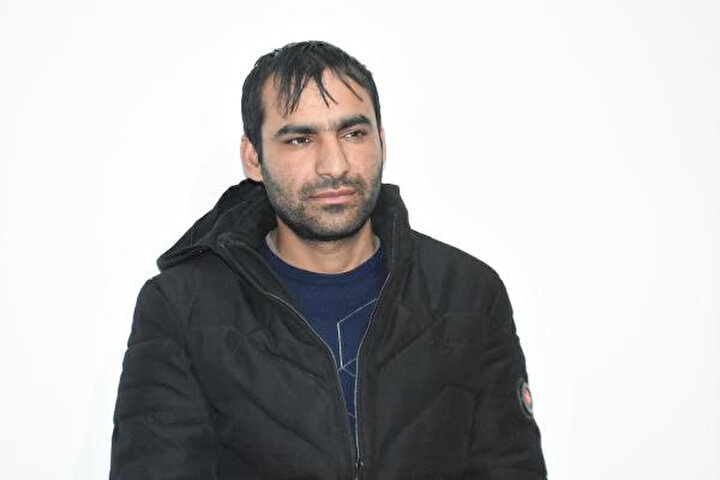 Malangi, held by gendarmerie forces on the border with Greece, told how they got to Greece by crossing the Meric River but later were sent back to Turkey by Greek soldiers.
"We moved towards a village near the forest [in Greece]. We asked for help by knocking on doors of Greek villagers," he said.
"During that time, the Greek police came and caught us. First they took us to the police station and then to the riverbanks. They made us get on the boat and sent us back" to Turkey, he related.
After fleeing hardship in Afghanistan, Malangi called the mistreatment they faced "saddening."
Greek soldiers have no mercy, he said, but praised Turkish soldiers' "merciful" attitude.
Turkey has been the main route for refugees trying to cross into Europe since the beginning of the civil war in Syria.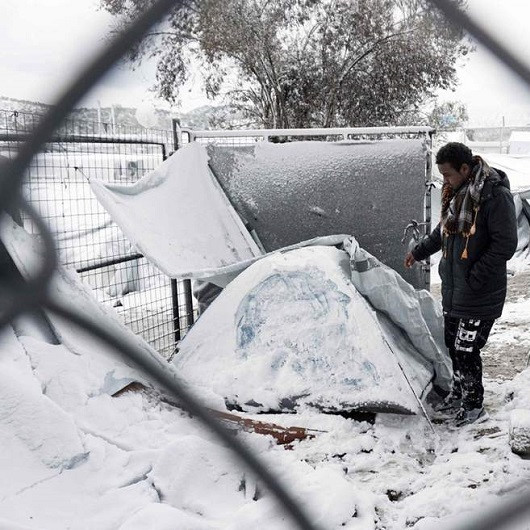 Bodies of three migrants allegedly deported by Greece found in NW Turkey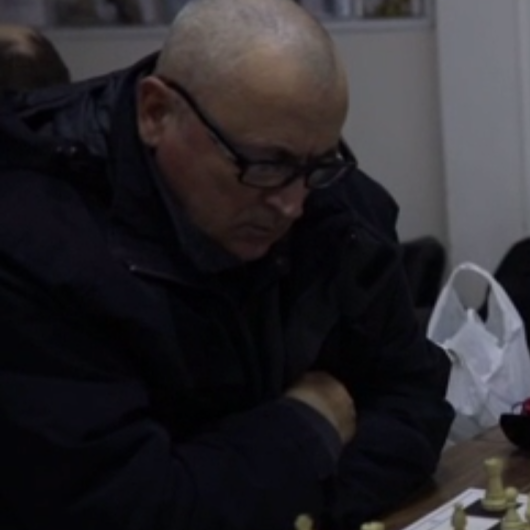 Chess tournament held in Odesa for 3rd time since start of Russian war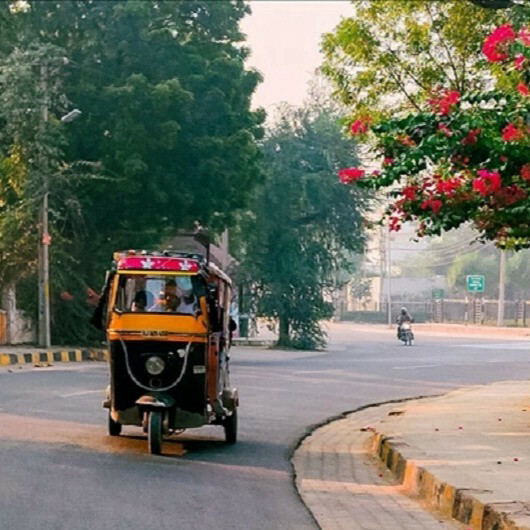 Autorickshaws becoming popular among foreign diplomats in India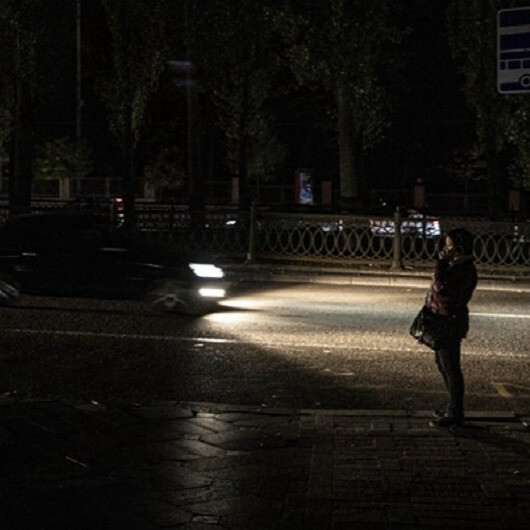 Electricity consumption curbs take effect across Ukraine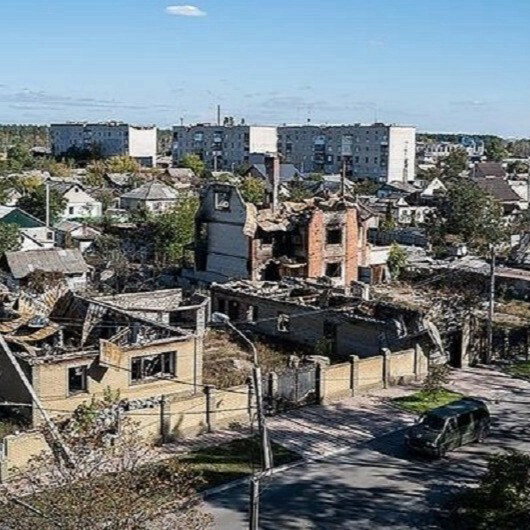 Five killed, 4 injured during Russian strikes in Ukraine's eastern Donetsk region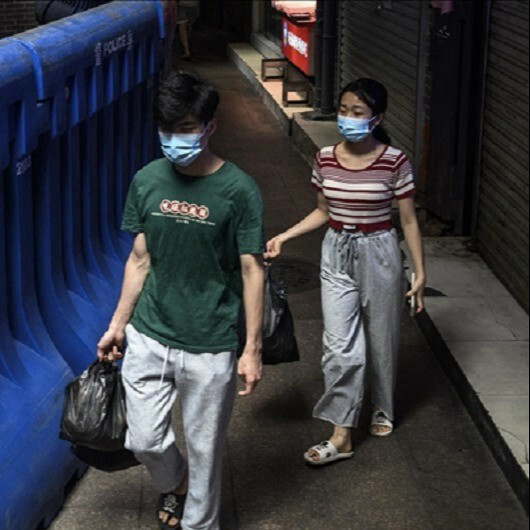 Protests erupt in China against zero-COVID lockdown